18
07
2012

I think, we are quite suspicious for many villagers here in the remote country side of Germany.
We both work out of a home office and that's - let's say it nicely - a bit 'unusual' because people around here have an 8-5 job.
That's what you do if you are 'normal' and having a REAL job!!!
In addition we are often gone for weeks in a row during breaks. And we have no blinds. That's - 'unusual'...
Indeed somebody anonymously reported me to the tax office questioning my income tax!
Tsk Tsk Tsk ... :)
If they would only suspect that we - in addition to the daily working hours - even spent most evenings or night hours at the computer or workshop...
Anyway - but now I blew it completely:
I doodled ON my windows!!!
With this pen!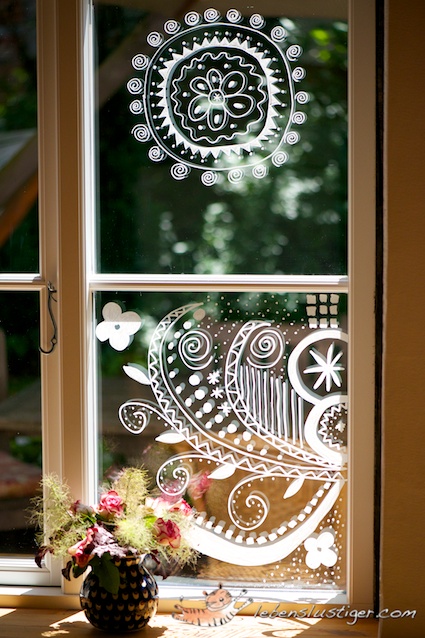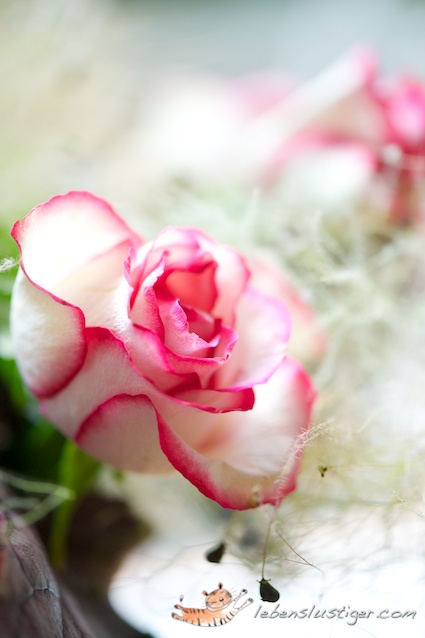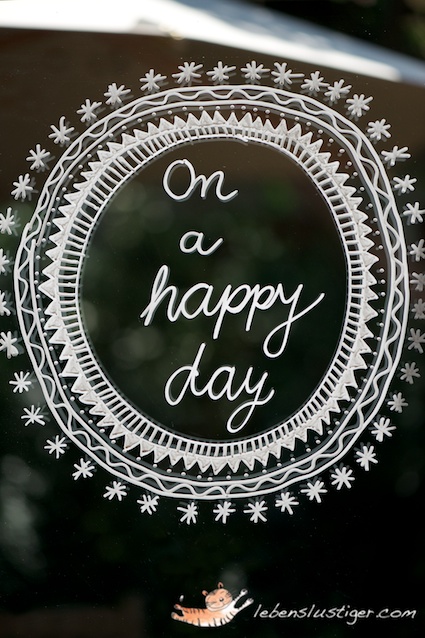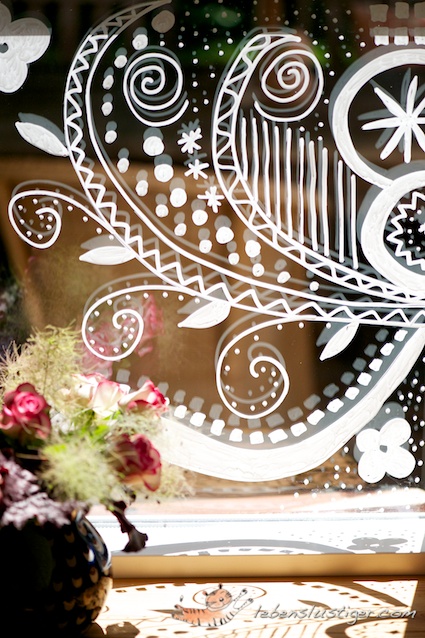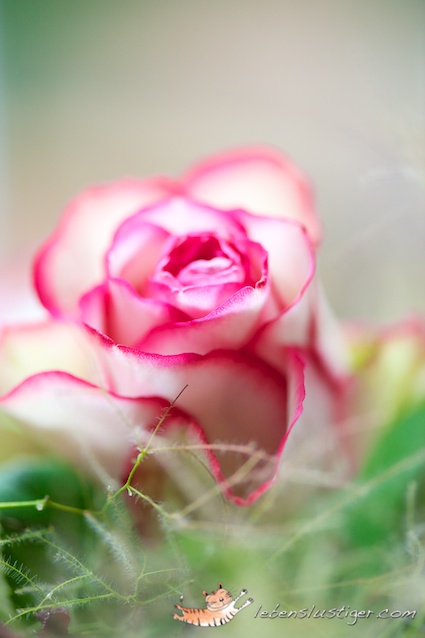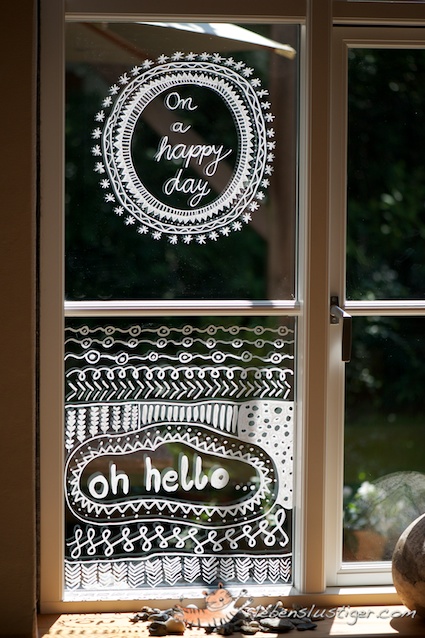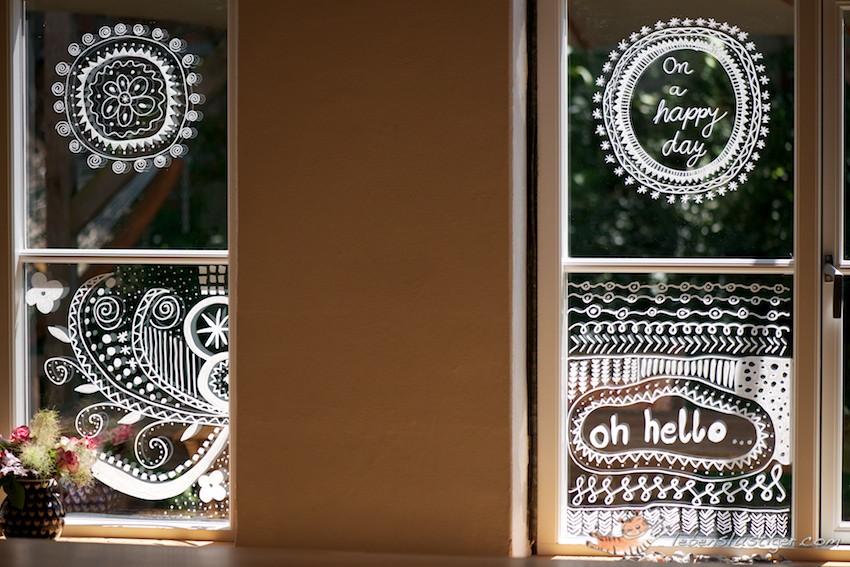 Oh my - I can't help it - I might be the village weirdo :) :) :)
XOXO, Anette
Categories :
DIY
Trackbacks :
1 Trackback »