13
07
2012
1.) What do you always do?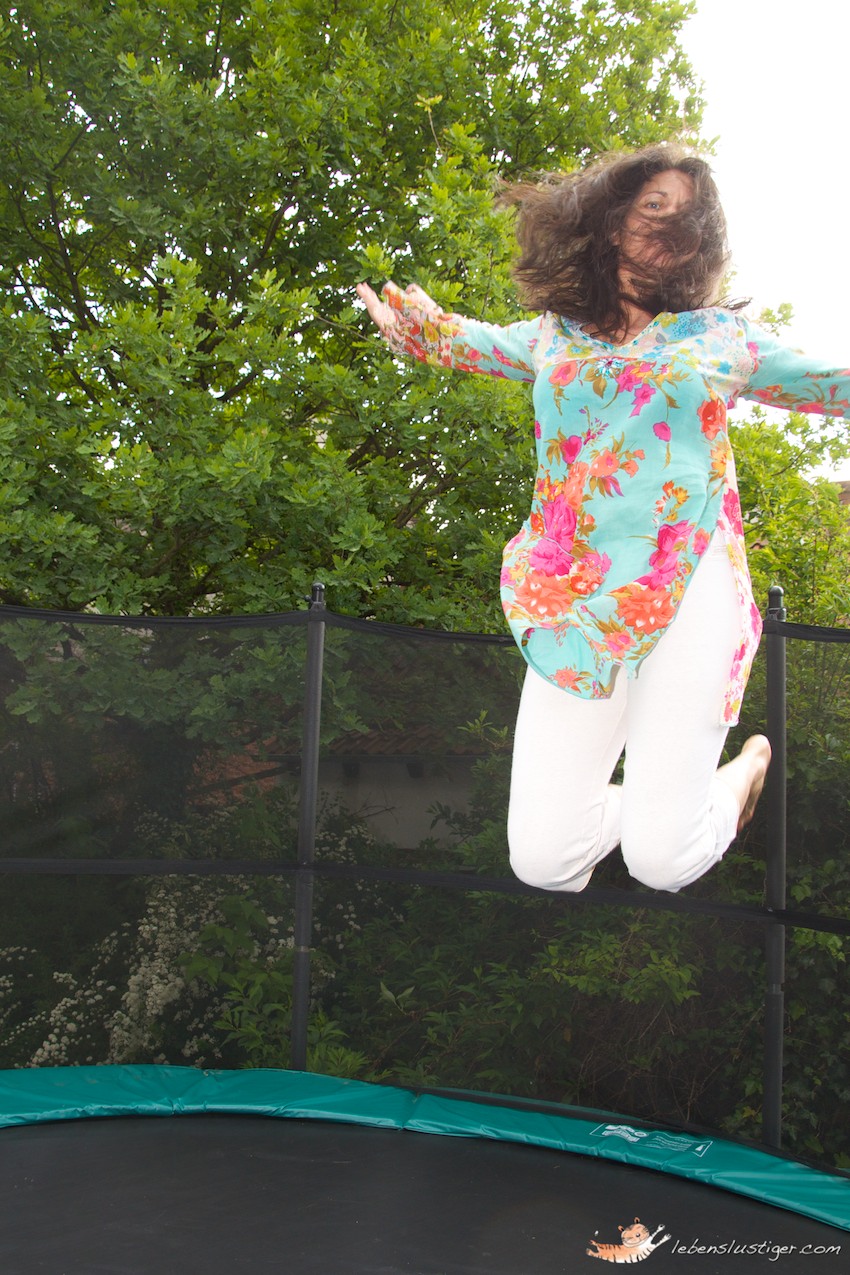 2.) Who helps you to look great?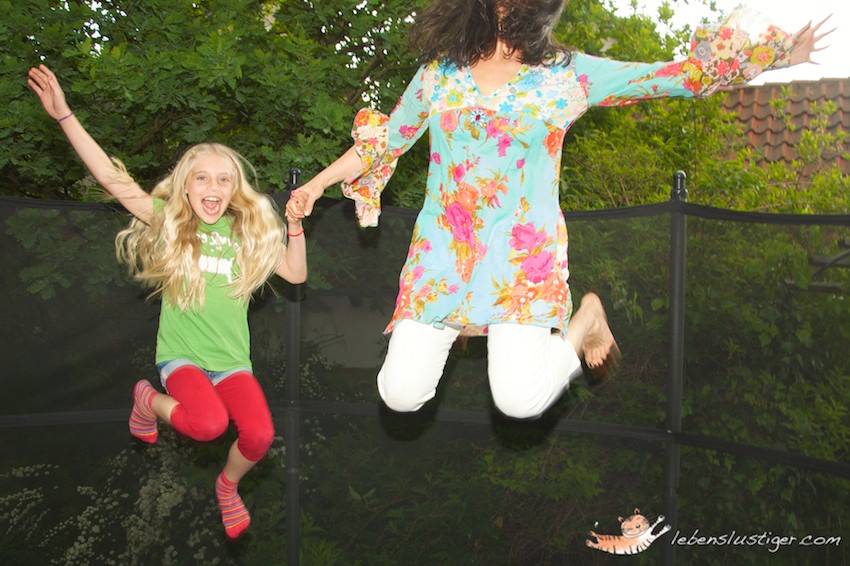 3.) Highlight of the week? 4.) What have you dared to do? Flip - you just have to believe this one :)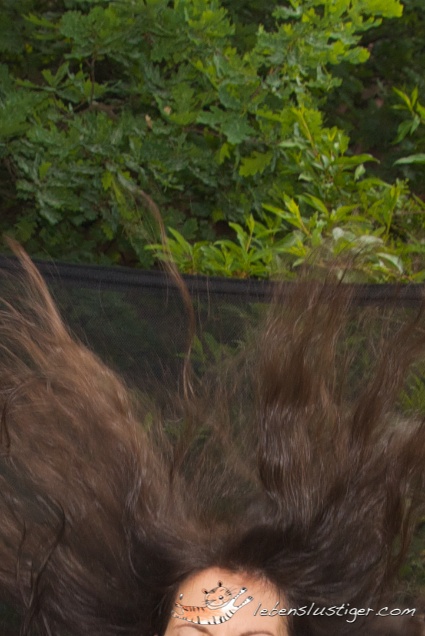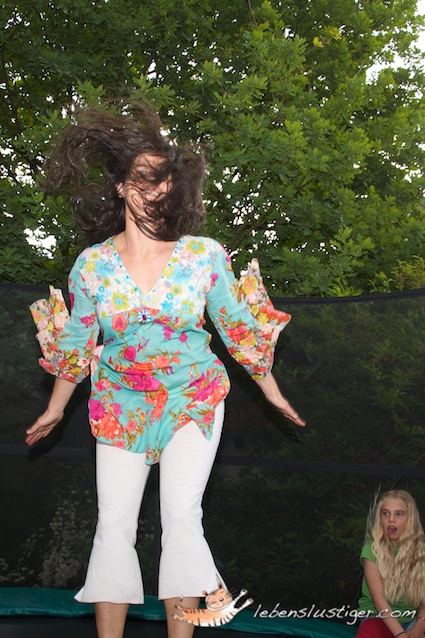 5.) What will you do on Saturday? Jumping into Sunday!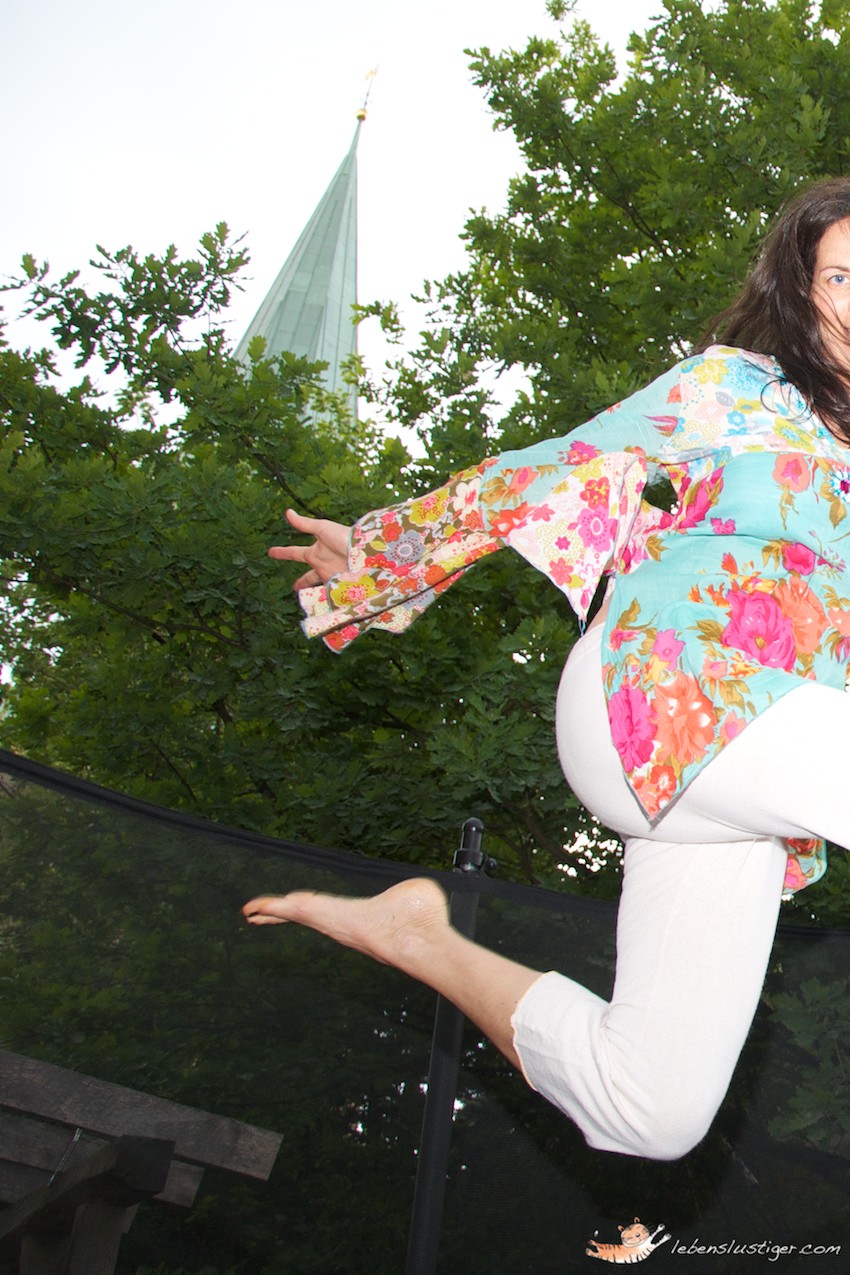 Curious what others plan to do on Saturday? Here are the answers...
Have a good jump!
XOXO, Anette