20
07
2012
1.) Is your balcony still alive? Of course!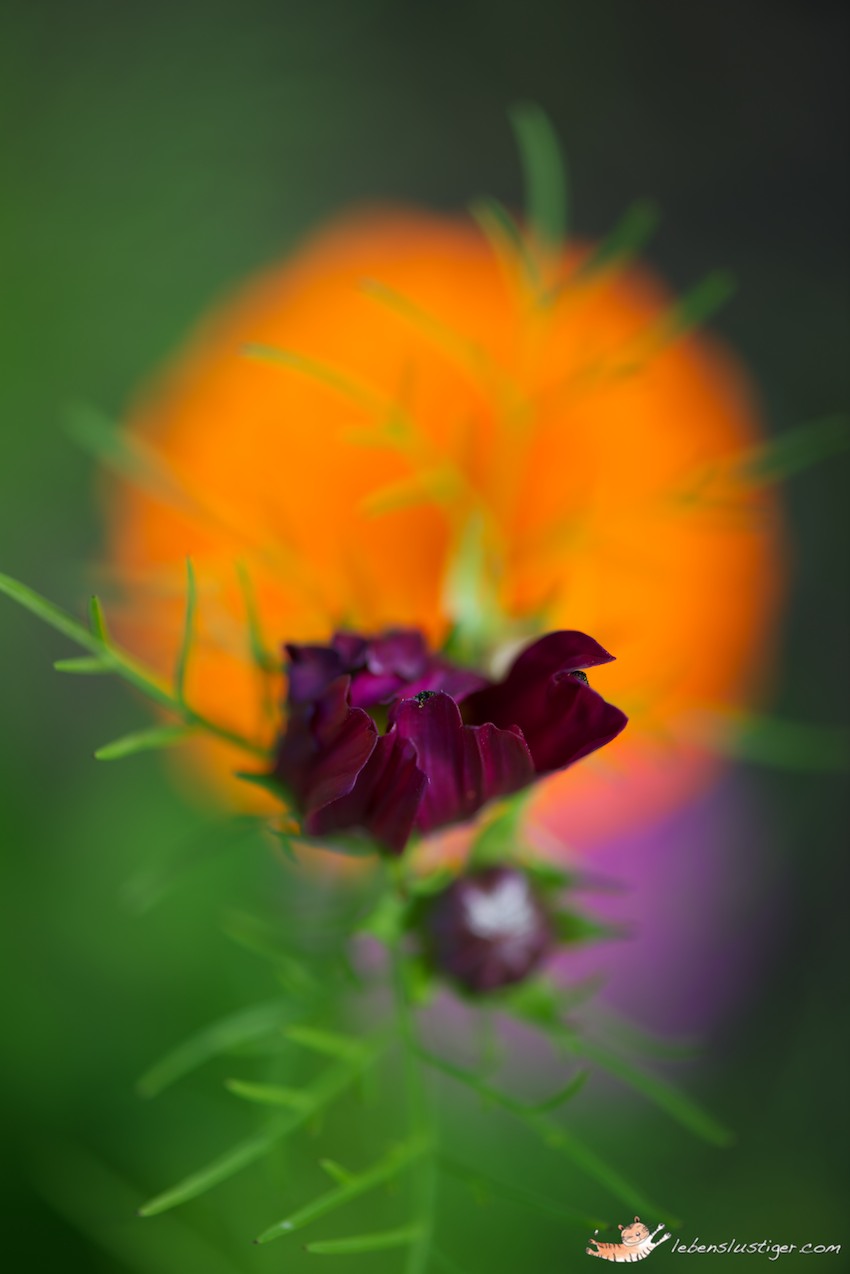 2.) Pretty and delicious? Calendula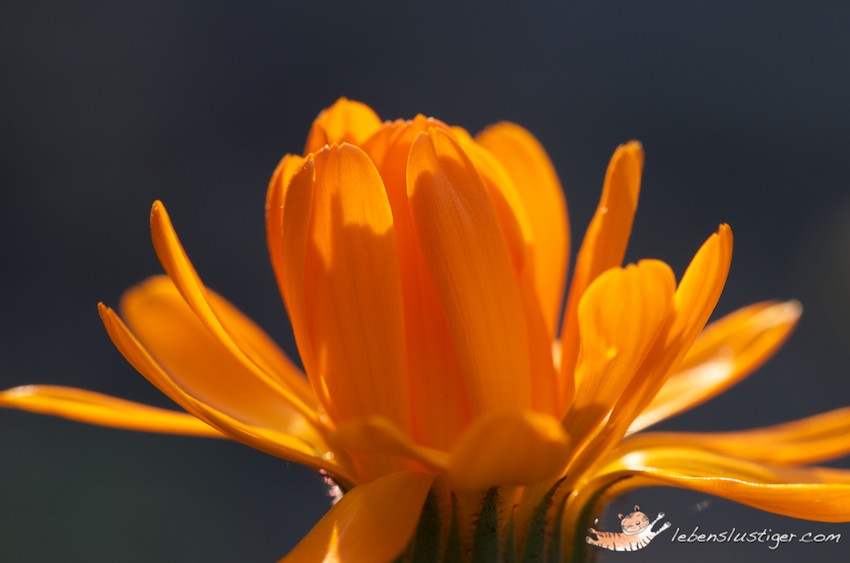 3.) What do you like most at the moment? faded...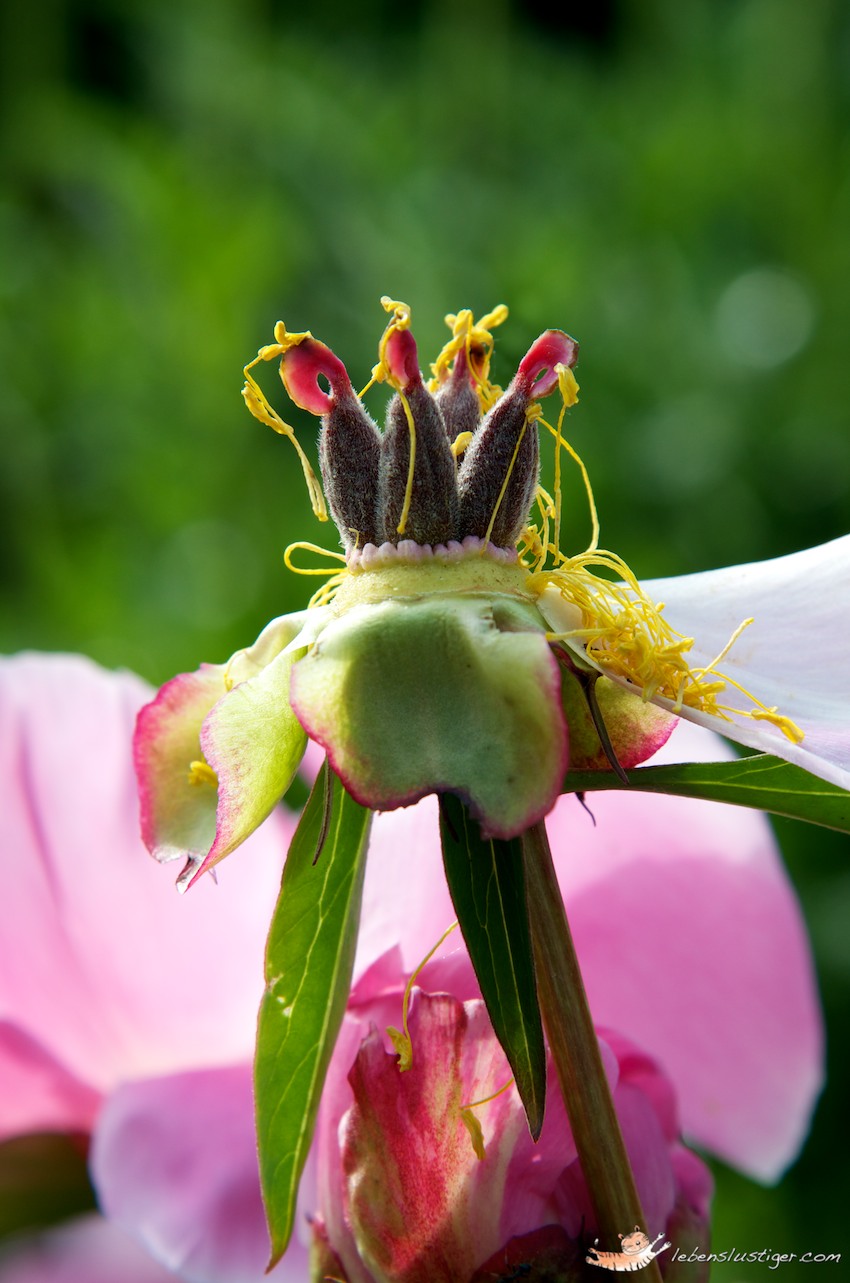 4.) What don't you like right now? Too much rain...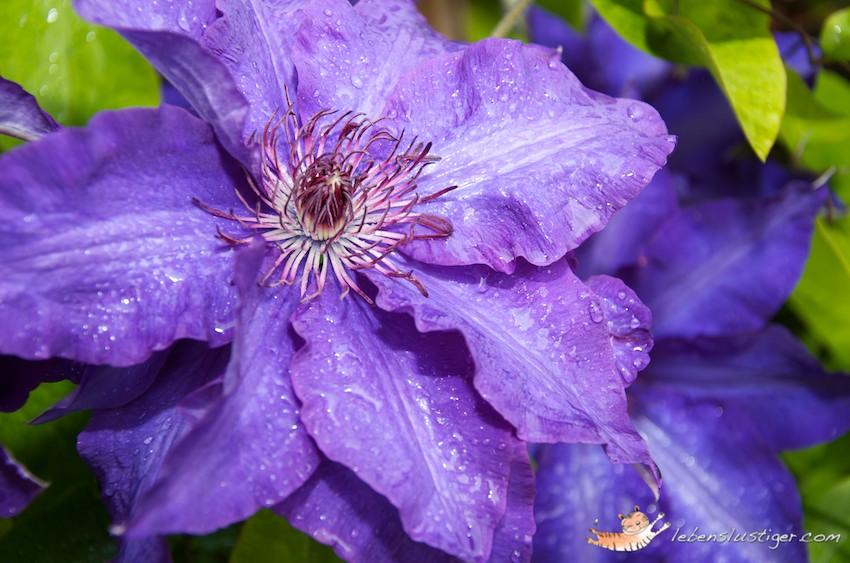 5.) What's not really pretty but convenient? This poppy variety does not fit with any other flower but it comes bravely back each year...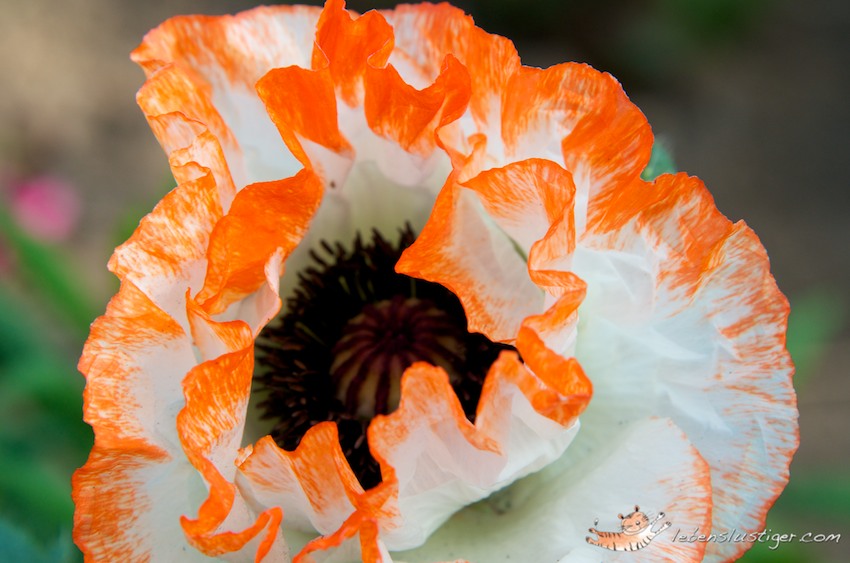 May your weekend be in full bloom, too!
Many more answers here...
XOXO, Anette