06
08
2012
Summertime - Traveltime!
Today I'm happy to present you a guest post from "my friend from Zurich", an independent travel blog about culture, leisure, shopping and going out in Zurich. And the best part: You can ask Manu and Nina any question about Zurich and they will answer it just like a true real friend from this city would do. You will get first hand insider tips from these fun and lovely two girls to make your trip unforgettable. Please visit their blog with loads of valuable travel informations about Zurich; the largest city of Switzerland which - for me - is one of the most beautiful countries of the world.
Here we go exploring:
Zurich doesn't have to be expensive and has more to offer than banks and techno. A city trip to Switzerlands largest city is always a good idea – and myfriendfromzurich is happy to tell you why:
Jump into the water – in the middle of the city
On warm summer days, there are several possibilities for a quick swim within the city centre, you don't have to go far after shopping and sightseeing. Personal favourites are Seebad Utoqai and Flussbad Unterer Letten.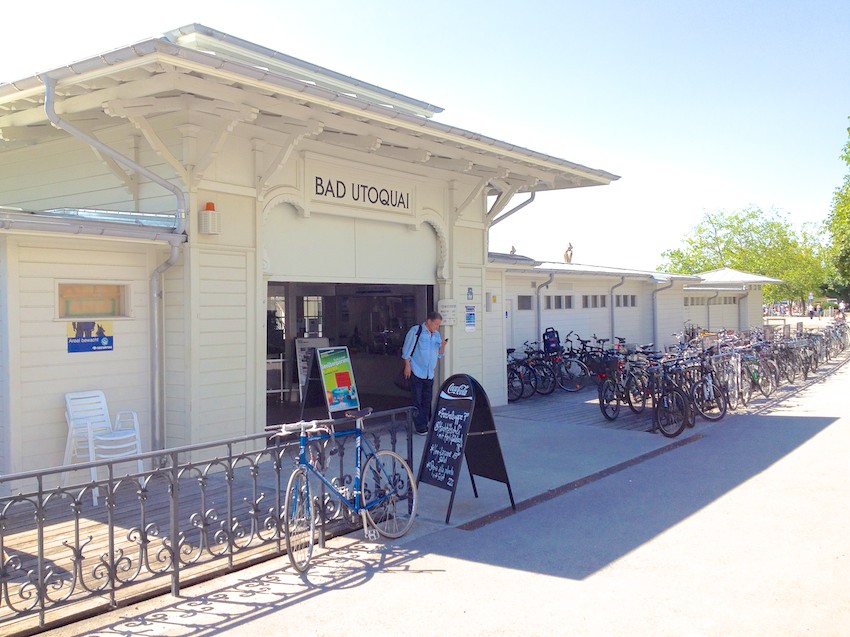 (copyright by myfriendfromzurich)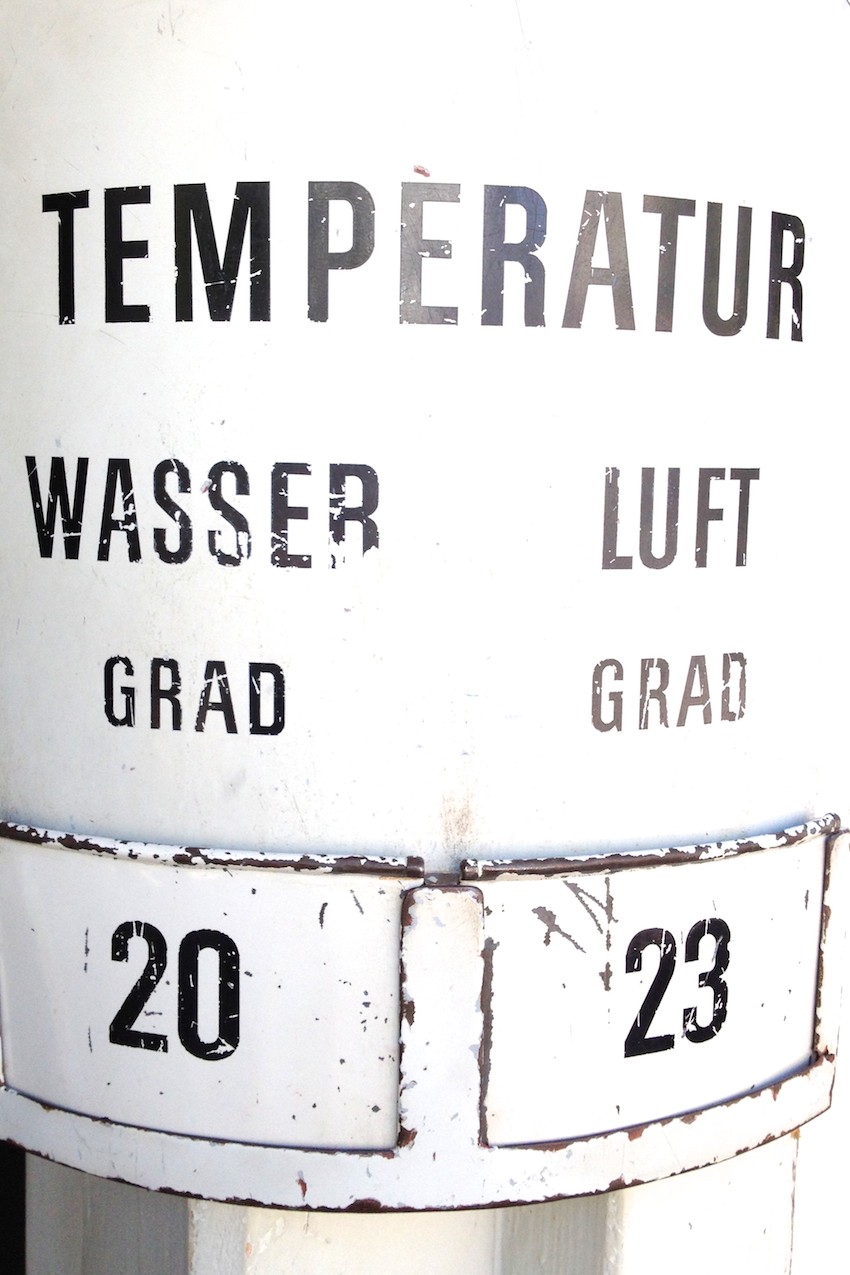 (copyright by myfriendfromzurich)
Be surrounded by nature within a short train ride
If you've had enough of all the asphalt, the buildings and the packed streets at rush hour, a short city getaway is the best thing to do. We, the Zurich locals, are very proud of our landmark mountain, the Uetliberg.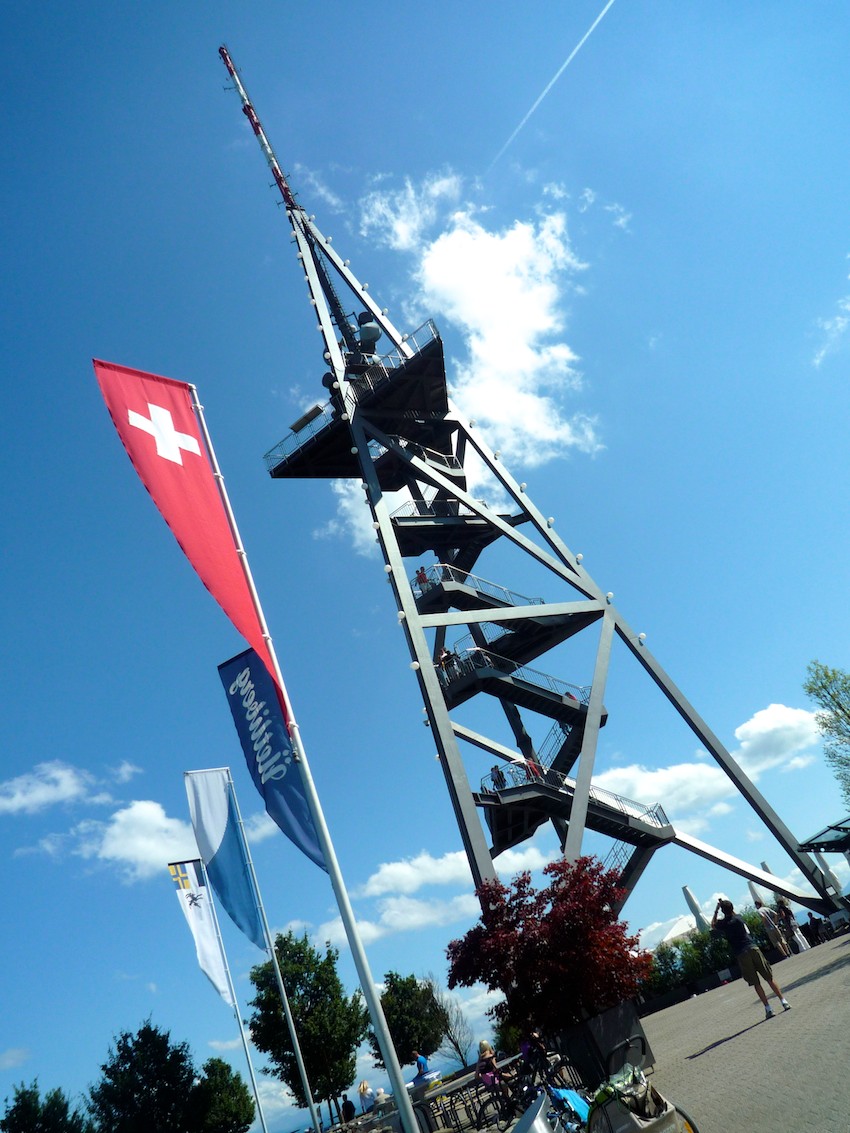 (copyright by myfriendfromzurich)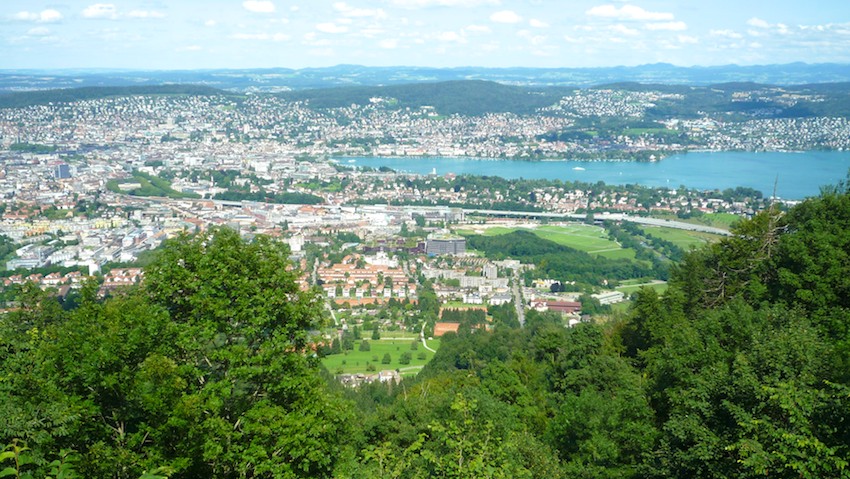 (copyright by myfriendfromzurich)
Compared to the Alps it´s only a hill - but it´s a nice walk (for the lazy traveller: take s-train Nr. 10 from Zürich HB) up to the summit, at 873m. On clear days you can even see a picturesque view of the Alps. Keen adventurers: continue on to Adliswil (duration: 1'30), take the cable car at Station Felsenegg and travel back to Zurich by train from Adliswil.
Enjoy Zurichs cultural variety
Concerts, exhibitions, festivals – there's always something going on in Zurich. We especially look forward to the Theater Spektakel. Switzerlands largest theatre festival takes place on a lawn south of the city centre at the boarder of the lake.
If you don't want to spend money on the ticket: Just watch the buskers and jugglers, grab a bite to eat at one of the eight restaurants on place and enjoy.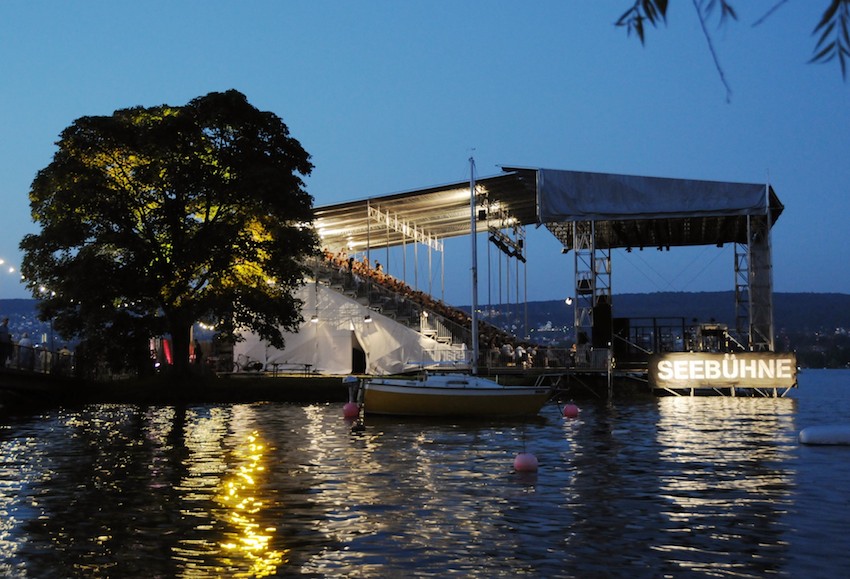 (Copyright by Christian Altorfer)
Thanks so much Manu and Nina! Sounds like a perfect day one could spent in Zurich...
Yay - I would love to jump into the Zurich lake right now...
What about you - have you been to Zurich yet or is it on your travel list?
XOXO, Anette
P.S. If you are also interested in guest posting please let me know: lebenslustiger(at)gmail.com