30
07
2012

This is the dream house I was talking about in one of my previous posts.
Unfortunately it's rented out by a media buisness right now...
But those kind of facts CAN change, right? RIGHT???
Destiny somewhat knows mercy, right?
Two years ago the owner was desperately looking for new tenants but nobody wanted it. Can you belief that? I wish, I would have known...
The house is beautifully located in a quiet little park close to the center of the city.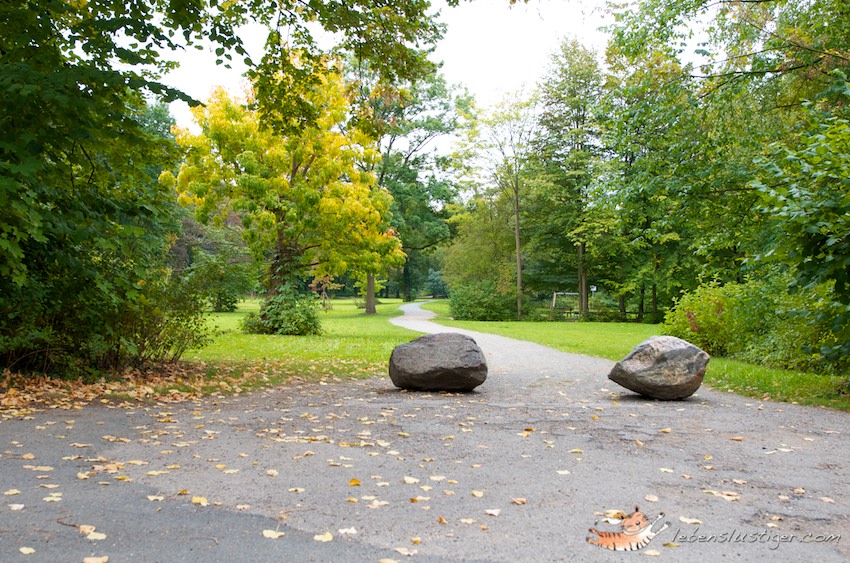 Some of my girlfriends find the location a bit strange, but I think it's magical.
I visit the house once a week and never ever had an odd feeling.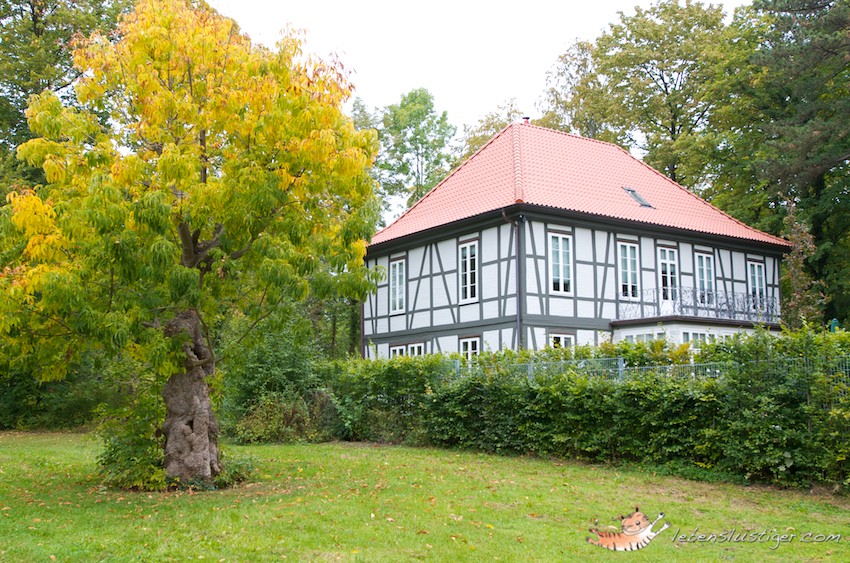 I was even inside once for a quick visit - unfortunately without camera. The rooms were gorgeously flooded with natural light thru these lovely windows....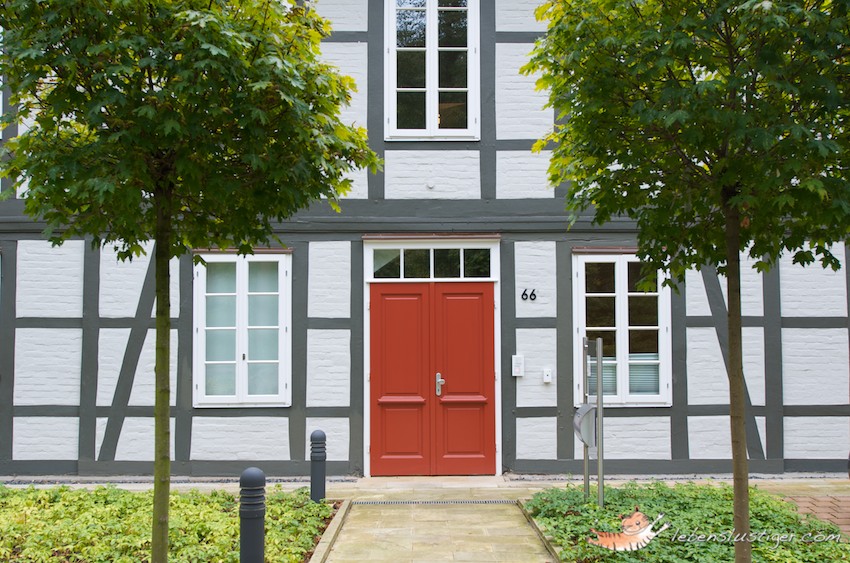 Oh - please PLEASE - if you have any spare energy then please help manifesting this dream for us. Just imagine all the great interior pictures I could take then and post here on the blog!!! :)
You want to see the inside of this house, too, right?
I'm so grateful for your helping thoughts! Have a happy week!
XOXO, Anette
Categories :
Thinking About