01
08
2012

Last week I showed you my crochet bracelets.
I really had a lot fun working with this recycled cotton fabric yarn!
Projects are so quickly done with it...
Looking at the available colors I couldn't resist putting in a ...
...little bigger order :)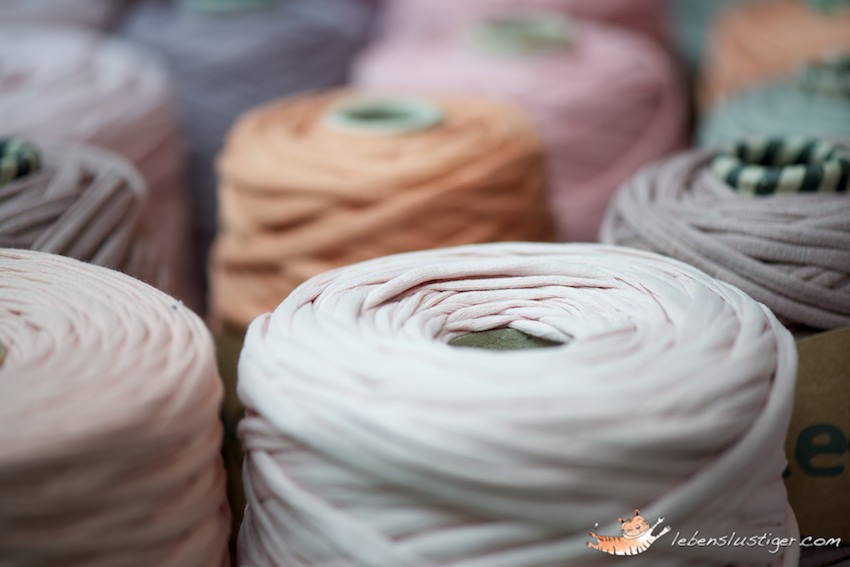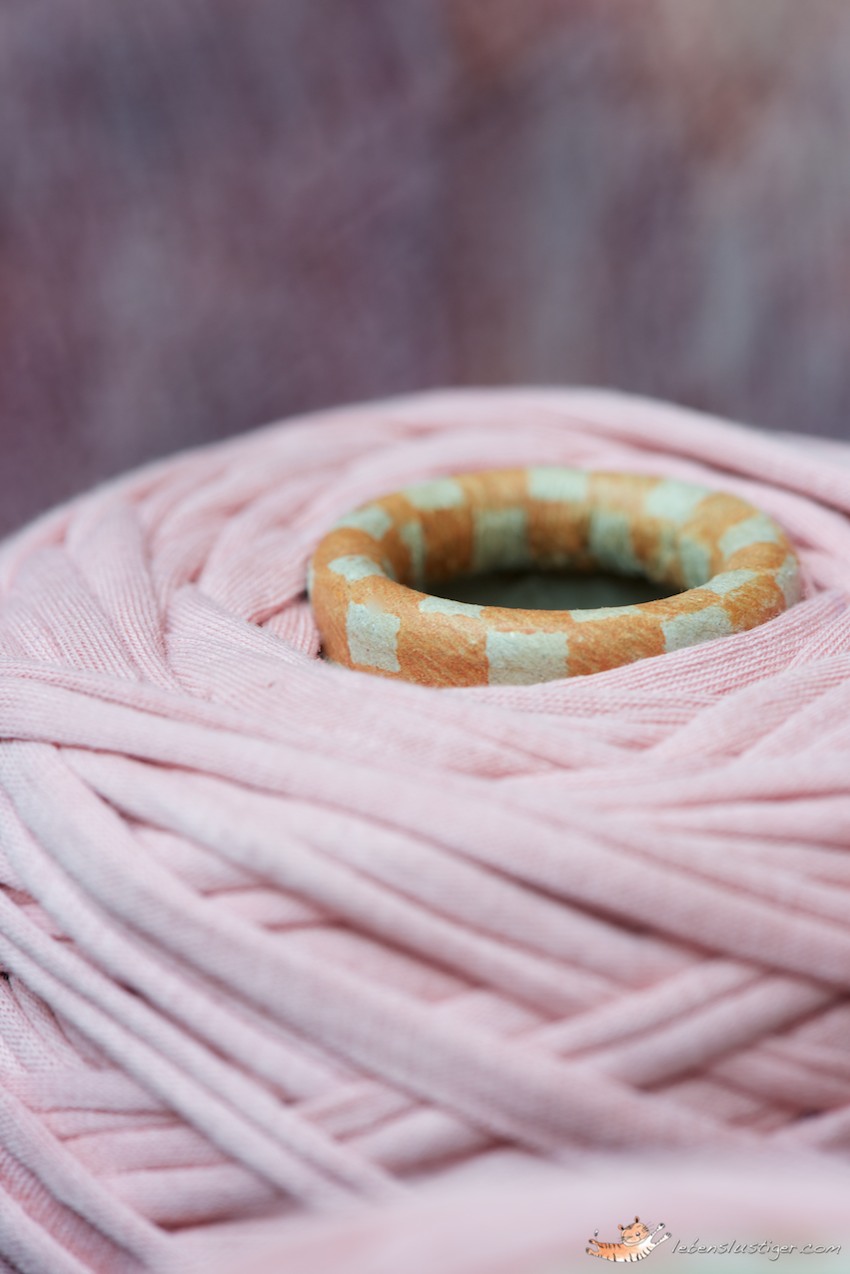 Aren't those gorgeous?
Tomorrows post will be about my first project with these soft tones I like so much right now.
XOXO, Anette
PS:The wonderful blog Dearest Nature posted my Witch Hazel DIY today! THANK YOU!!!
Categories :
DIY