17
08
2012

More favorite places are collected at "Hunger Pipi Langeweile" today.
Oh yes - I have a constantly growing list of favorite places - from my children's beds to exotic destinations!
In fact almost any place has the potential to become a favorite place for me because I always appreciate to discover something new, exciting and interesting. And with mindfulness, a sense of wonder, gratitude and a positive attitude there will be fun adventures everywhere no matter if a place is right around the corner or very far away.
I'm often juggling life doing ten things at the same time - I'm sure, you do that to - and if life gets really crazy I'm longing to visit one very special favorite place; A different world free of all distractions where nothing else seems to matter...
Underwater!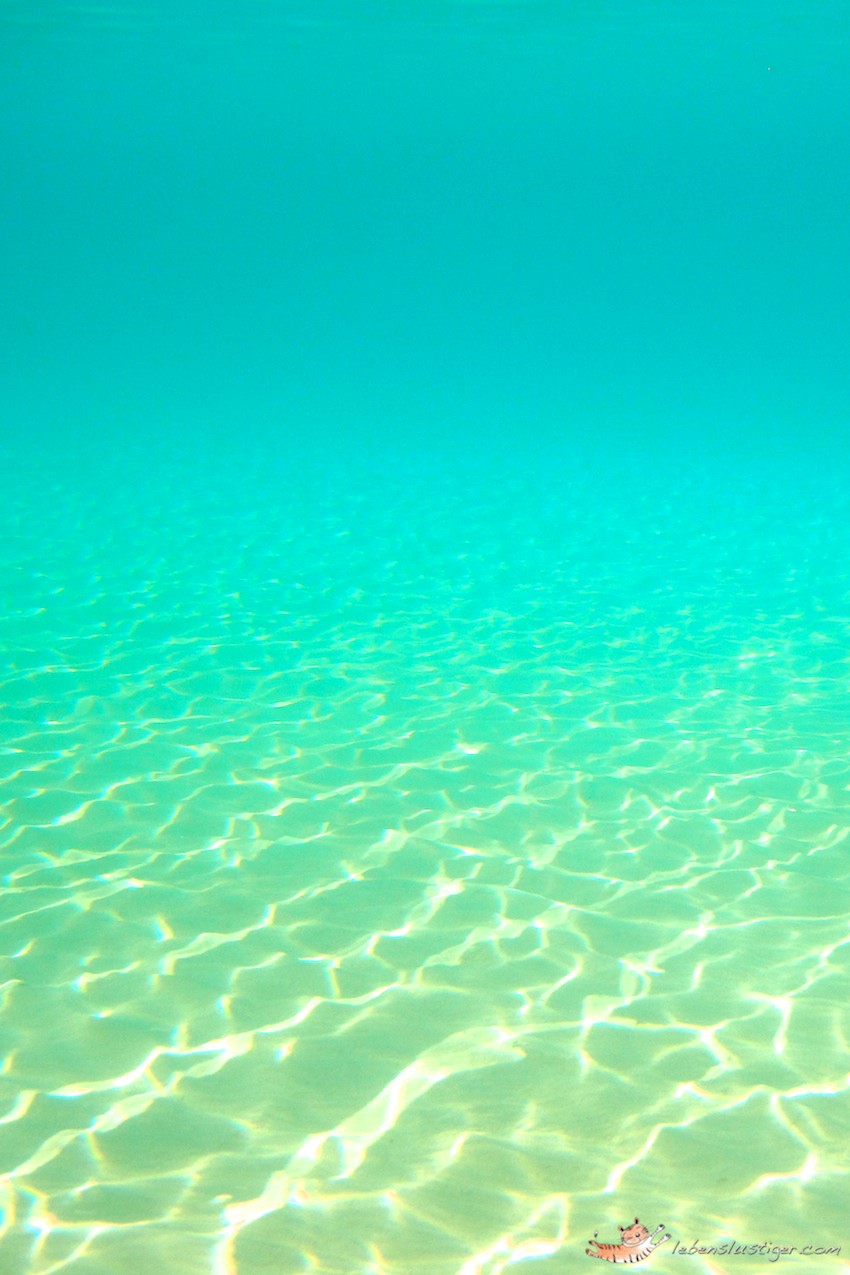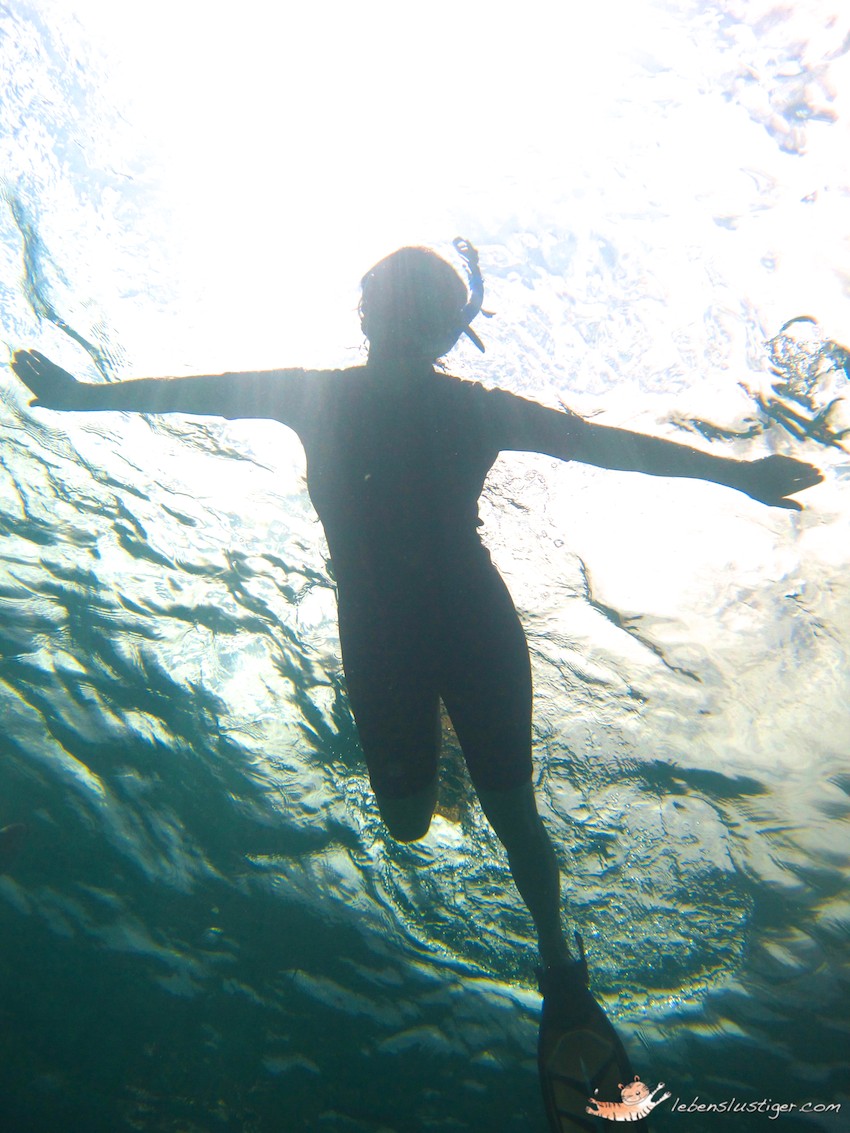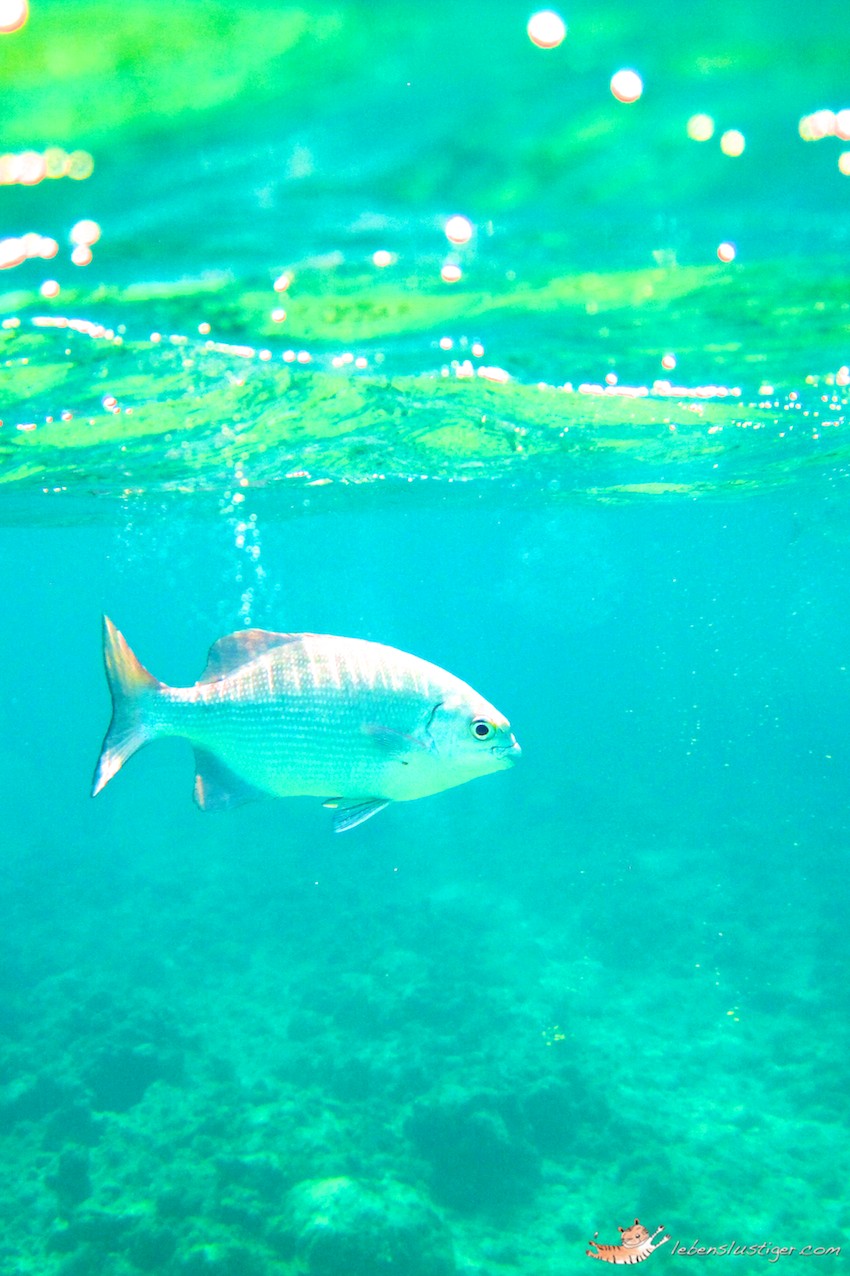 Have you ever tried snorkeling or scuba diving?
XOXO, Anette
Categories :
Thinking About