24
08
2012
Friday Questions - special answers...
1.) Picture of the week?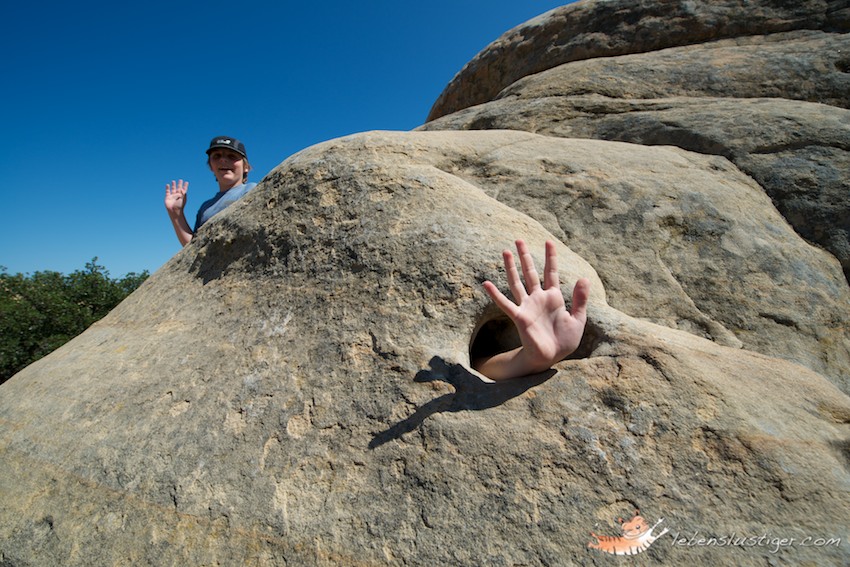 2.) Sometimes I wish I could...? ...fly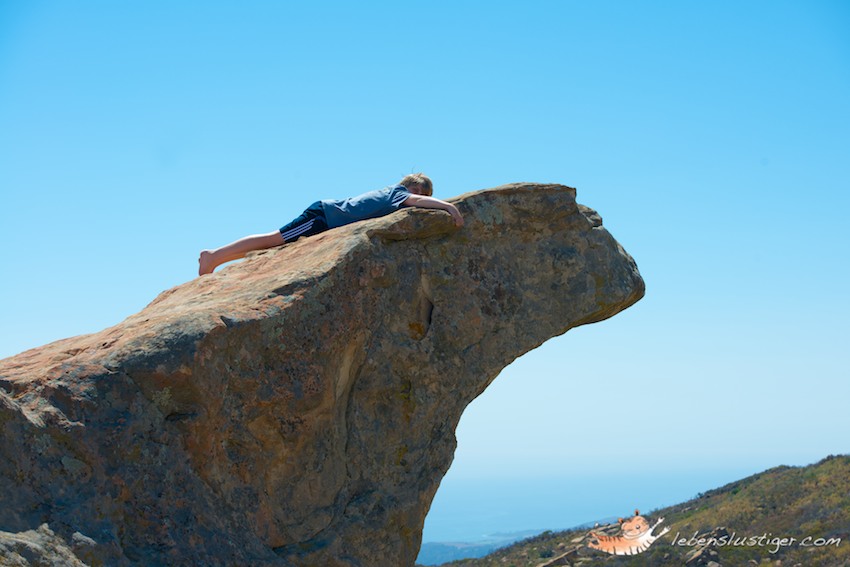 3.) What did you finally do? Enjoying the view!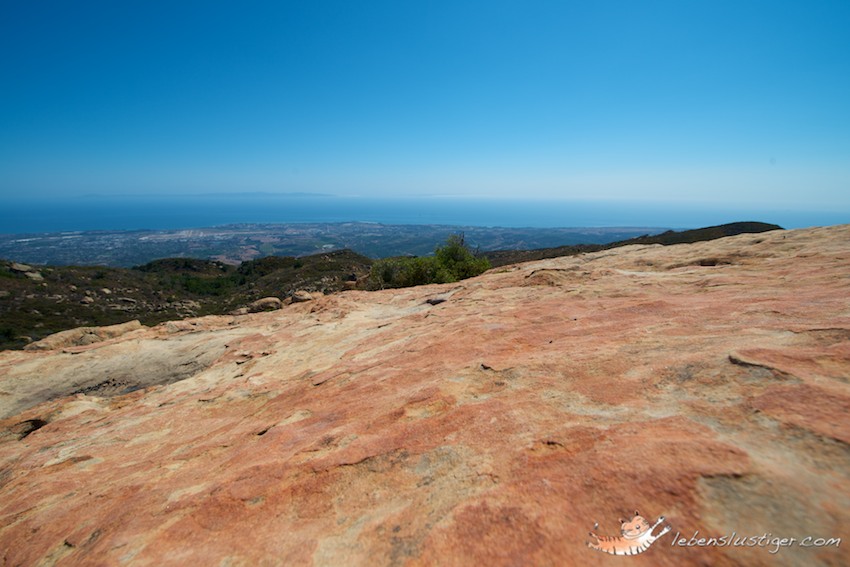 4.) Someone really special? 5.) What did you buy to give away? Water for thirsty children...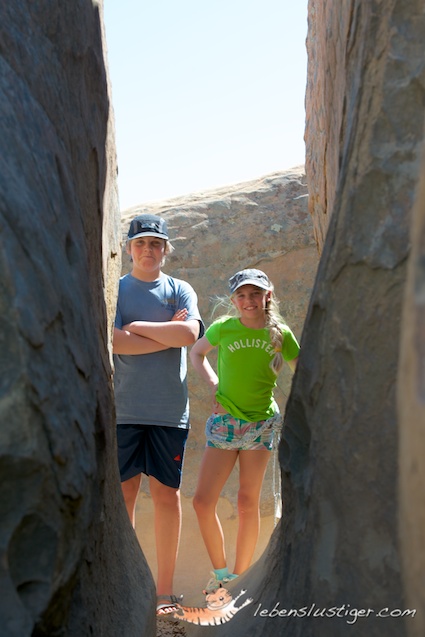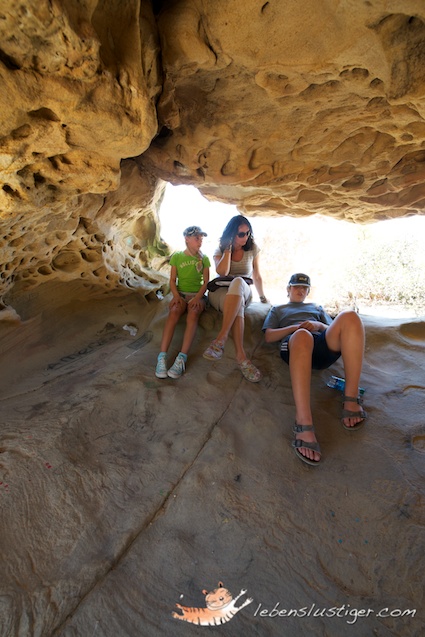 Nature is such an incredible awesome gift to all of us - take a break, go out and enjoy with all senses.
Have a wonderful weekend and find more Friday questions and answers here.
XOXO, Anette