03
09
2012

ahead!
At least in the home decoration world and here especially in form of large golden animals.
And don't forget the foliage - no good decoration these days without leafy greens...
But - honestly - my favorite is the unpretentious beautiful linen towel I found at Porch.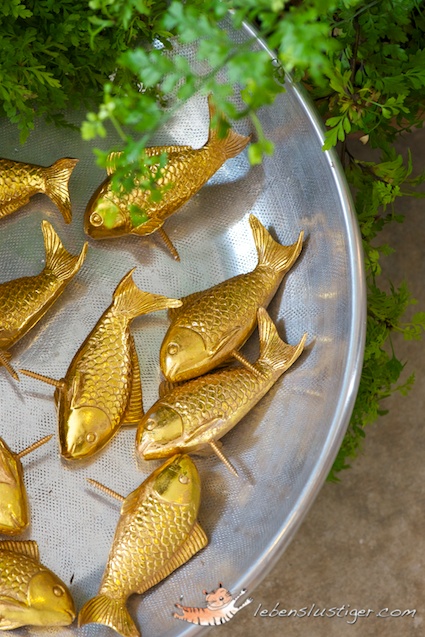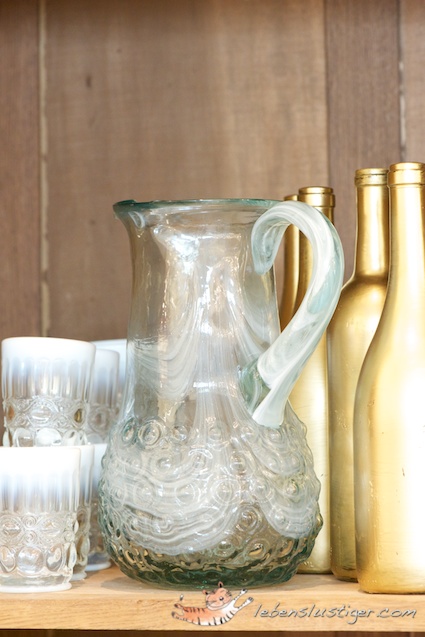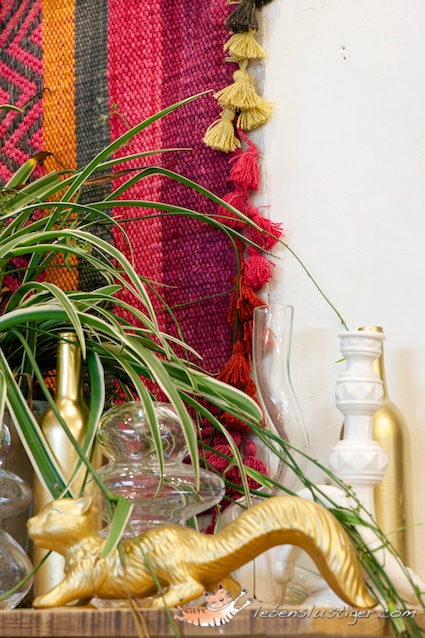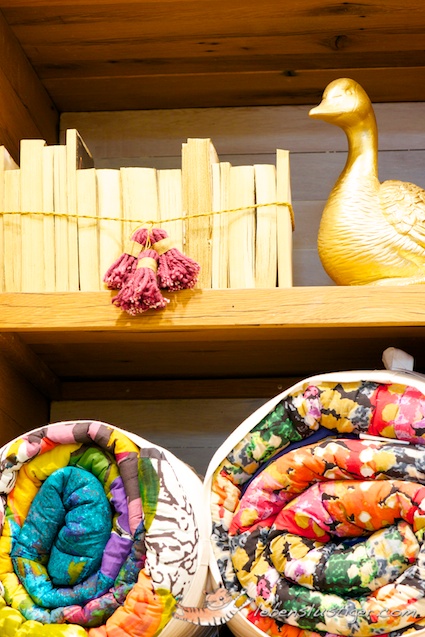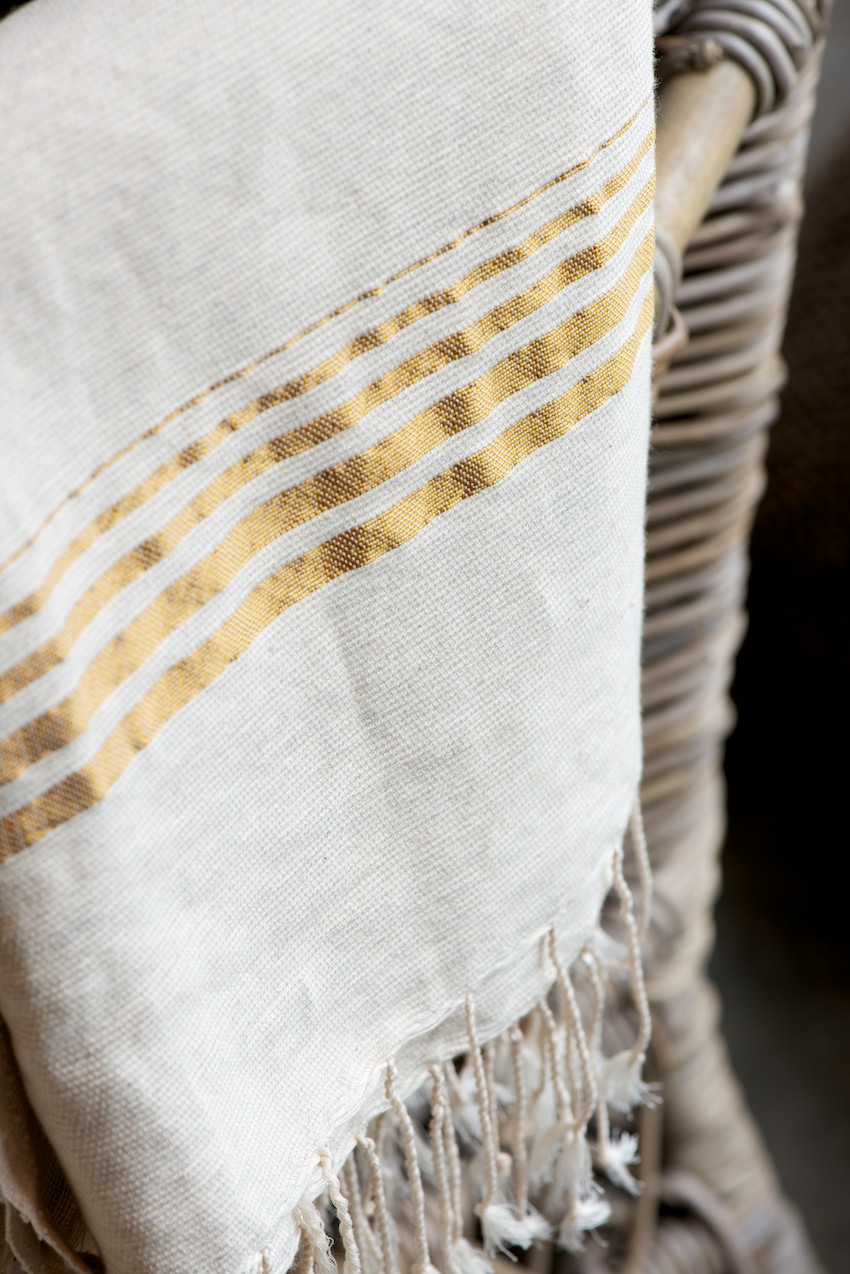 It's like in life - often less is more - don't you think?
XOXO, Anette
Categories :
Thinking About