20
09
2012
I found these cute braided rings in Santa Barbara.
I can't say what kind of material they are made of - for sure they are not made for eternity - but they are really fun and seem quite sturdy.
I love the design and the nude color especially in combination with other jewelry.
If you like them too and would love to have one then please leave a little comment until next Thursday, 27th of September.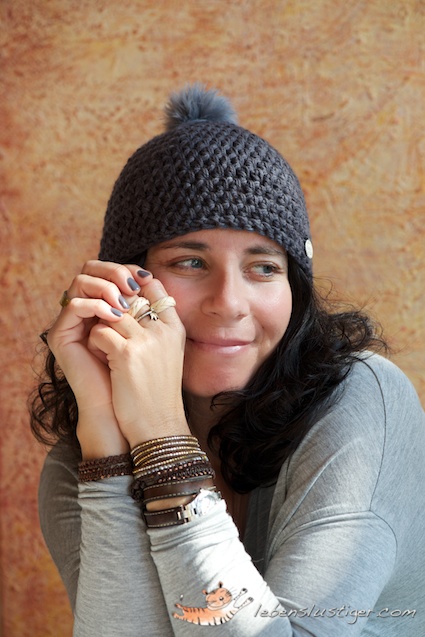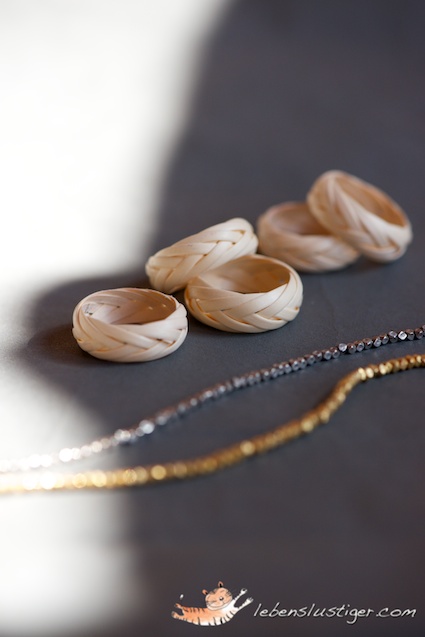 XOXO, Anette
Trackbacks :
2 Trackbacks »