02
10
2012

...should be the size of ALL bath towels.
No freezing - No shivering after a shower or bath with a towel only covering either your shoulders or your middle parts with a little bit of upper legs...
A larger towel is pure wellness.
Or - even better - it's pure childhood.
Cleaned - wrapped - cared - secured - warmed up - all - is - good - childhood.
When I was a child we took bathes on Saturday evenings and while we were in the tub, our towels and pajamas were warmed at the fire place. So cozy...such good memories...and the towels were large enough to be totally covered in because we were just little...
I bought these large size beauties at Sundance.
O.K. - the kids need to grow into them...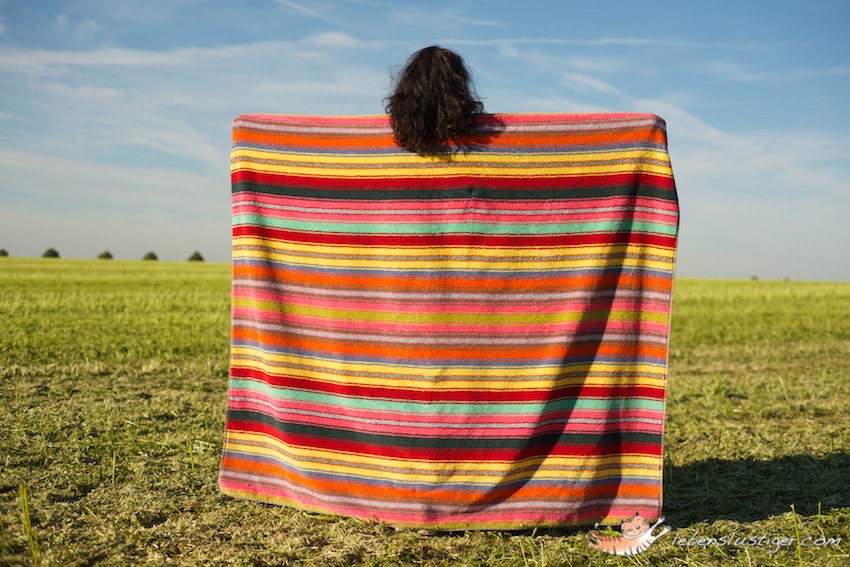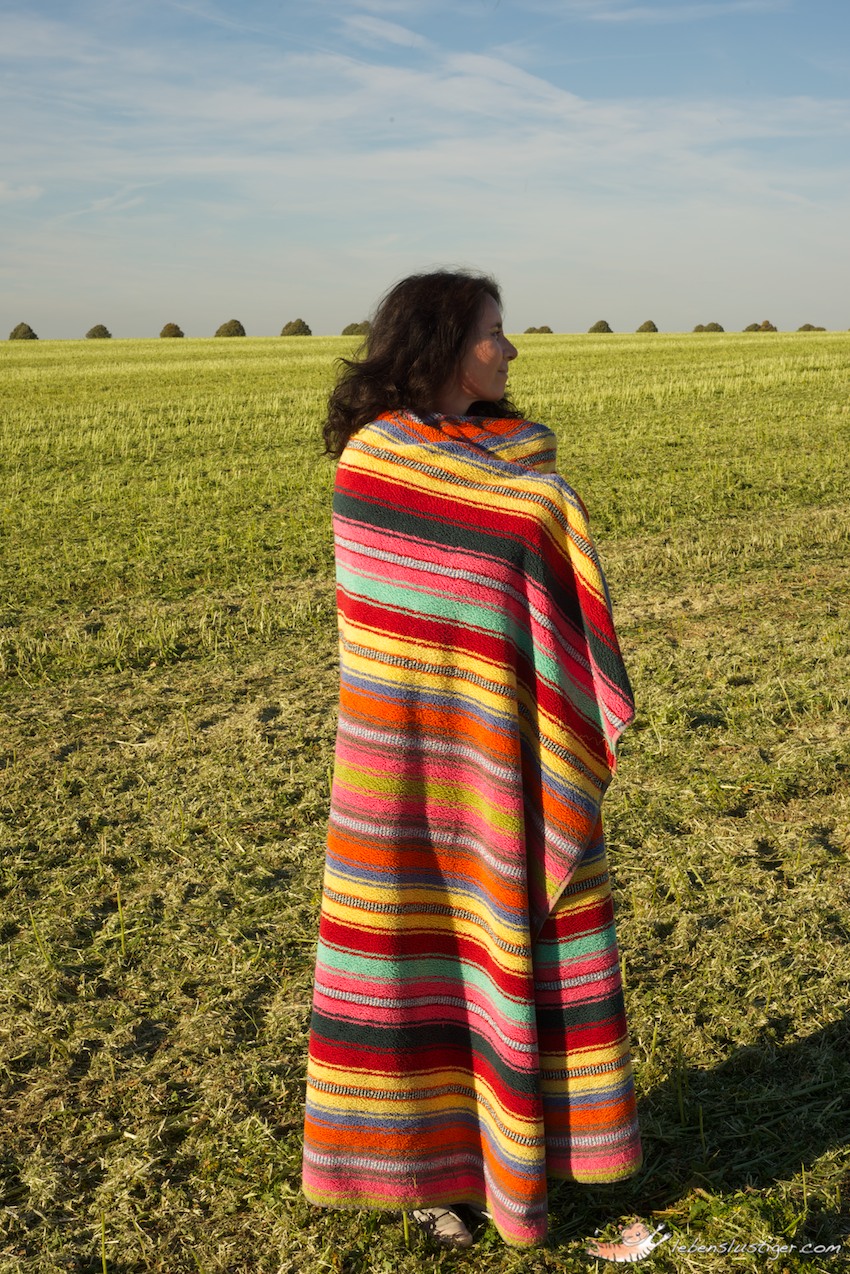 Wishing you a cozy and cuddly fall,
XOXO, Anette
P.S visiting with my towel here today...
Categories :
Thinking About
Trackbacks :
1 Trackback »
Defined tags for this entry:
color