04
10
2012

Right after I moved to Southern California I got this strong feeling: "This is IT - I will never ever leave this great place"
And why should I? Always sunny and relaxed easy peasy wonderful living...
What I didn't count in where my roots. Until they were starting to slowly but persistently pull me back to my home country Germany I didn't even know that I have something like roots.
After years I finally gave in and moved back to where I was born. Flat land - highly farmed because of the fertile soil - not a really pretty part of Germany - but...home.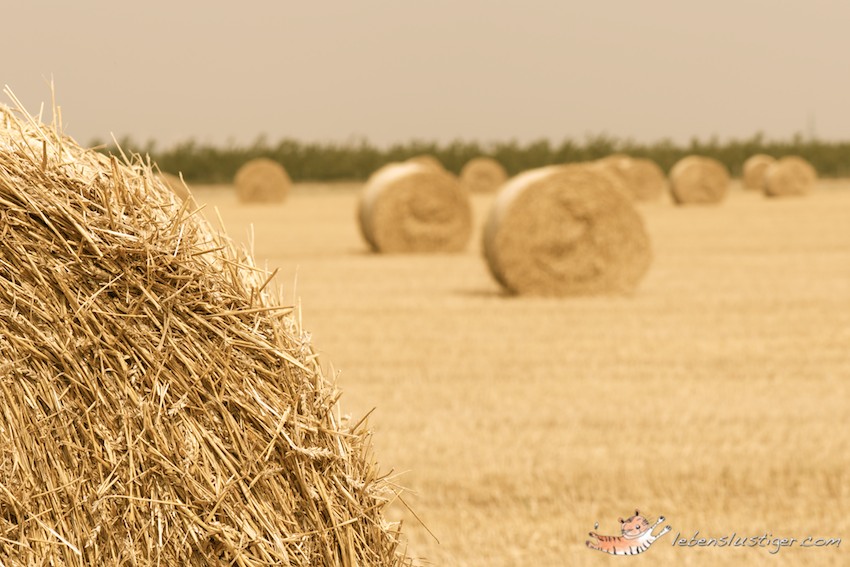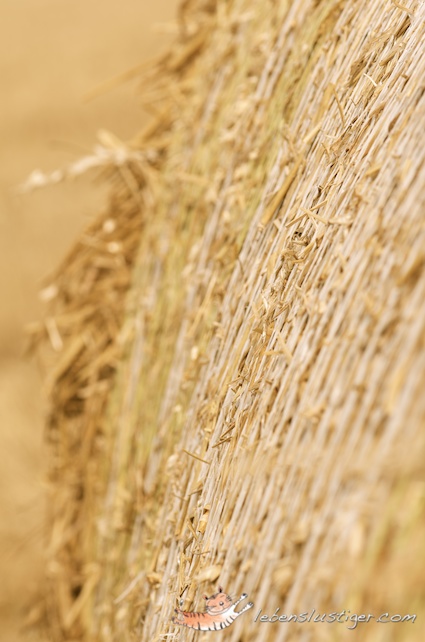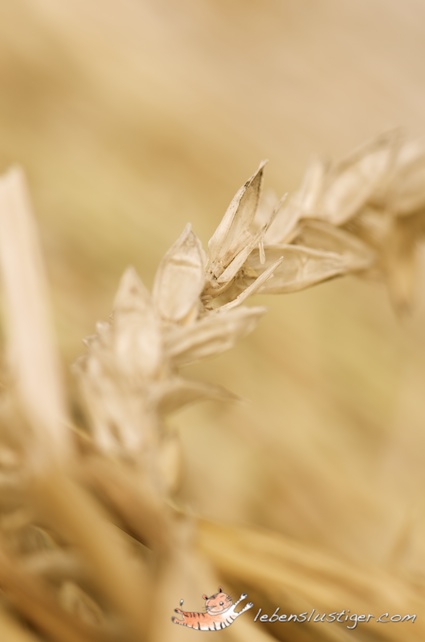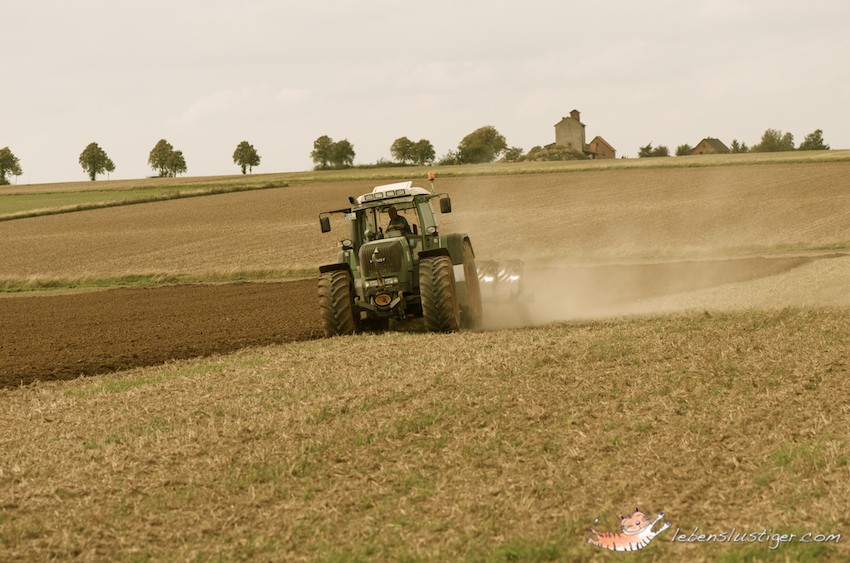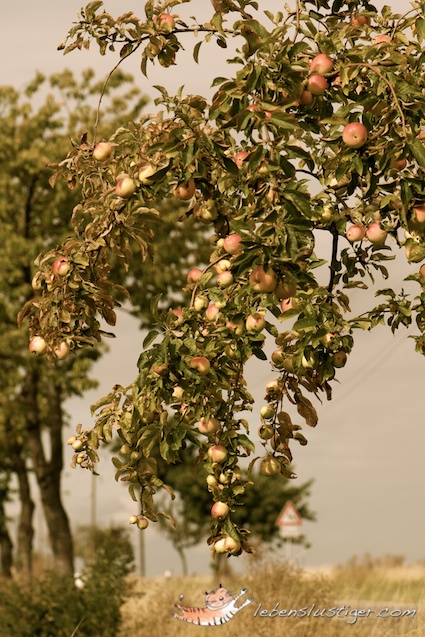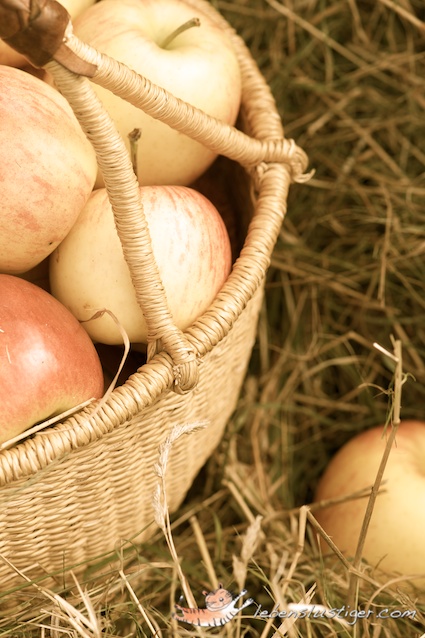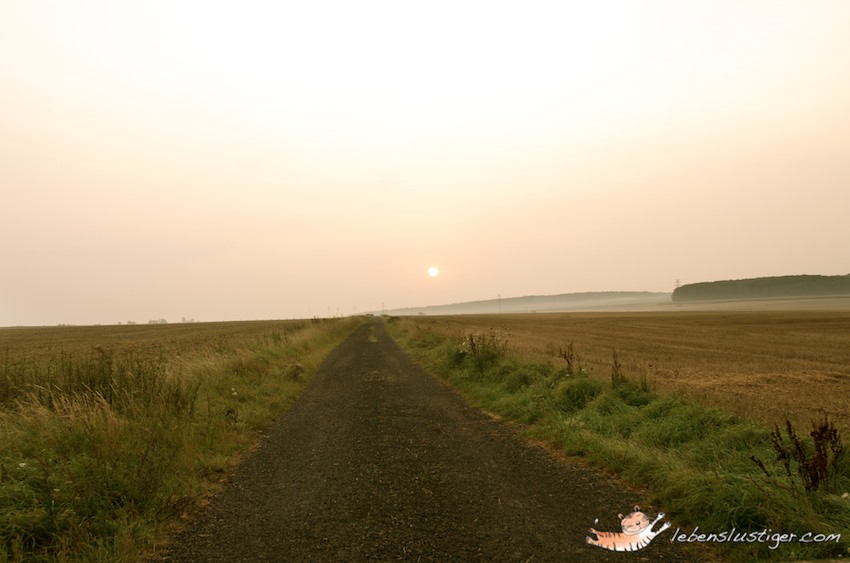 More home is collected by Luzia Pimpinella
Have a wonderful day,
Anette
Categories :
Thinking About