10
10
2012

I showed you store-bought knitted blanket No.1 yesterday - No.2 blanket is still a work in progress; it's my actual handwork project and i love it!
It's so fun because the progress is so visible even after only a few rows of knitting. It's a great workout for shoulders and upper arm muscles, too...and it keeps - so far - my upper legs warm.
I hadn't knit "Patent" in ages - so I had to take lessons at youtube :)
I'll keep you up dated when the blanket is finished.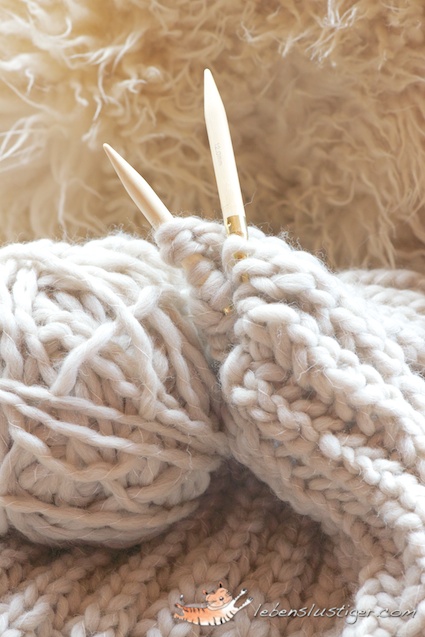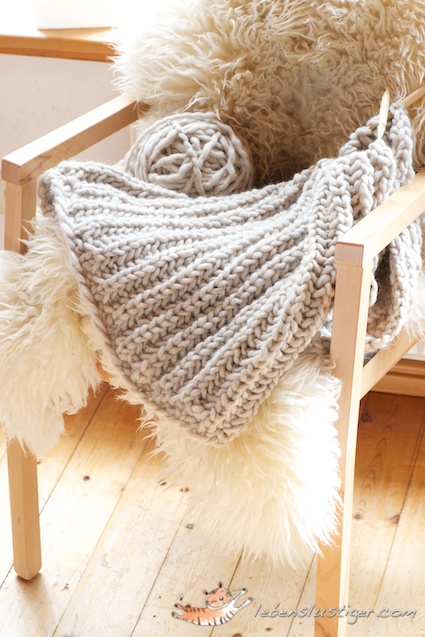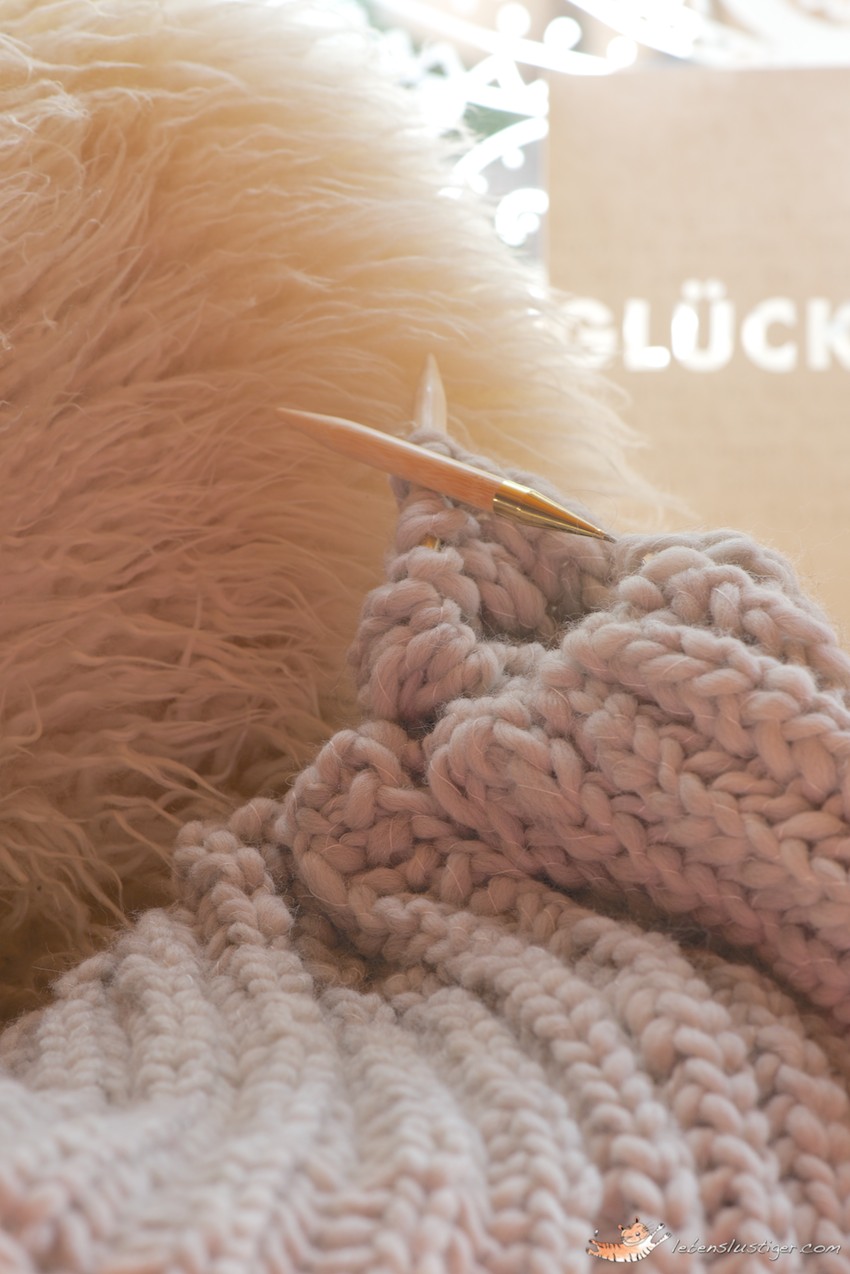 XOXO, Anette
Categories :
DIY