15
10
2012
...is the highest church tower in lower Saxsony, the state we are living in here in Germany.
It was great to climb up the 364 steps; enjoy the view and using Instagram's "Tilt-shift" effect above 114 meter and a half with beautiful fall weather.
It's a bit like being in toy land...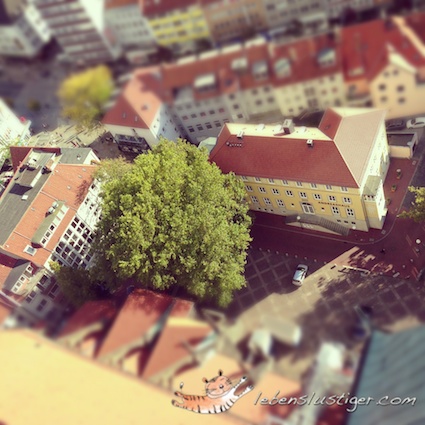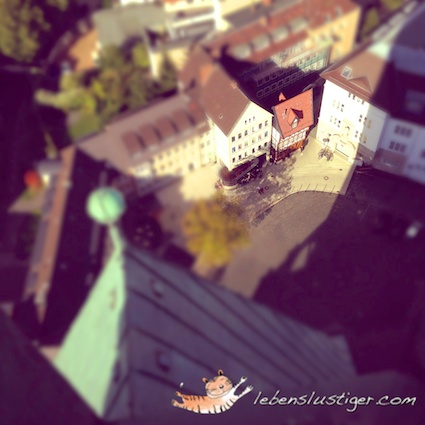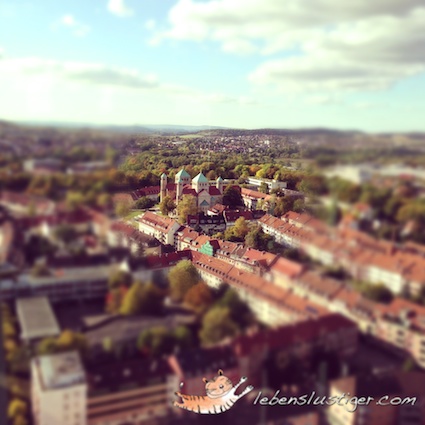 ...or having forgotten to clean glasses or lenses after deep frying something yummy :)
Therefore once more St. Michael in all it's splendor!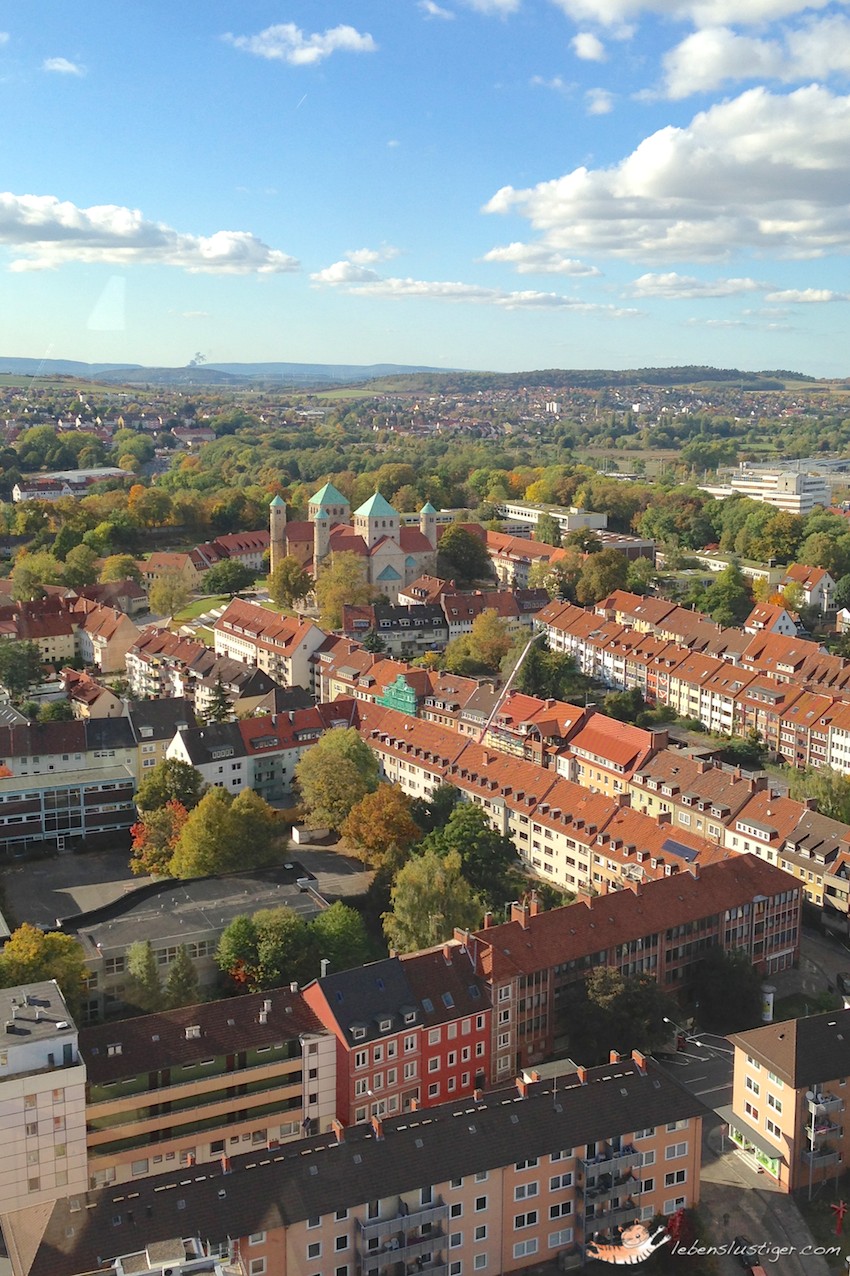 Happy Monday,
Anette