18
10
2012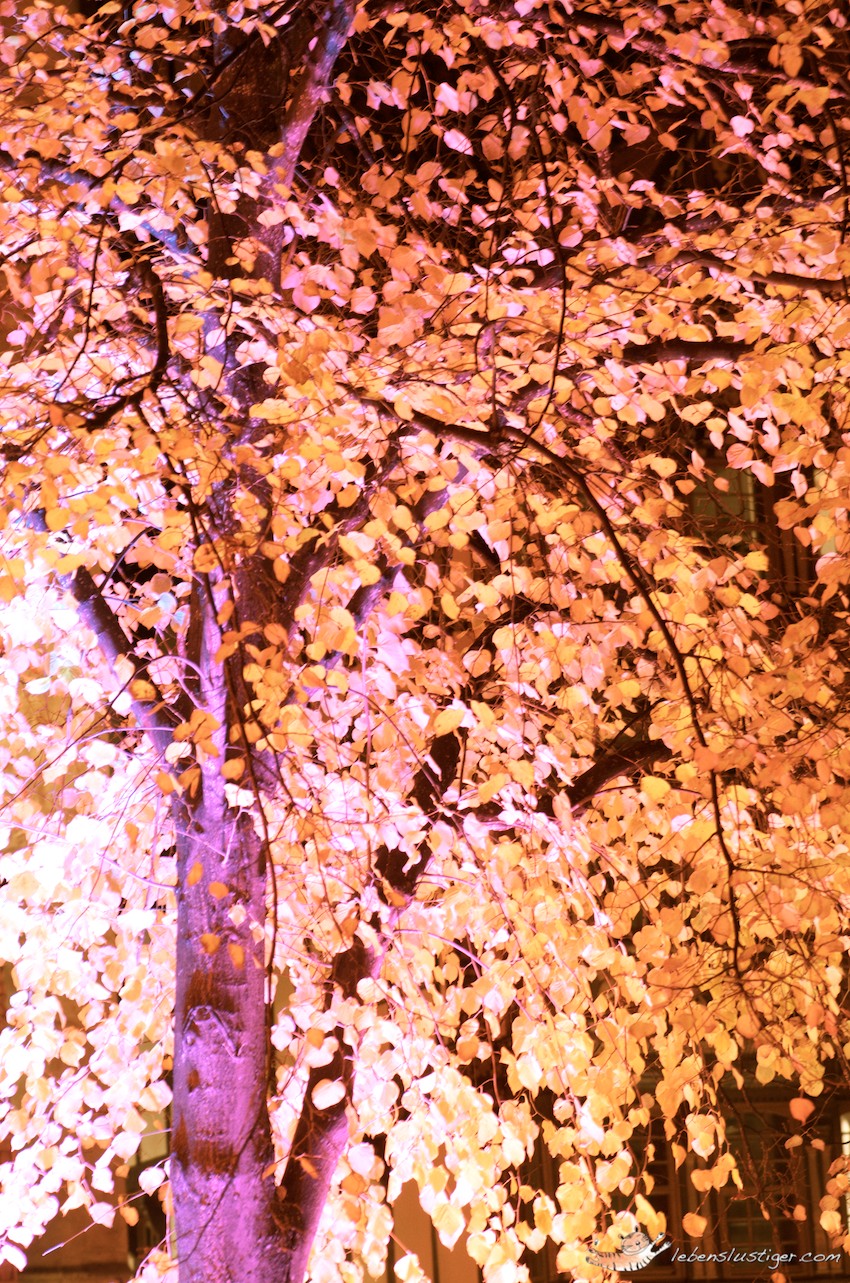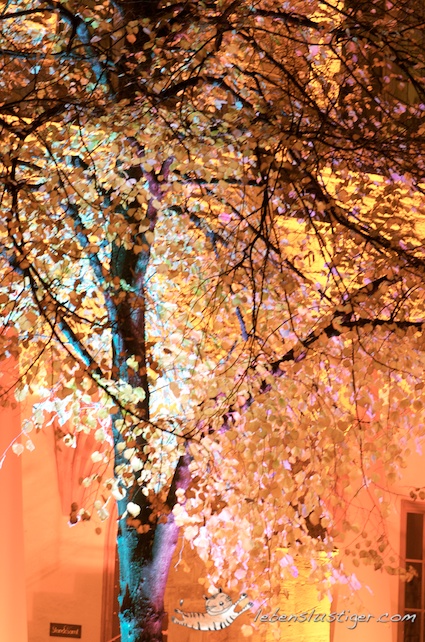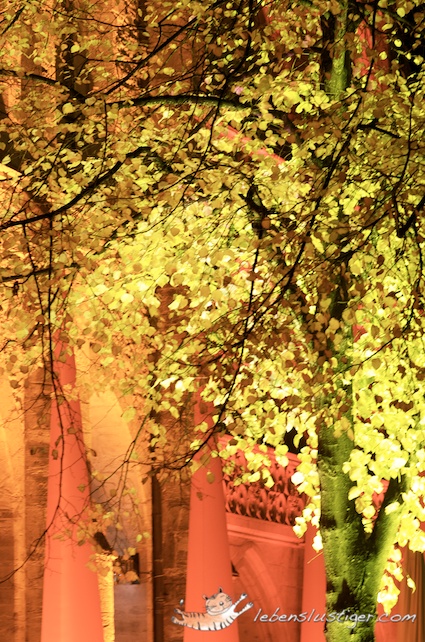 As an event our little city got illuminated for one night.
It was quite fascinating how different the trees and their fall leaves looked with these colored lights.
Magical and dreamy - unusual in a wonderful way and very inspiring...Autumn Love!
More Autumn at Luzia Pimpinella today.
Still time to win one of my leather bracelets!
Enjoy autumns colors, Anette