28
05
2011

After last week's excitement i finally sat down to finish a little winter knitting project. A simple creative piece like a loop scarf can bring such a joy and relaxation to a busy life.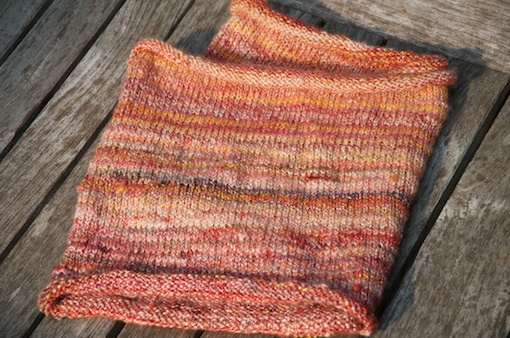 And then this moment - you take out the needles and hastily put your treasure around your neck.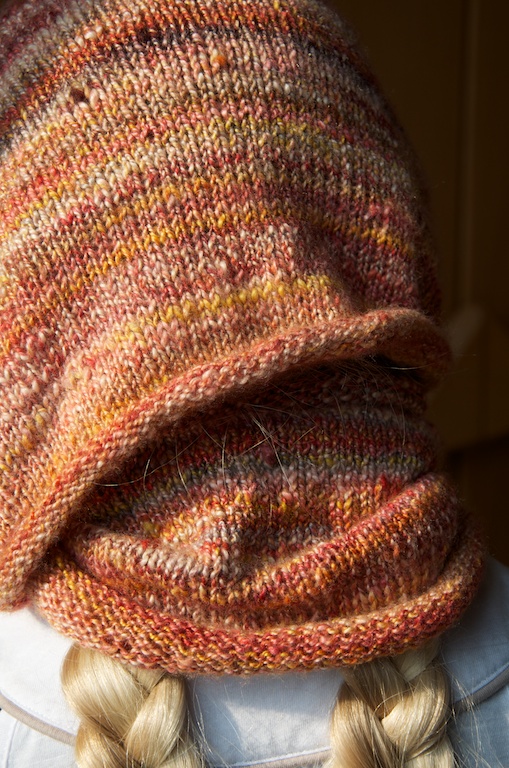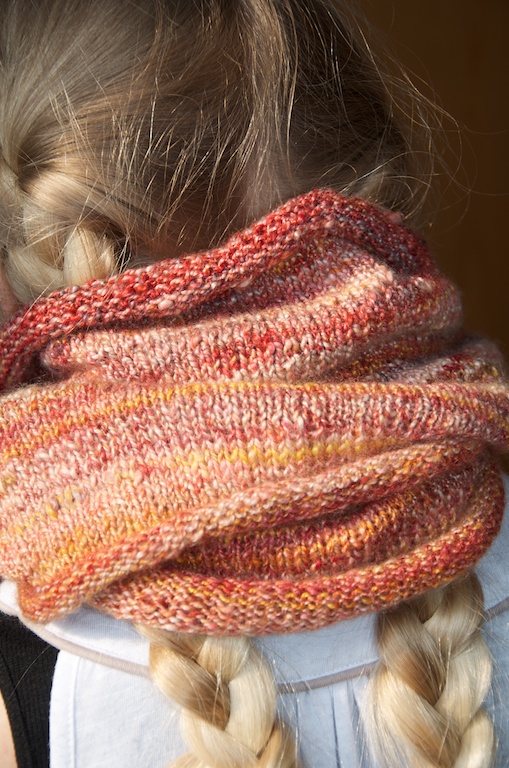 There it is: made with busy hands and some wonderful wool. A cozy feeling composed of:
happiness and relief - because it fits perfectly.
proud- ness - o. k. it was just a very little project, BUT it looks so beautiful
protected- ness - I'll be ready for fall's throat bugs and

ready- for- new- wool- ness
I bought this precious wool at loop and leaf in Santa Barbara. Yes, it was ridiculous expensive but think about how many hours of love and creative commitment went into this skein before i even held it in my hands. It's hand-spun and hand-dyed in the most gorgeous colors.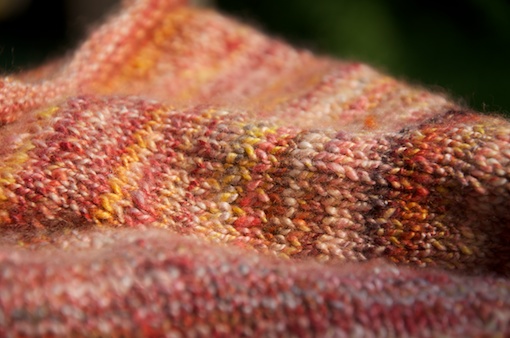 I got just one skein planning to make a hat but then got afraid of the outcome. What, if it wouldn't turn out well - would i just wear it anyway because i spent the money and the color is nice ? No, i wanted to make sure i have fun making an wearing it! And - You can NEVER ever have too many scarfs, right?

Categories :
DIY