25
09
2011

...in this space!
Well - this time it had to be a bit MORE shoe than back in my spring post when i talked about my "Eject's"...
MORE leather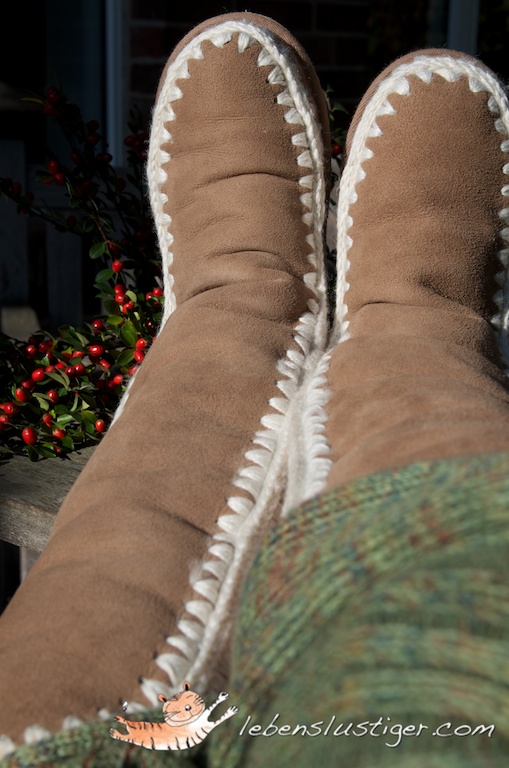 MORE fur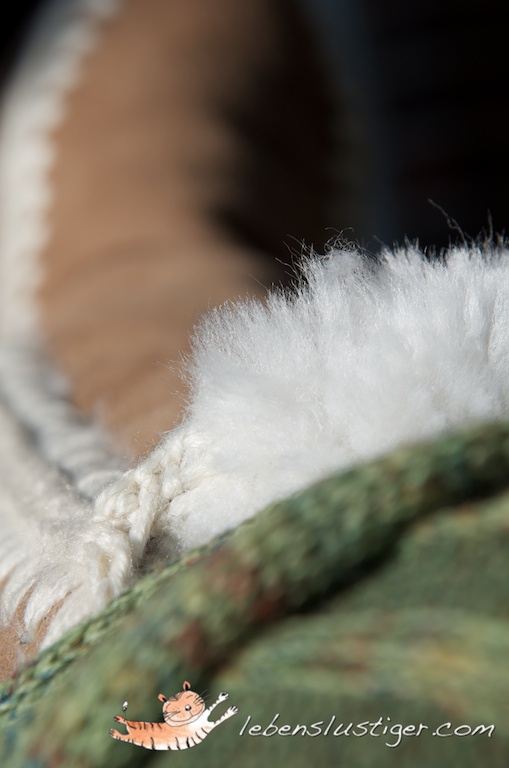 MORE coziness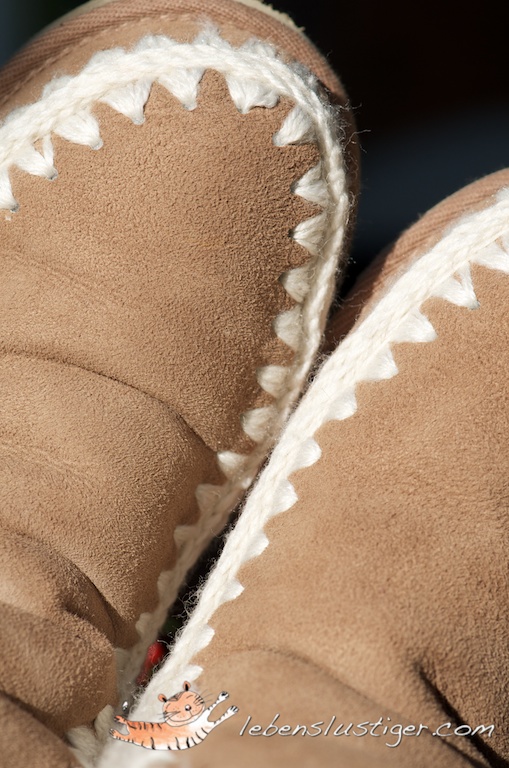 MORE mou!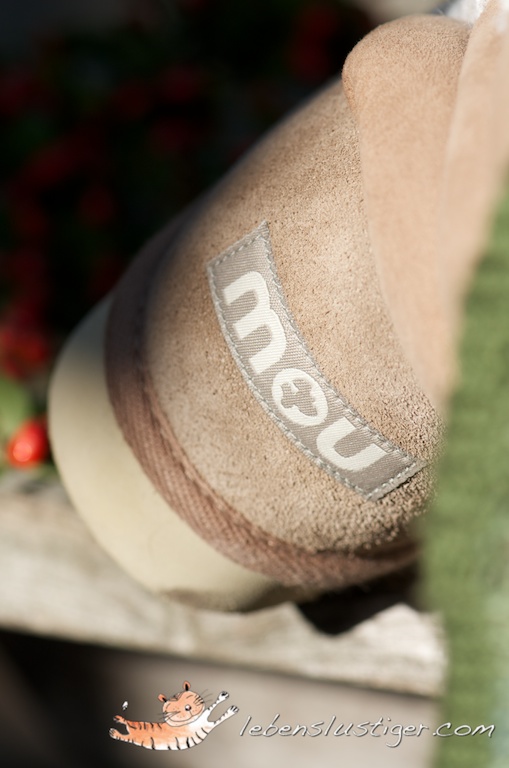 That's their name - not mew, moo or meow just "mou" which is french for 'soft to the touch'.
And YES - I can already tell - my Eskimo mou's are VERY comfy, cozy and softie to my toesies.
The cult London label offers original, hand-crafted footwear in premium natural fibers. Warm, durable and sensually soft, their shoes are loved by fans for the offbeat back-to-nature feel and eclectic styling.

At mou, ethical and Eco-friendly production is a priority. Design innovation combines with traditional hand-craft manufacturing techniques, to maximize the natural beauty of leathers in the collection. Styles are created with comfort in mind and feature long-lasting soles and finishings.
Looks like they have it all going: Natural, unique, authentic and stylish. What are YOU thinking, Mr. Blitz?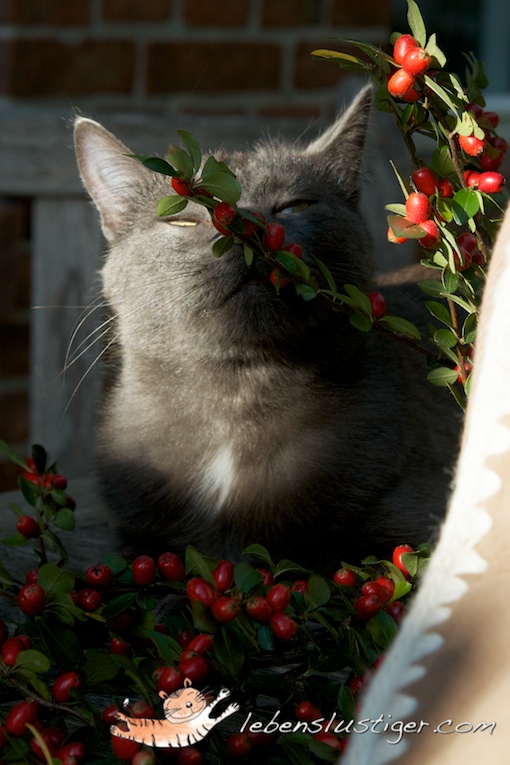 Very promising to a happy life adventure traveler...Their spirit reminds me of the early UGG's, which originally were created in the early 70's to revive almost frozen surfer feet down in beautiful 'Austraiiiiiilia'.
UGG still claims on some of their classic styles, that they are NOT intended for cold, wet, icy or snowy weather and it is recommended to walk ONLY short distances in them.
Isn't that just hilarious???
Well, it's about good looking - not good performance (what were you THINKING!)
I'm curious, how the mou's will held up to natures winter plan...
It already snowed in some of Austria's mountains...

Categories :
Happy World