31
10
2011

HAPPY HALLOWEEN
I have to confess - I'm not big into Halloween decoratoration...
My children just have to be happy with a thick carpet of fallen leaves...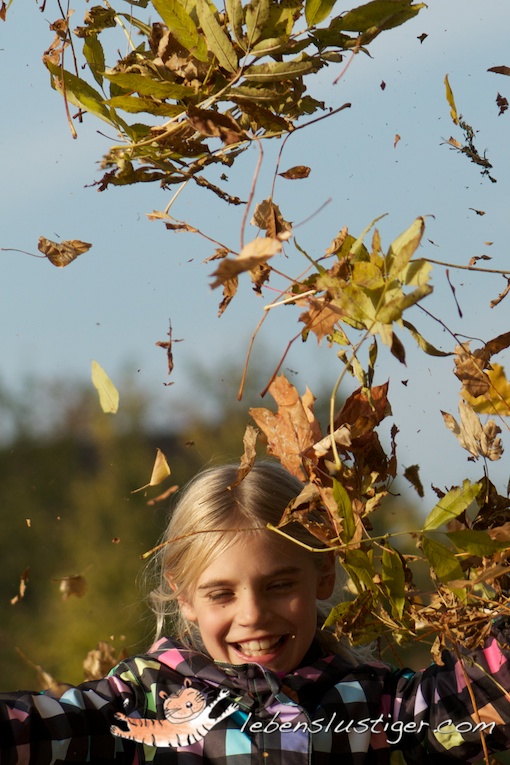 And like every year since we moved back to a country with changing seasons I think :
The leaves never danced prettier than THIS year...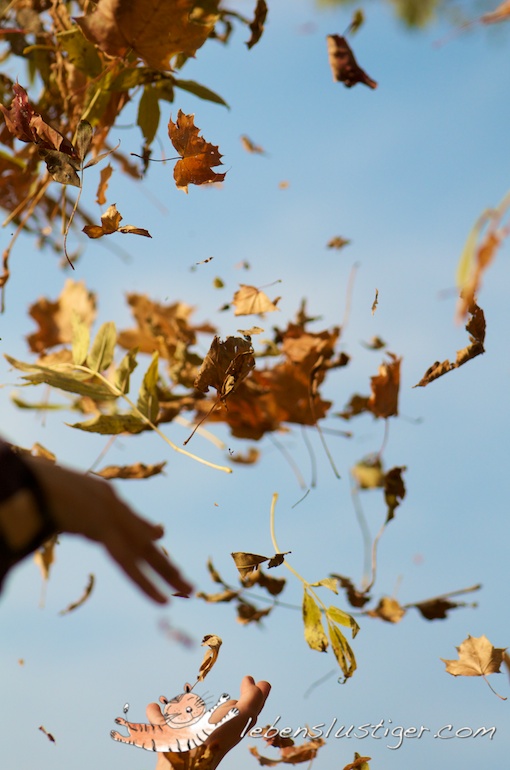 ...and never glowed more magnificent before...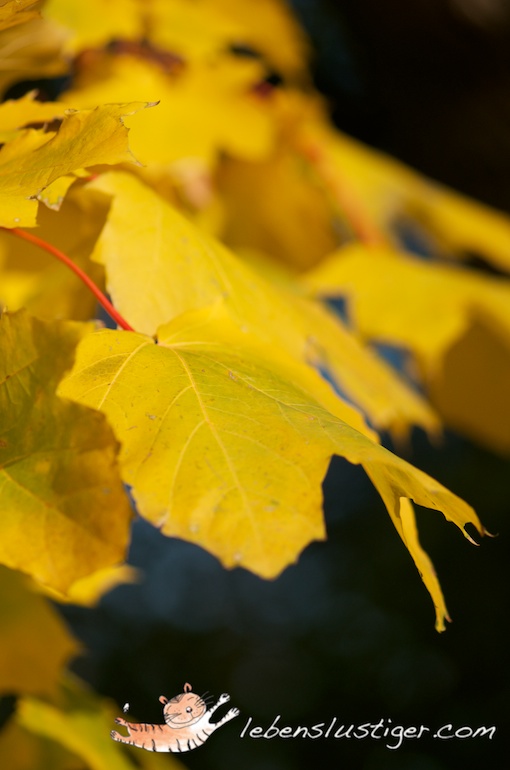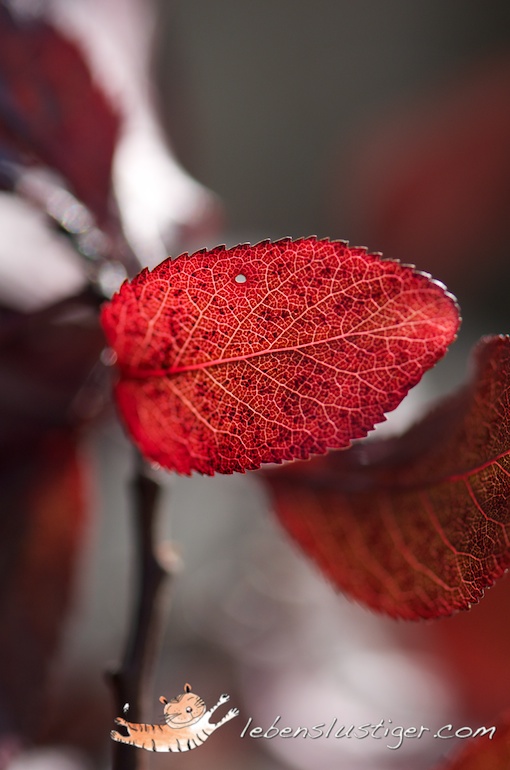 REALLY - isn't THIS fall just AMAZING with it's warm and sunny days we are having over here in northern Germany?
We can even sit OUTSIDE and enjoy our root vegetables right in the glorious afternoon - red beets in soup and on bread this time - sooooo marvelous!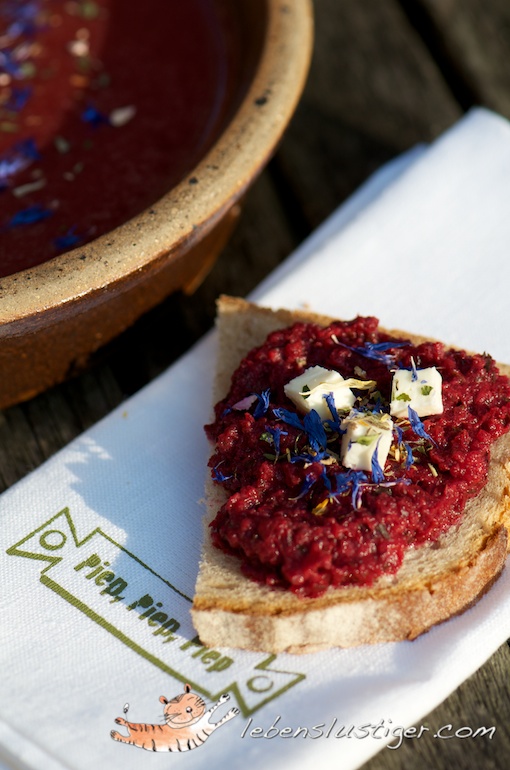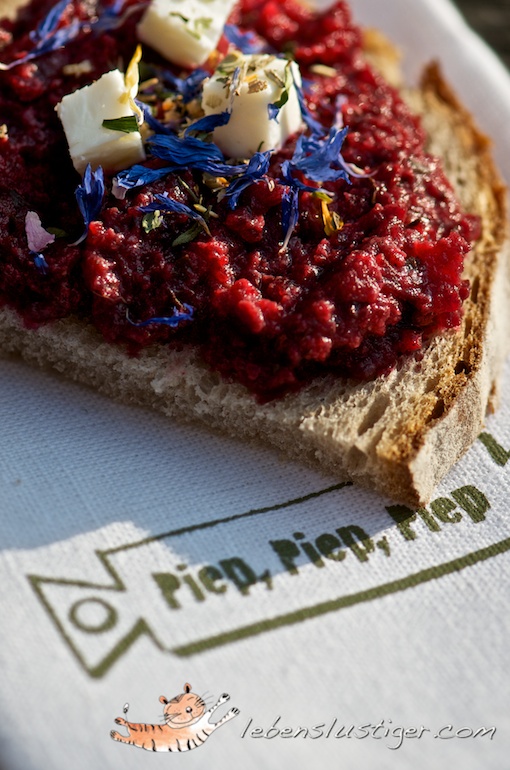 What is definitely going to be on your plate this week?
Categories :
Happy World