27
11
2011

What fun stuff!
Masking tape from KAMOI Japan is:
made from rice paper
easy to just tear
has a fine texture
transparent
you can write on
very useful in the household
over a 100 different colors and patterns
without solvent
to use on many different surfaces
easy to peel of and reuse
slim to wide
dishwasher safe
Endless possibility's for decorating, packaging, designs, art..
YES - also perfect for holiday decoration: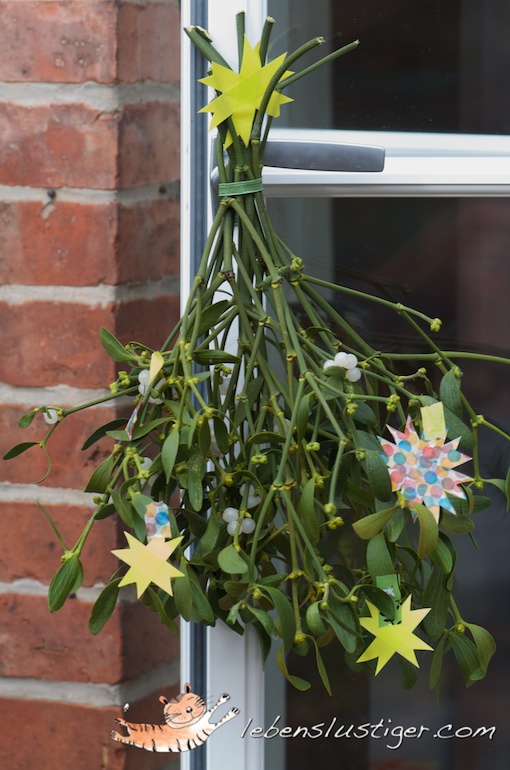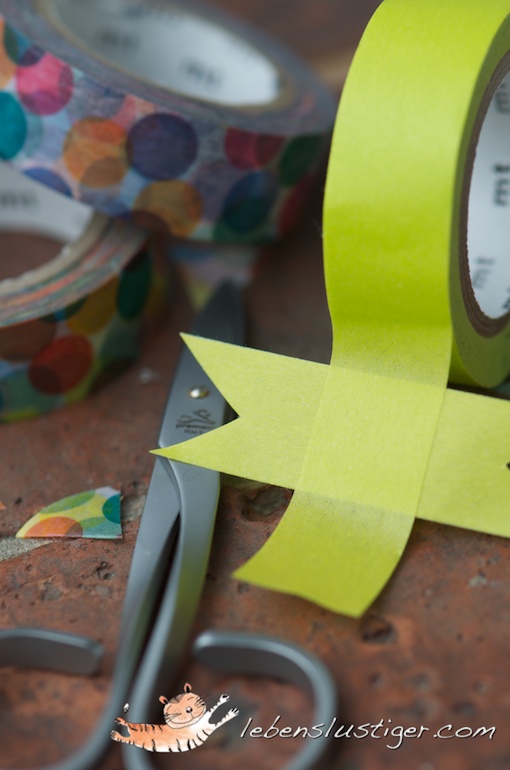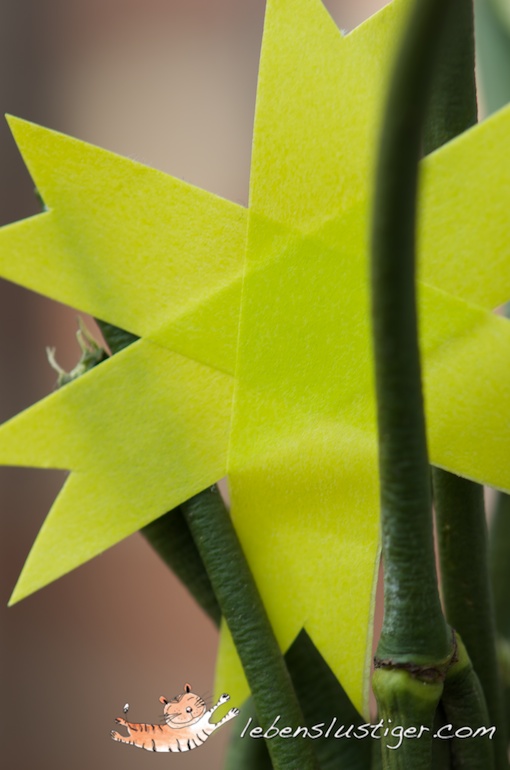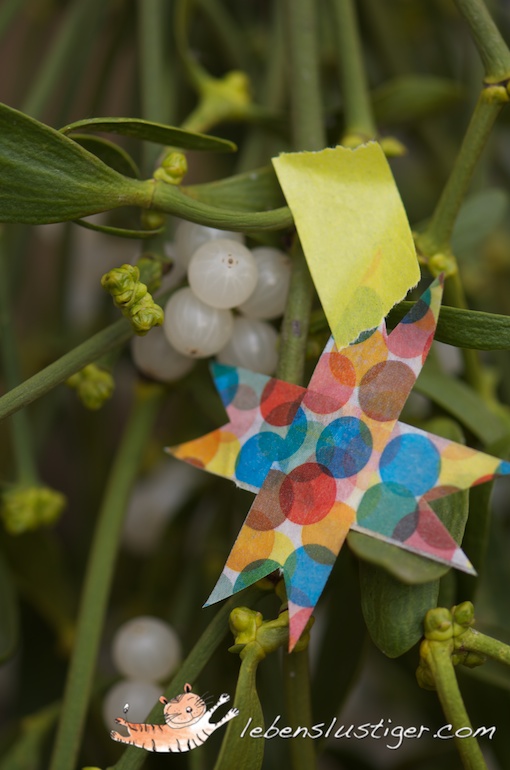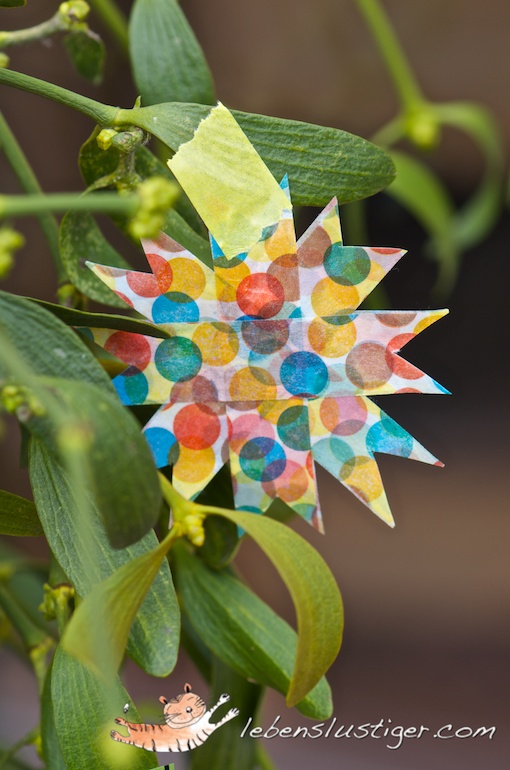 Enjoy star taping...
Categories :
DIY
Trackbacks :
63 Trackbacks »