31
12
2011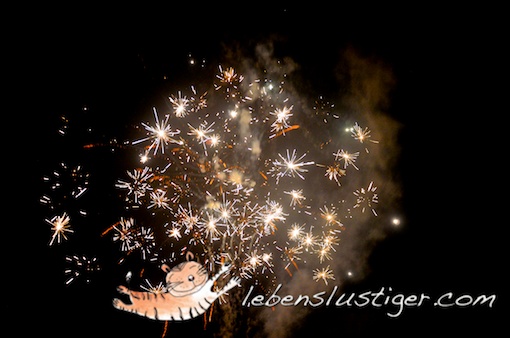 Take 12 months
brush them clean of envy, bitterness, greed, pedantry, banality and boredom,
split into 30 or 31 parts to have a whole year covered.
Every day then is served with
1 part labor and
2 parts joy and humor.
Add 3 tablespoons optimism and tolerance,
1 teaspoon irony and a pinch of tact.
To finish: pour lots of love over it
and decorate with little bouquets of courtesy and attention.
Serve daily with joy.
Katharina Elisabeth Goethe (1731-1808)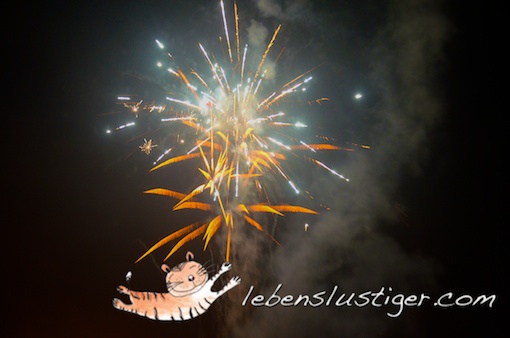 Categories :
Thinking About
Trackbacks :
1 Trackback »