26
01
2012

Is there ANYTHING better than a warm and cozy bath after a long winter walk or a long stressful work day???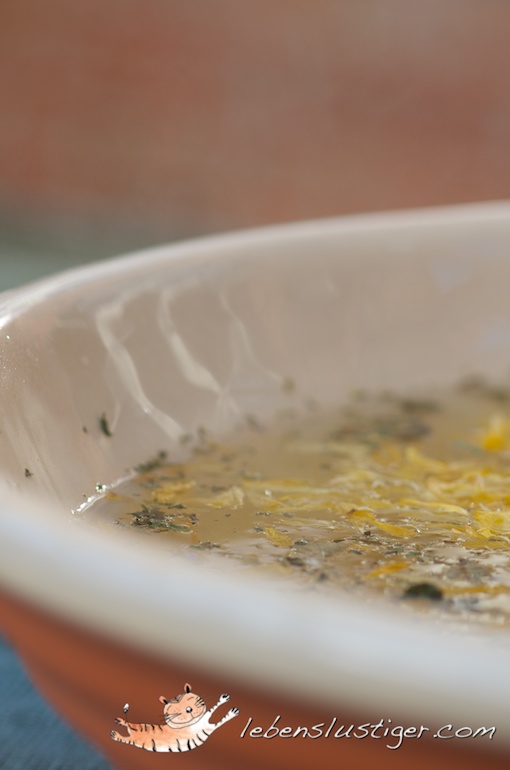 Thanks to my dear friends from SONNENTOR ("Where joy grows") I bring you a very special wellness treat GIVEAWAY today: Teabags for your bath tub!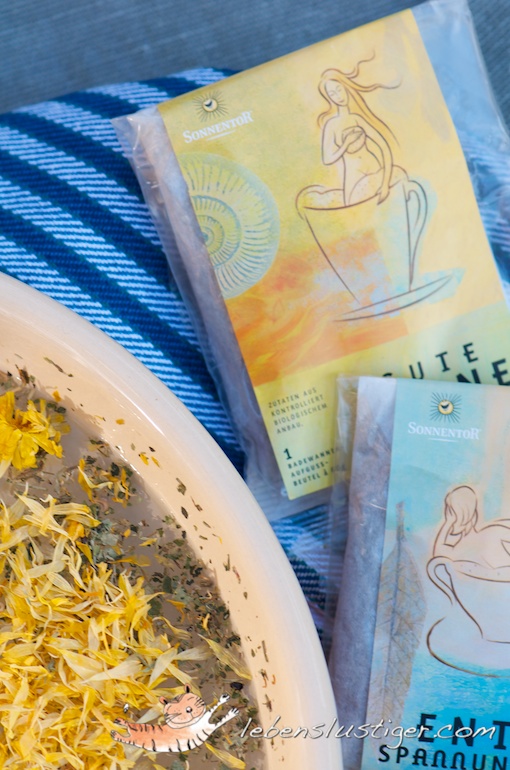 Two variations: "GOOD MOOD HERBAL BATH"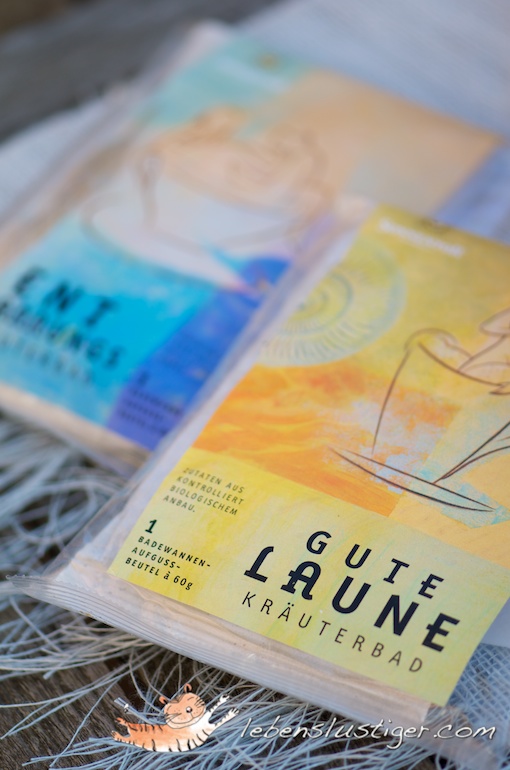 with Sea Salt, Lemon-balm, Lime Blossom, Anise, Orange Peel and essential Oils Bergamot, Ylang-Ylang and Lemon
as well as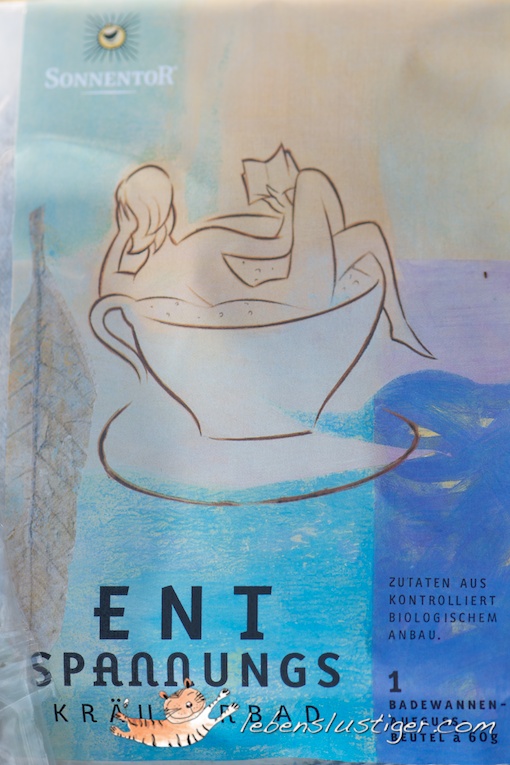 with Sea Salt, Lemon-balm, Sage, Lavender, Fennel, Parsley and essential Oils Tangerine, Bergamot, Ylang-Ylang and Pine.
And of course - like all Sonnentor products: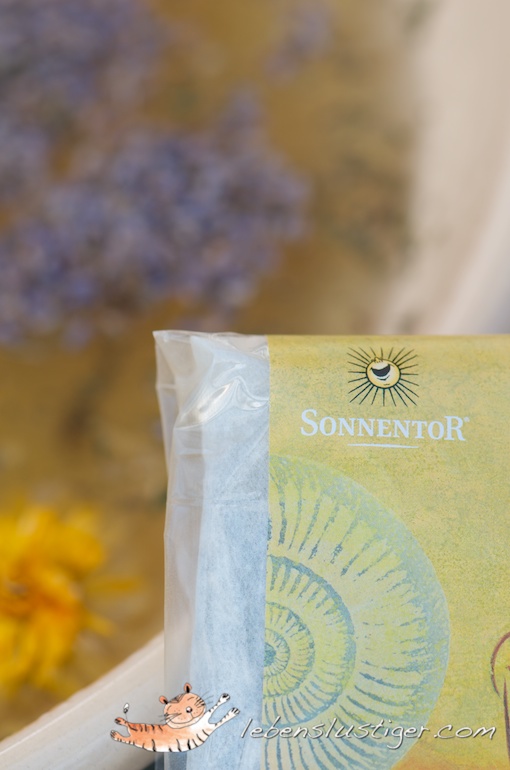 From purely organic farming in premium quality carefully processed by hand.
Heavenly bath fun for you - please enter your comment and take part in our raffle!
Oh - and as usual we will put a little extra Sonnentor treat in the package...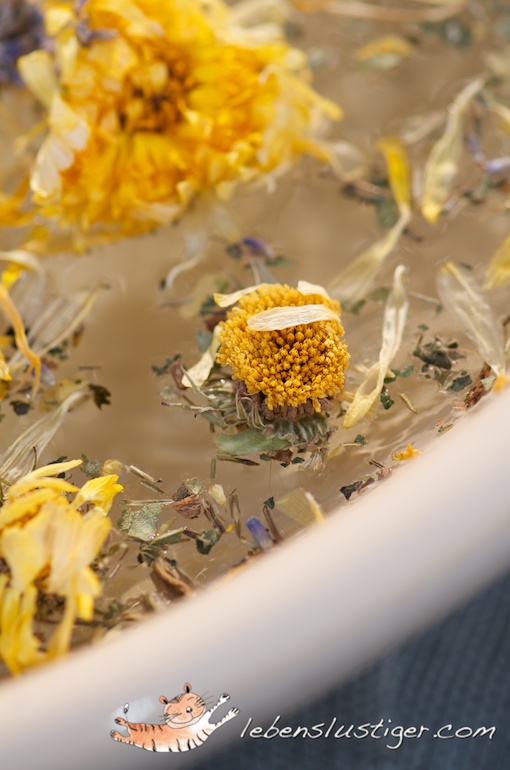 Ready to dive in?
More fun at Steffi's and Okka's
Categories :
Happy World
Defined tags for this entry:
raffle