19
01
2012

Oh, to hear that makes me REALLY happy!
As an inspiration for our living space as well as for jewelry making I love to browse interior magazines.
It's so wonderful to dream about all these amazing furniture pieces, floor and wall designs, decorations, tips, ideas...and OF COURSE it's also fun to peek how others choose to live via home story's.
Don't you agree?
So, right now many of my favorite magazines or blogs like ELLE DECORATION, DECO HOME or DECOR 8 share their color finds: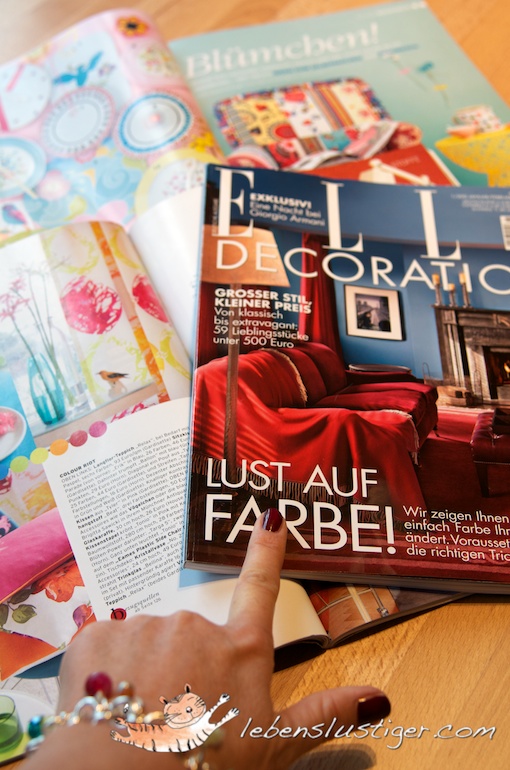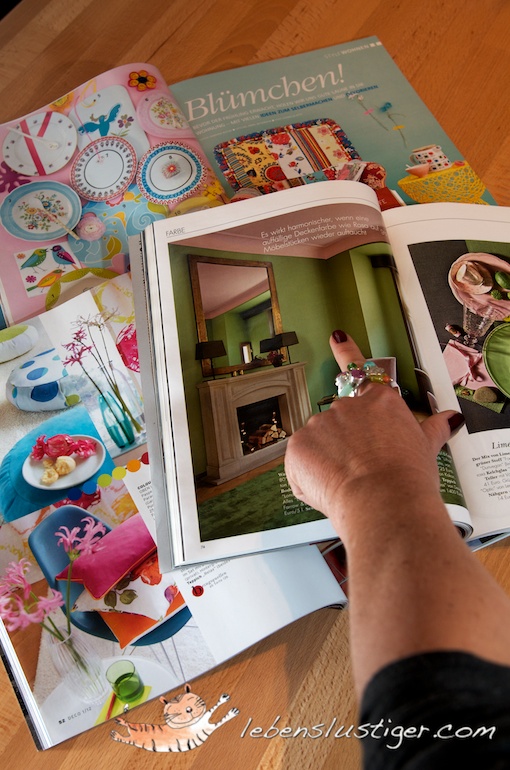 green walls with pink ceilings, beautifully over dyed oriental rugs, flowers and birds on sofas and tables, intense blue pillows, yellow throws....
I like, what Sabine Nedelchev - editor in chief at Elle Decoration says about color:" Color is a risk, yes,..., BUT (also) the chance, that you will be the winner with your color confession! A winner, who gains enormous energy, admiration, aesthetics, and liveliness."
Just FANTASTIC!
I always dreamed about creating a bright and colorful jewlery collection and I'm glad to see it coming alive!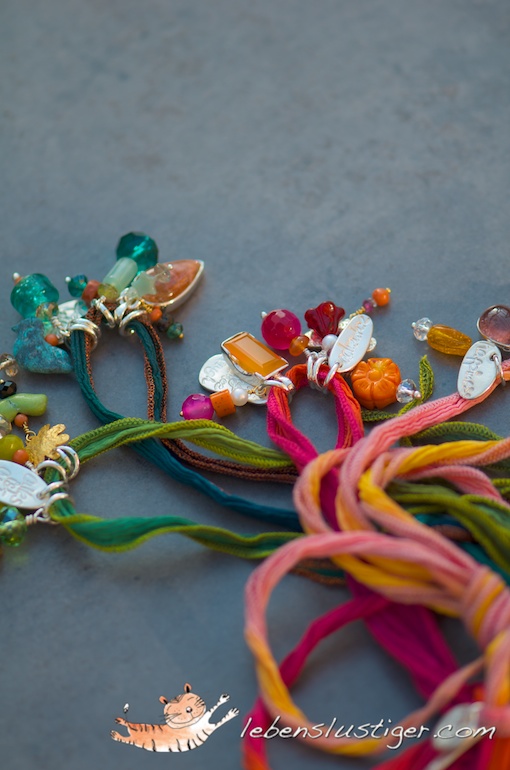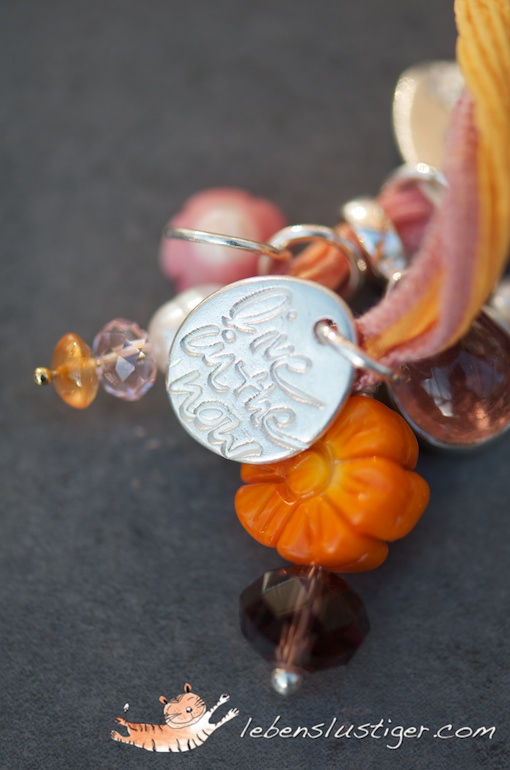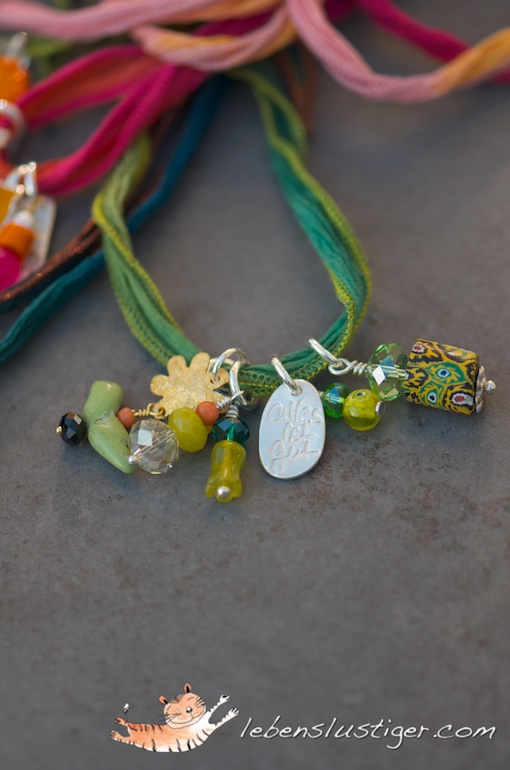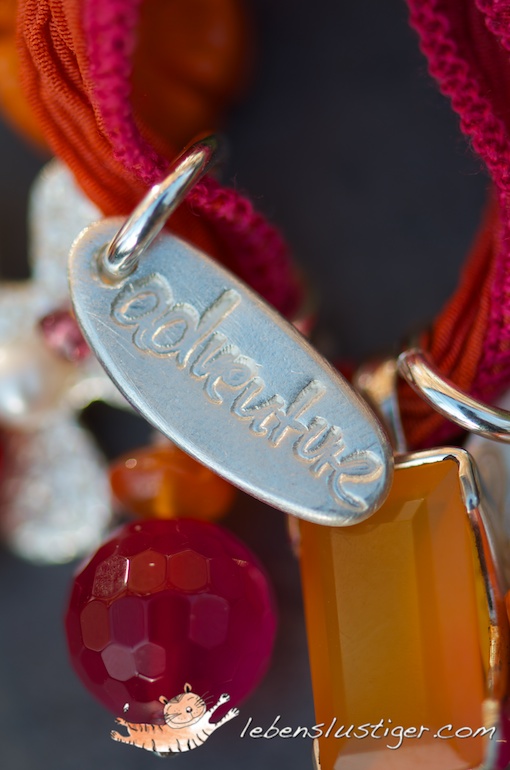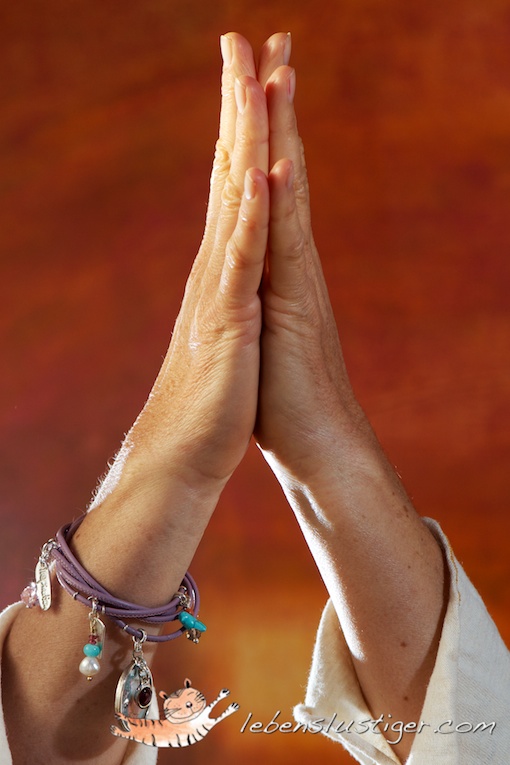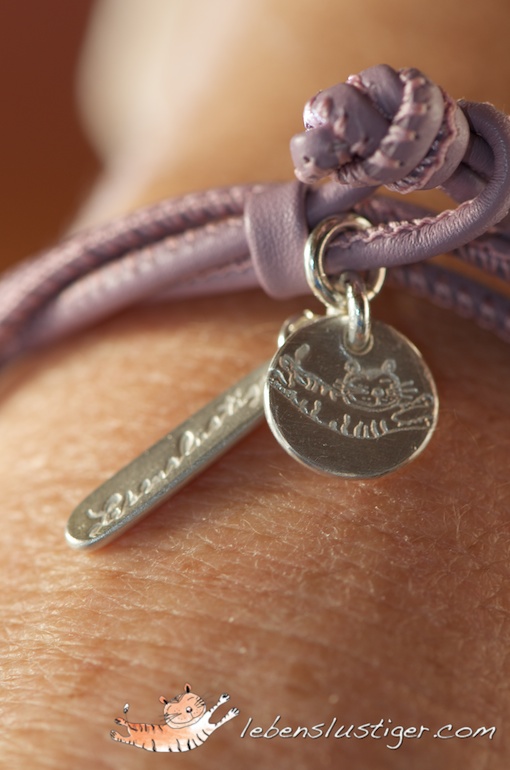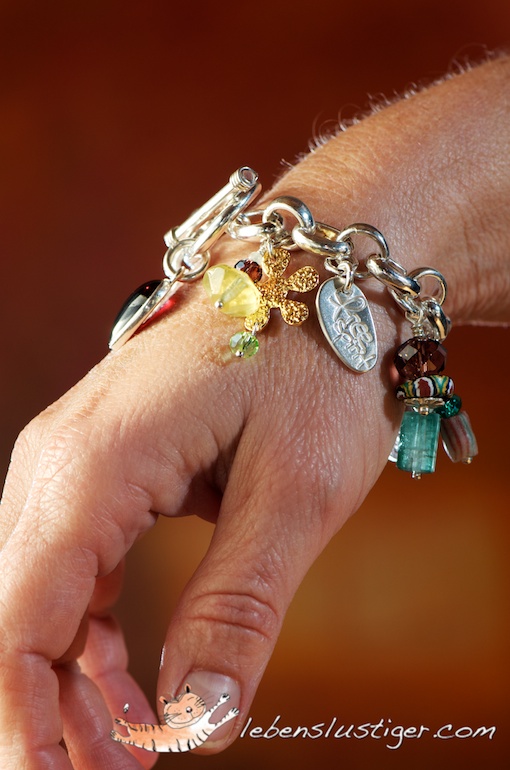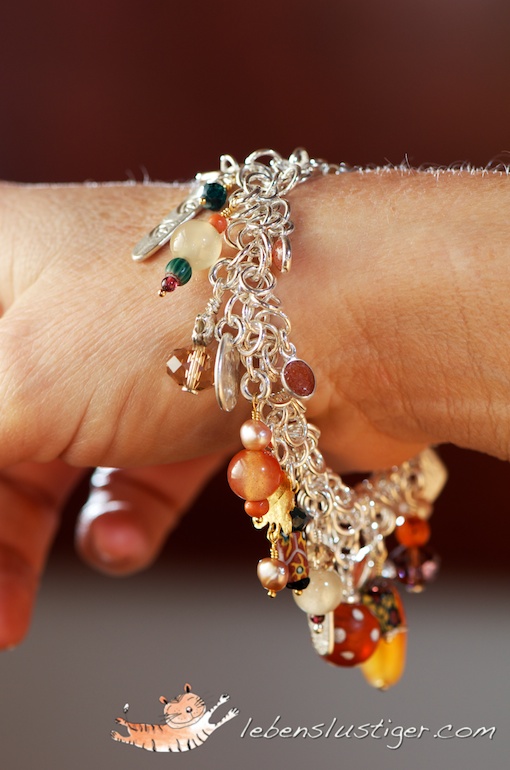 For me, color is like a kind and friendly extra language: it speaks to you; it expresses your feelings, cheers you up, comforts, changes your mood, tells story's about you, brightens your day...
I love to wear a colorful piece of jewlery for all those reasons...
Smart in combination with soft natural clothing tones, always powerful with black and grey one's or joyful and exuberant with even more colors and patterns.
There is just no limit for colors!
What about you - Do you have a (color) limit?
And since it's Friday, please say hello to Steffi and Mr. Linky...
Categories :
DIY
Trackbacks :
3 Trackbacks »