31
05
2013
A workshop with german stylist Dietlind Wolf was my personal highlight of The Hive conference last weekend in Berlin.
I absolutely LOVE her work. It is featured in many big magazines. Have you seen her work in Sweet Paul here and here for example?
Whenever I suddenly stop browsing pages in a magazine; whenever I stop breathing for a second; whenever I totally get lost in a story - then I know FOR SURE I am looking at Dietlinds work.
That's how unique her style is.
And not only her work is amazing - she is also a very nice and humble person.
She freely shared her knowledge and experience with us to spark and inspire our own creativity.
Coming from my own still little experiences with styling product photos for bækka and sometimes feeling a bit puzzled by all the ideas, possibilities and tremendous work and thinking which goes into a good styling BEFORE the camera says "click", I was so relieved to hear from Dielind that THIS IS the way it is!
I am actually really glad, that I do styling AND the photography myself because Dietlind told us how frustrating it can be to come up with the whole concept of a shoot, come up with all the props, designing the props (as she often does), styling the scene ("trust your fingers") and then someone else is coming in and presses the camera button and ALL credits go to the photographer. Yes, there is also still work to do for the photographer until the picture is ready for printing but it is not nice that the creative light is on the picture and the stylist stands - well, sounds a bit dramatic but you know what I mean - a bit in the 'dark'.
But these days Dietlind Wolf more and produces entire productions by herself (concept, styling, photos, story) which she sells then as a package to the magazines so she gets the full credit for her wonderful work.
She showed us her own backdrop designs and how to set up a scene. She had brought different natural treasures she collected over time to style a summer inspiration on an india or maroccan theme inspired board she had made herself.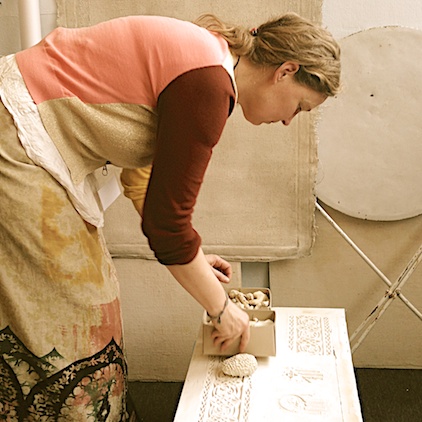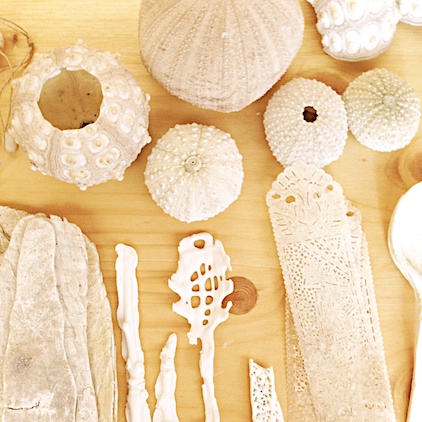 I loved the creamy whites scheme and all these different natural structures of the shells and rocks and ceramics.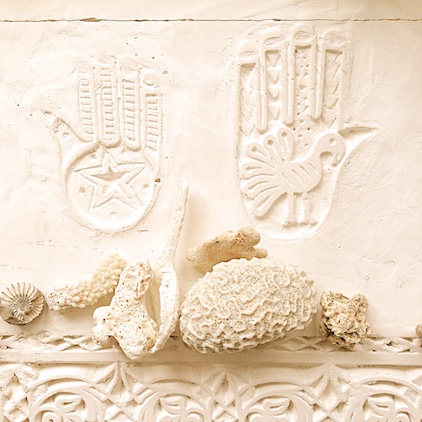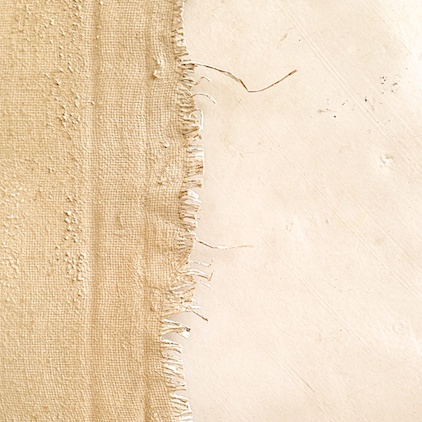 (all backdrops, props and styling by Dietlind Wolf)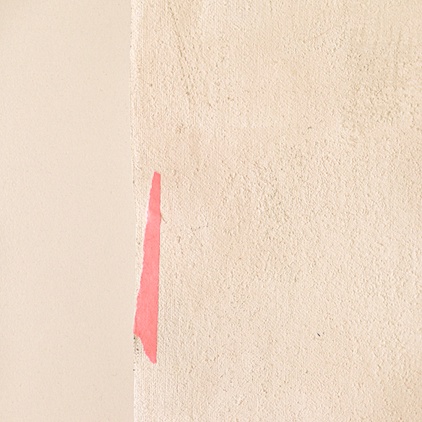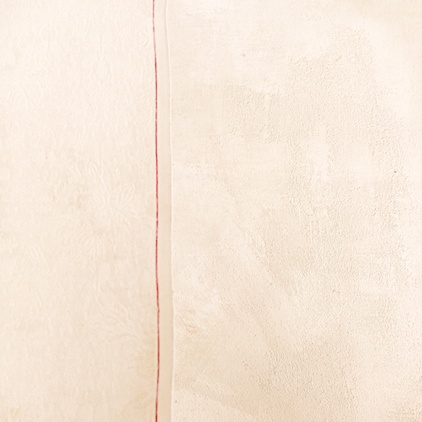 Dear Dietlind, thank you so much for this wonderful workshop - I thoroughly enjoyed it and it truly inspired me.
Happy day,
Anette
Oh - it's FFFriday again @Steffi's
This time I will just answer her questions with letters...
1.) Story of the week? Dietlind Wolf Stylist
2.) I was happy at...? The Hive!
3.) Looking forward to Sunday because...? Styling with new inspiration
4.) Laughed lout? Trying to laugh lout each day...
5.) Goal? Becoming a better stylist :)
Continue reading "Stylist Dietlind Wolf"