19
06
2013

...for all your good wishes over at FB and via mail!
Another year around the sun...went by so fast.
Summer-break is very near for us over here in northern Germany and we look very much forward spending some family time together.
That means there will be a little shipment break as well in the shop.
But until then you can still order if you like and as a special Thank You, I offer Free Shipping on all orders from this collection until
June23/13.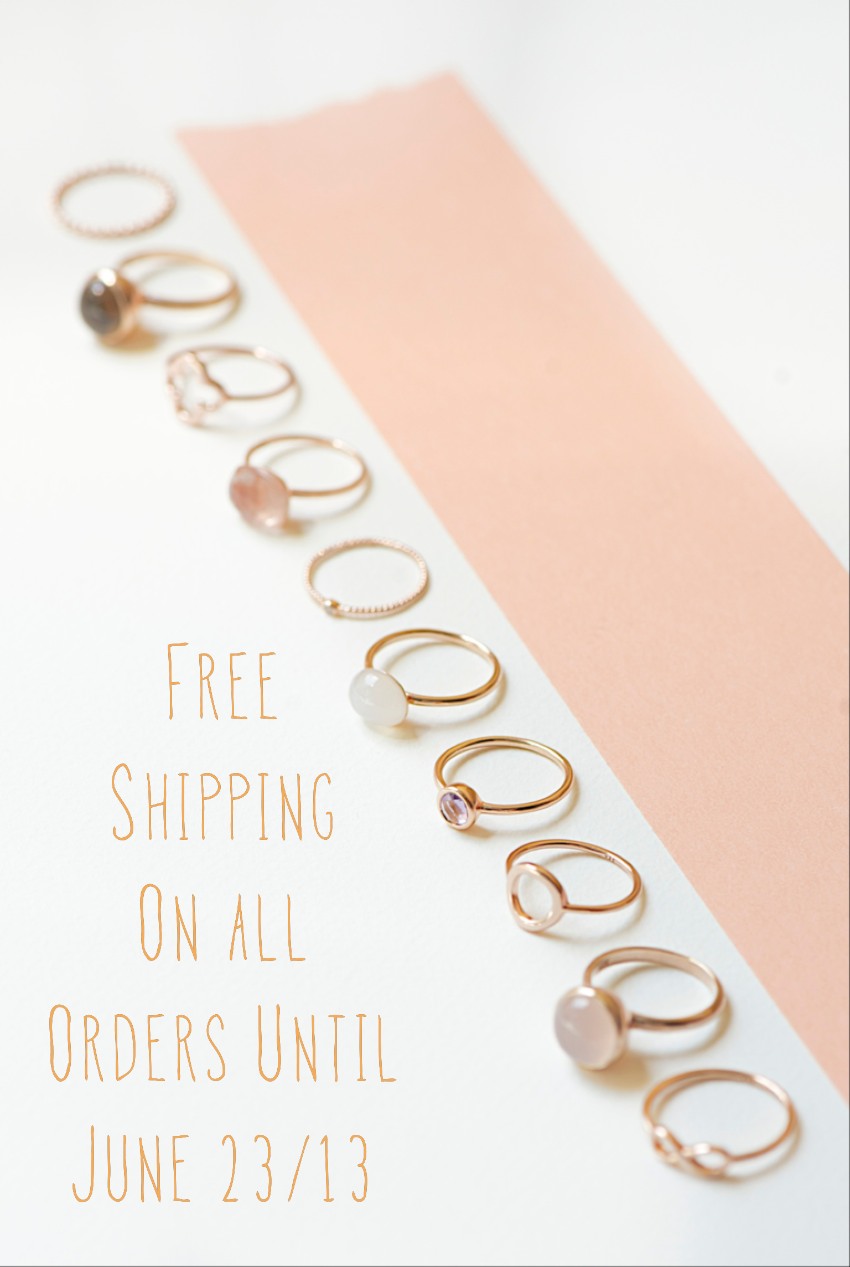 (It is a) Happy Day - thanks so much again,
Anette
Continue reading "MERCI MERCI"
Categories :
Jewelry/Schmuck