18
07
2013

Here comes a fun and summery knit bracelet DIY.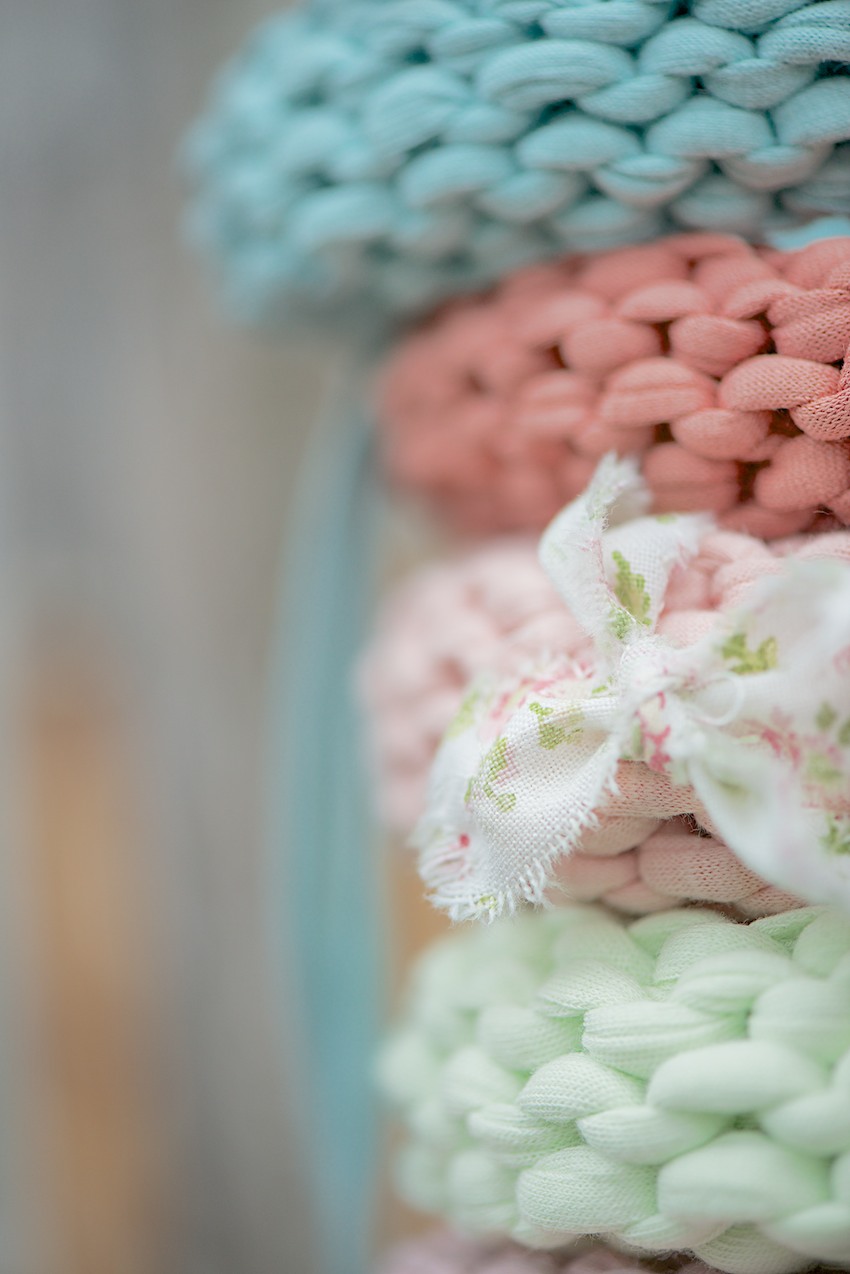 Easy to knit in just minutes and a great way to use up scraps from a larger project.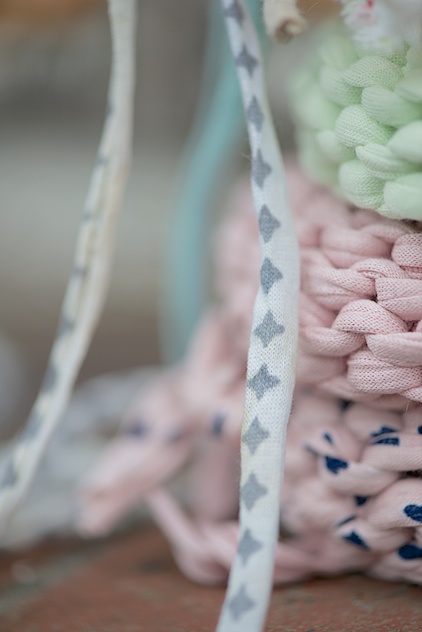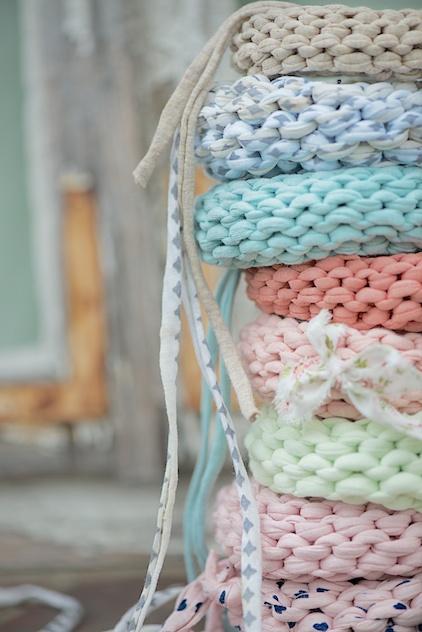 I used recycled cotton fabric yarn again which is one of my favorite materials to work with and which i have already used for many other projects.
Here we go...
(read on for the full tutorial)
Continue reading "Easy Knit Summer Bracelets"
Categories :
DIY
Trackbacks :
16 Trackbacks »