30
08
2013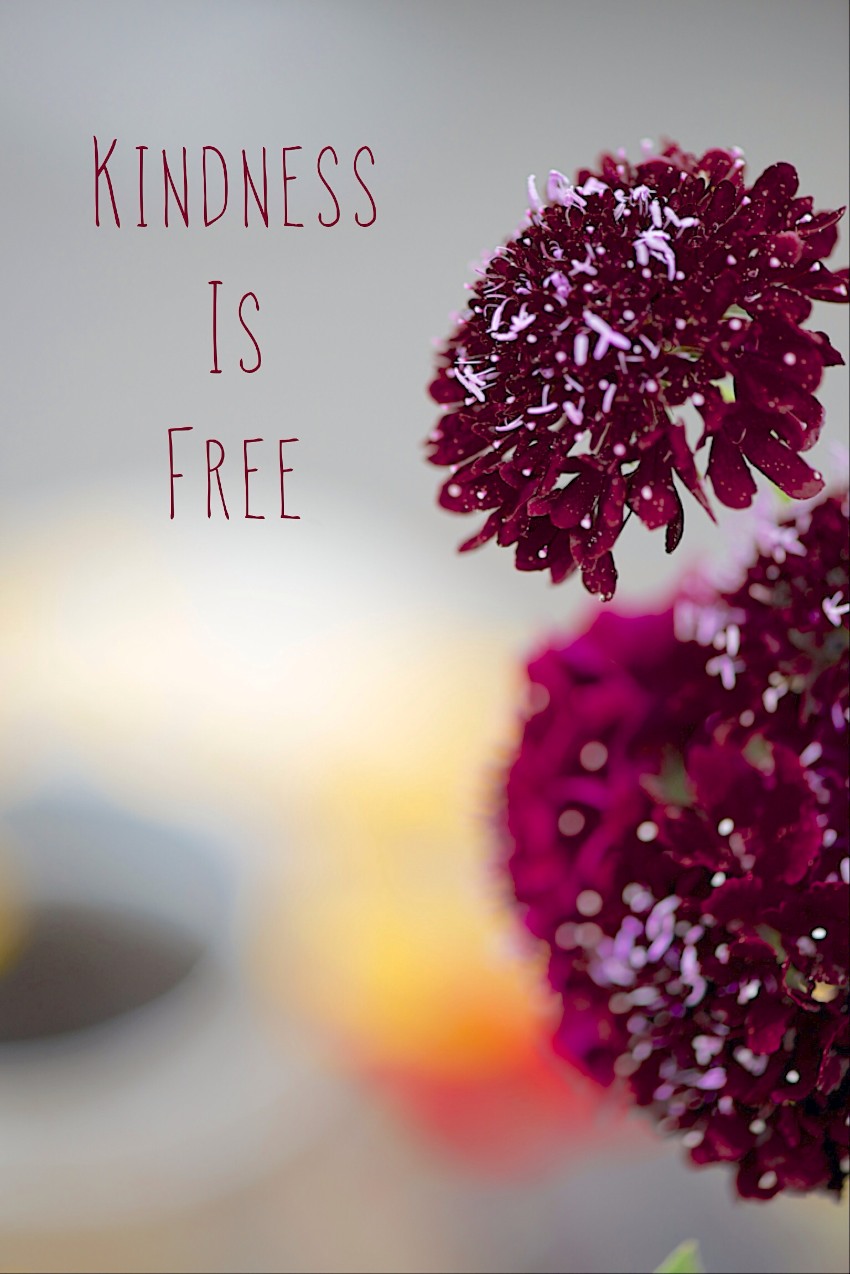 Yes, it IS free to smile at people, to be polite, attentive and thoughtful in daily life.
I try to remind myself and my children every day to just be kind, because it feels so much better and it DOES make a difference for others and for yourself.
In the online world kindness is not free - it "costs" time to respond to an email, answer questions, write a blog comment, click "like", retweet or repin something which might caught your attention.
And all these actions can and do add up to quite an amount of time you spend on being kind online.
And time is a rare thing these days...
I very much know that first hand.
The more I am overwhelmed with joy by the generous kindness of my readers and my customers.
So - this post is about to let you know how touched I am by your super sweet words and how much this means to me.
I am deeply grateful to be connected to so many nice and friendly people.
Here is one of the wonderful sweet and heartwarming comments people say about me and my work: SO SO Thankful for them. YOU ARE THE BEST!
"Anette, I have nothing but warm, loving thoughts of you. You are such a nice person that I am thrilled I even found you! (...) Generous of spirit and always thinking of others. I will be back often to your shop and I will tell everyone I know that shop on Etsy where to go. Thank you again from the bottom of my heart. I am so happy to have done business with you!" Jane
Knock on wood - I have never received a single mean or bad comment or e-mail AT ALL.
I am probably the worst shopkeeper there is. I never read any shop instructions, newsletters or updates or statistics or insights or...
It is just so much information and always something to implement and i just simply do not know how to find the time to do that.
Thanks to one of my customers I only recently discovered the nice feed back that my customers left me at DaWanda and Etsy.
She had asked me to please not forget to leave feedback for her because she wanted to leave me feedback as well.
That's when I finally woke up and saw the feedback that was already left for me by other customers!
Not that I didn't know I could rate my customers - I always did that - BUT I didn't know, that this goes PUPLIC and that it actually is for the customer to read!!! I thought it's an information and reminder for myself and always wondered why i should do that. Boy - how naive and uninformed (you can say: stupid :)) can you be? Really embarrassing.
So - all I usually wrote in these feed backs was: "All good" - that's it! Nothing personal or meaningful or kind - no greeting whatsoever.
So rude. I wish, I could edit it...
If one of my customers reads this post please be assured that I am sorry and would have written something different if I would have realized that it is a personal message to you.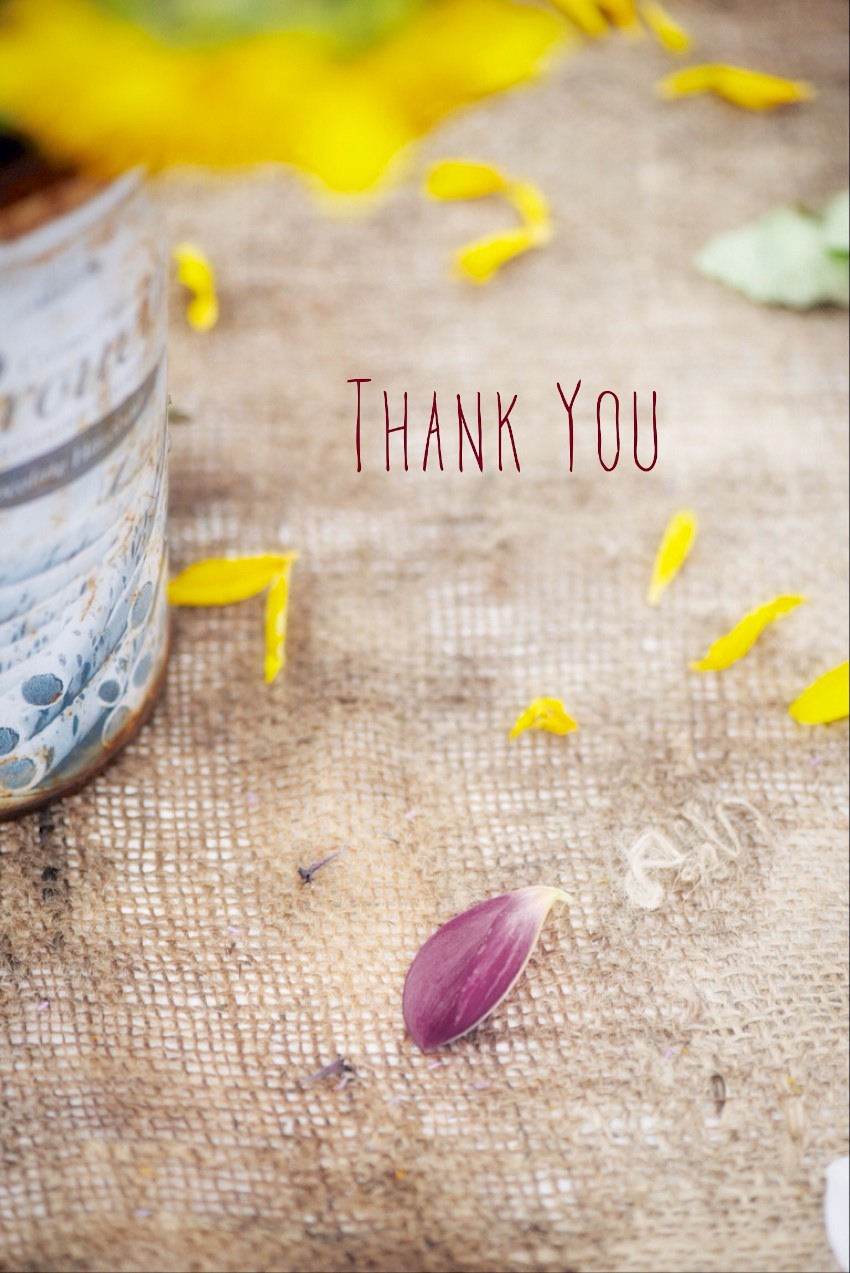 Well - there is always something new to learn and always room to grow, right?
Have you read A cup of Jo's recent post on kindness? Joanna shares a beautifully written speech of George Saunders that is really worth spending the time to read.
Happy Day and THANKS again for being so kind,
Anette
Continue reading "Kindness Is Free"
Categories :
Thinking About
Trackbacks :
23 Trackbacks »