17
09
2013

I love simple filigran wire rings.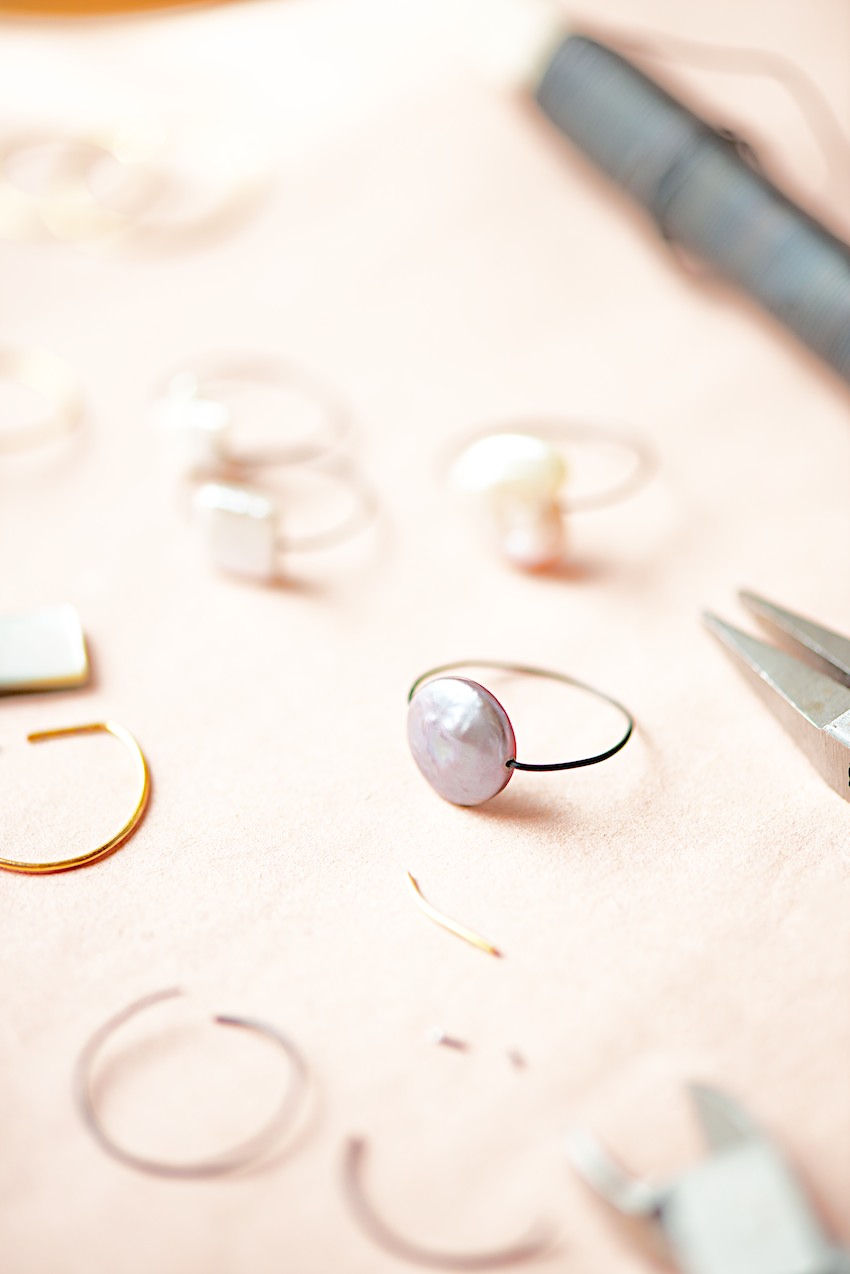 Adding a bead or a pearl is a great way to hide the endings of a wire ring and give the ring a bit more substance.
The beads I have chosen have ...
Please click onto "continue reading" below to see the full tutorial.
Continue reading "Wire Rings With Beads Tutorial"
Categories :
DIY