25
09
2013

New additions also to my very own little Shop right here at the blog.
Soon I will add PayPal Buttons directly to the products.
For now you have to order by dropping me an e-mail - which is nice, too, because we get to know each other! :)
New are two beautiful necklaces and plain rings.
The left necklace in rosé-gold is shorter with a pretty Rose-quartz Drop (16x10mm) and the other is a long one in yellow-gold with a circle pendant (4cm diameter).
More information on different options, prices, messurements and shipping right here at the Shop.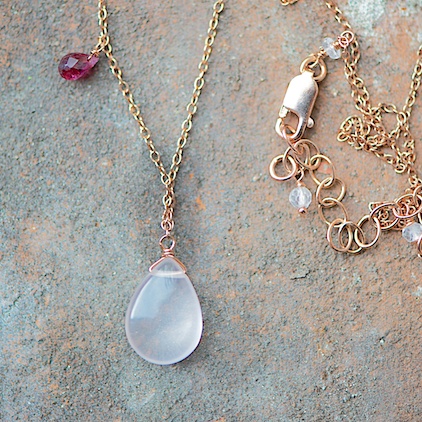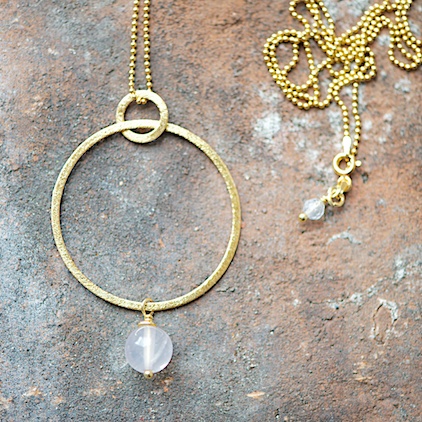 Also new are these plain stacking rings in three different colors. Stacked together as a set of three colors they measure 5,5mm.
These, the ball wire rings and the cute twisted rings also come now in mini sizes 46, 48, 50 and in a larger size 58.
Perfect for the little finger or the thumb!
All jewelry is made of 925 Sterling Silver and are high quality gold plated.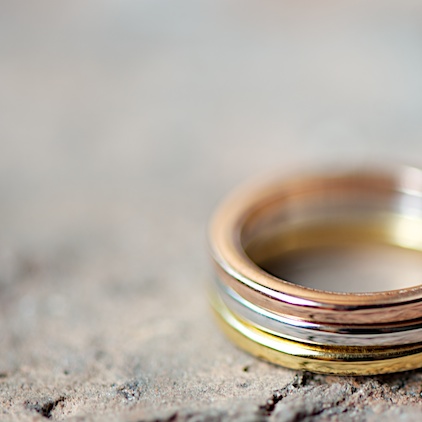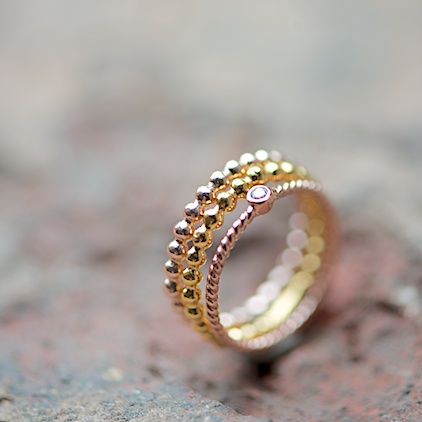 Thanks so much for visiting!
Happy Day,
Anette
Continue reading "New To My Little Lebenslustiger Shop"
Categories :
Jewelry/Schmuck