30
11
2013
Just a quick hello to you
wishing you a cozy weekend
and a happy first advent.
I wanted to let you know, how very moved and touched I am by all your lovely comments for the bracelet Give Away (you can still join in until tomorrow!)
My fingers are itching to respond to each and every sweet comment telling me, how much you like what I am doing.
But for the sake of keeping it organized I refrain from responding. Please be assured I carry your kind words in my heart, feeling so blessed and fueled by it.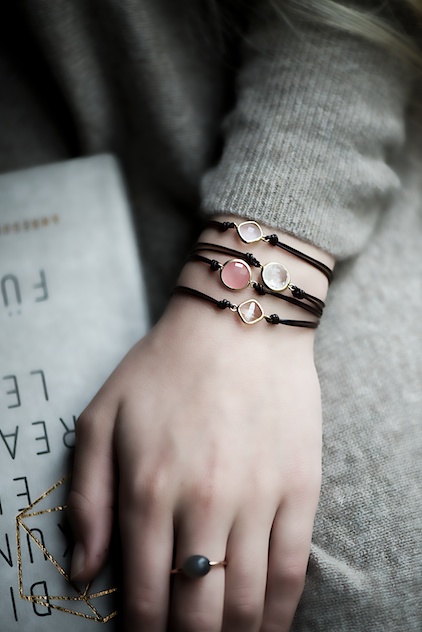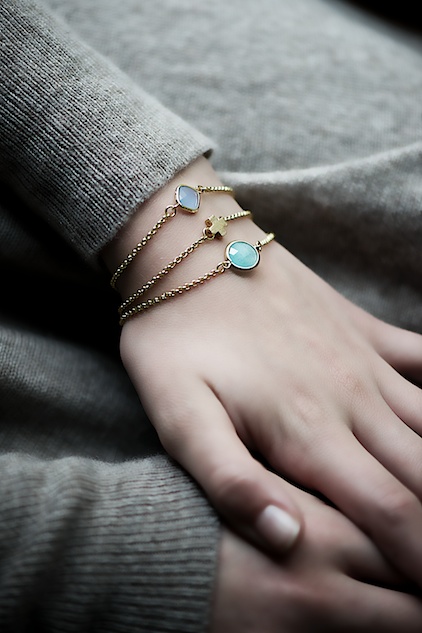 THANK YOU!
Happy Weekend,
Anette