30
12
2013
Hooray!!!
I just found out that my leather wrap bracelet tutorial made #1 of Poppytalks list of the 10 best DIYS of 2013!
I worked quite some time on this tutorial to come up with a new way of weaving the beads inbetween the leather strings and now being featured like this on one of the most established and influential lifestyle blogs makes me really happy and proud.
Thanks so much to Jan of Poppytalk and also to all my dear readers and visitors for the continuos and heartwarming support here on lebenslustiger.com.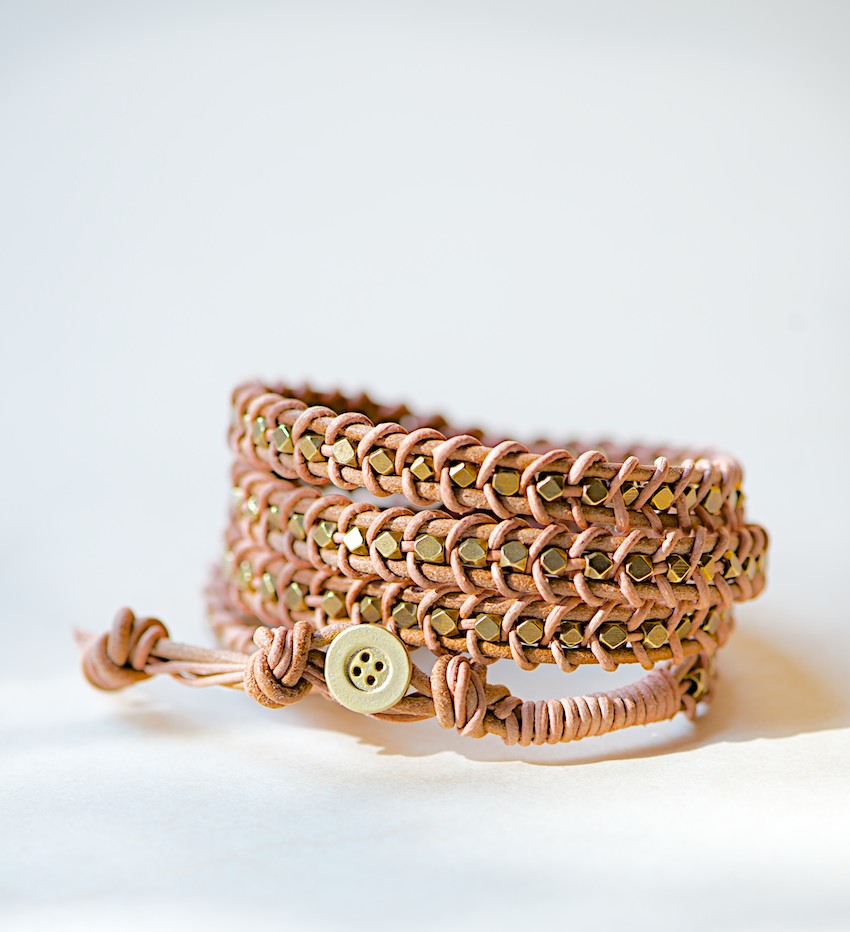 Happy Day,
Anette
Trackbacks :
1 Trackback »