31
03
2014
The weather forecast for this week reads amazing:
Warm and sunny with temperatures around 20 degrees!!!
But today is still kind of gray and a bit moody.
Perfect for showing you these pictures of the poppies I made last week.
The flower lady at the market had gifted me with a whole bunch of poppies.
She said, she won't be able to sell them anyway because they won't open properly. She had observed how intrigued I was by them because I love poppies and these ones looked absolutely fascinating and charming to me with their curved and arched stems and their half open blossoms.
They looked cheerful and pretty on our table but I also wanted to show another side of them in a different light situation and with a cloth as a backdrop.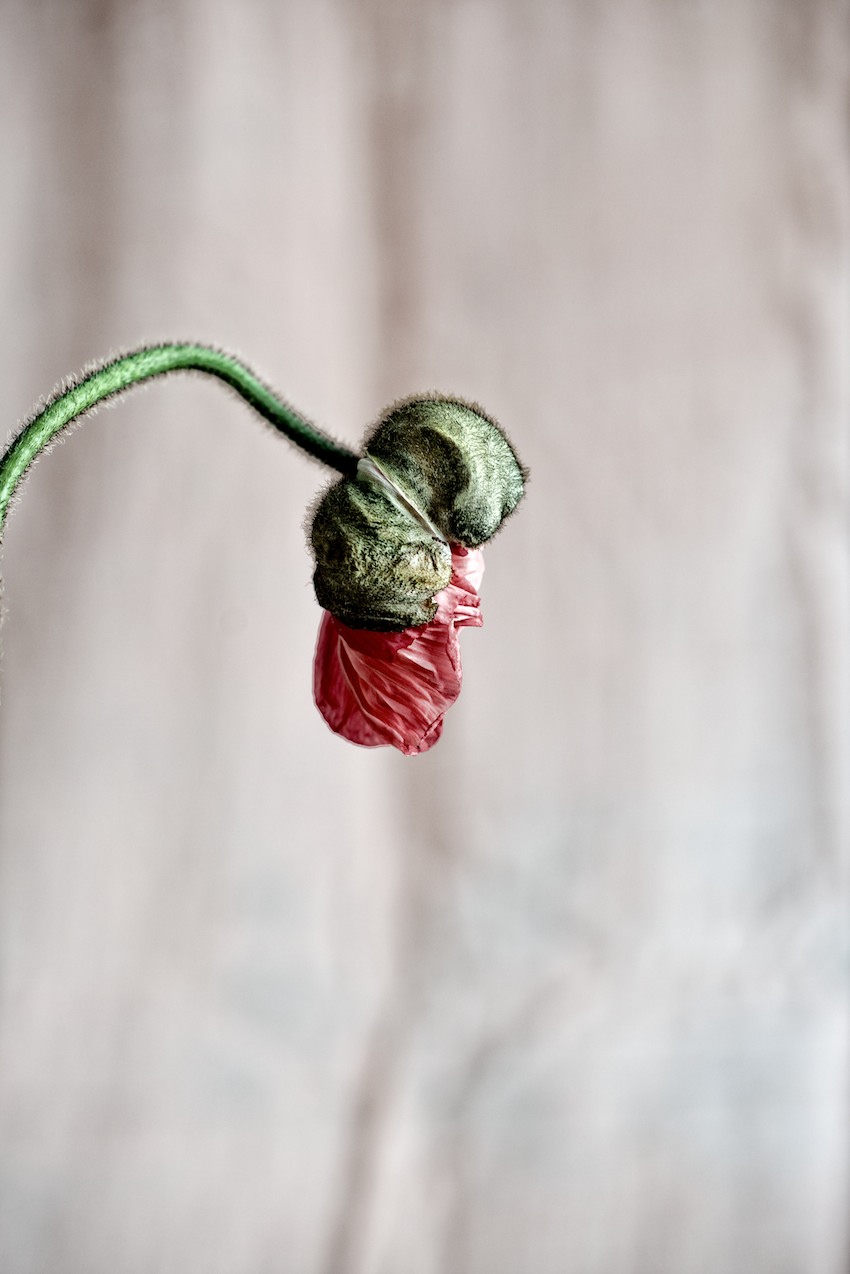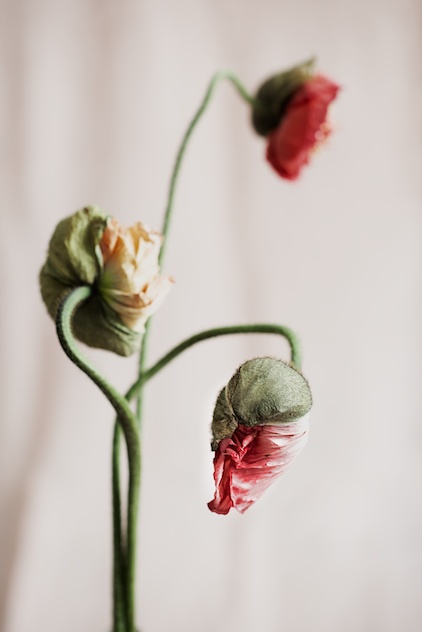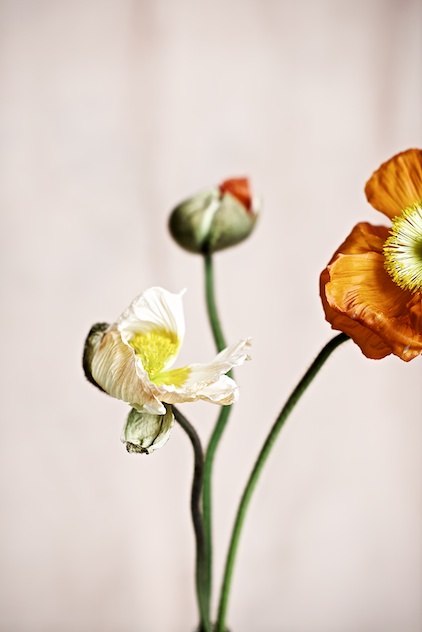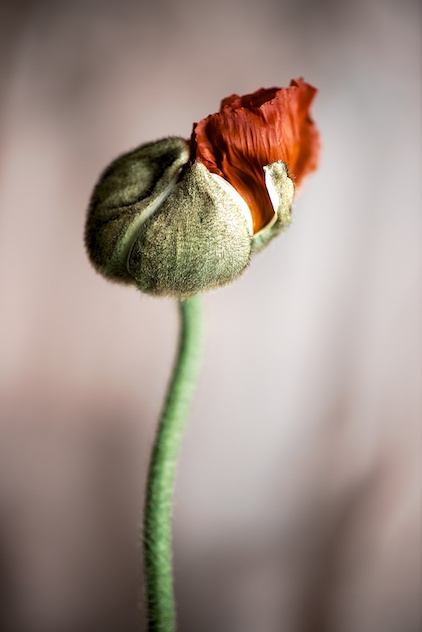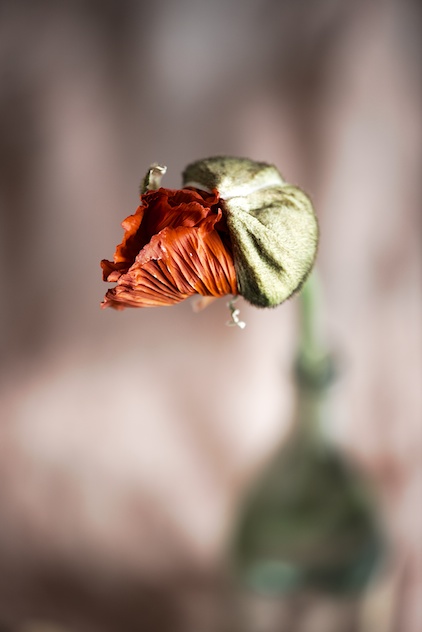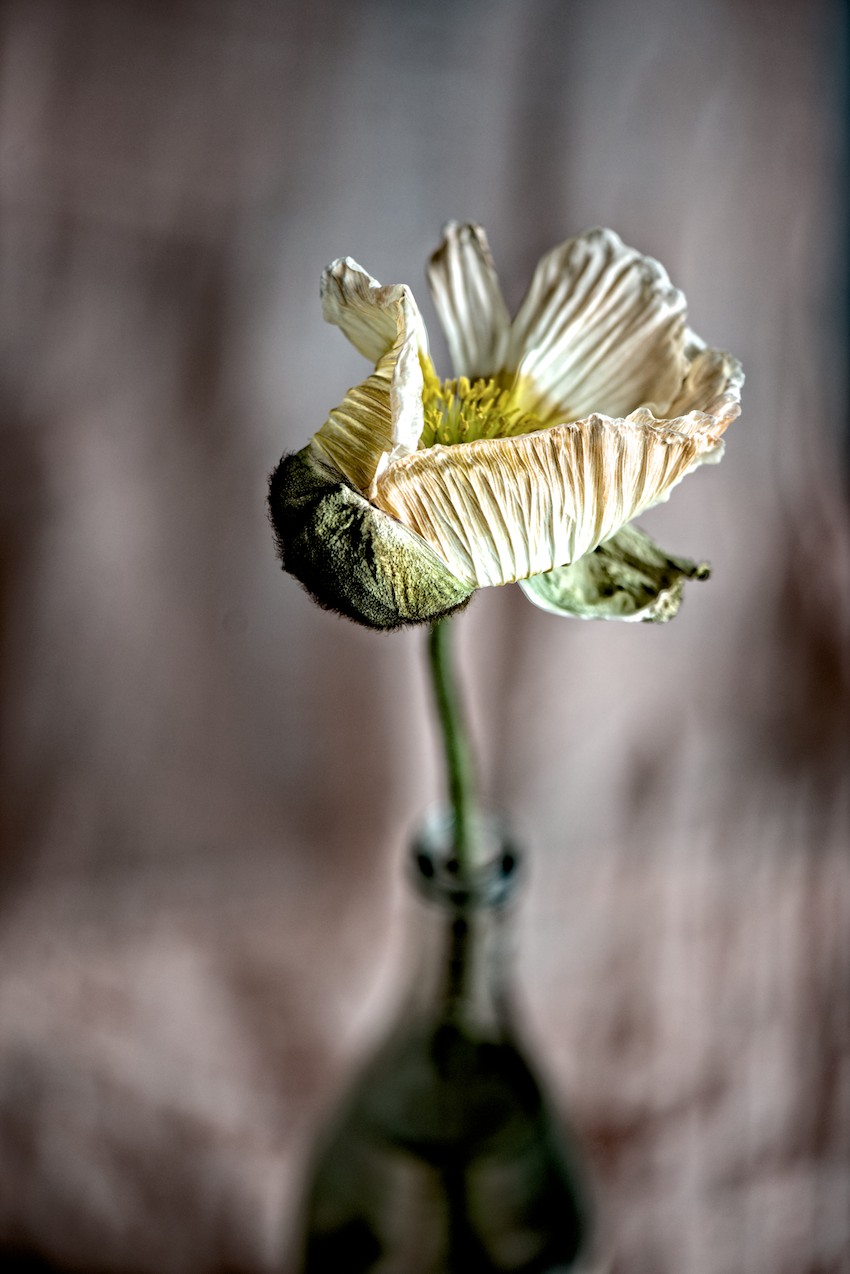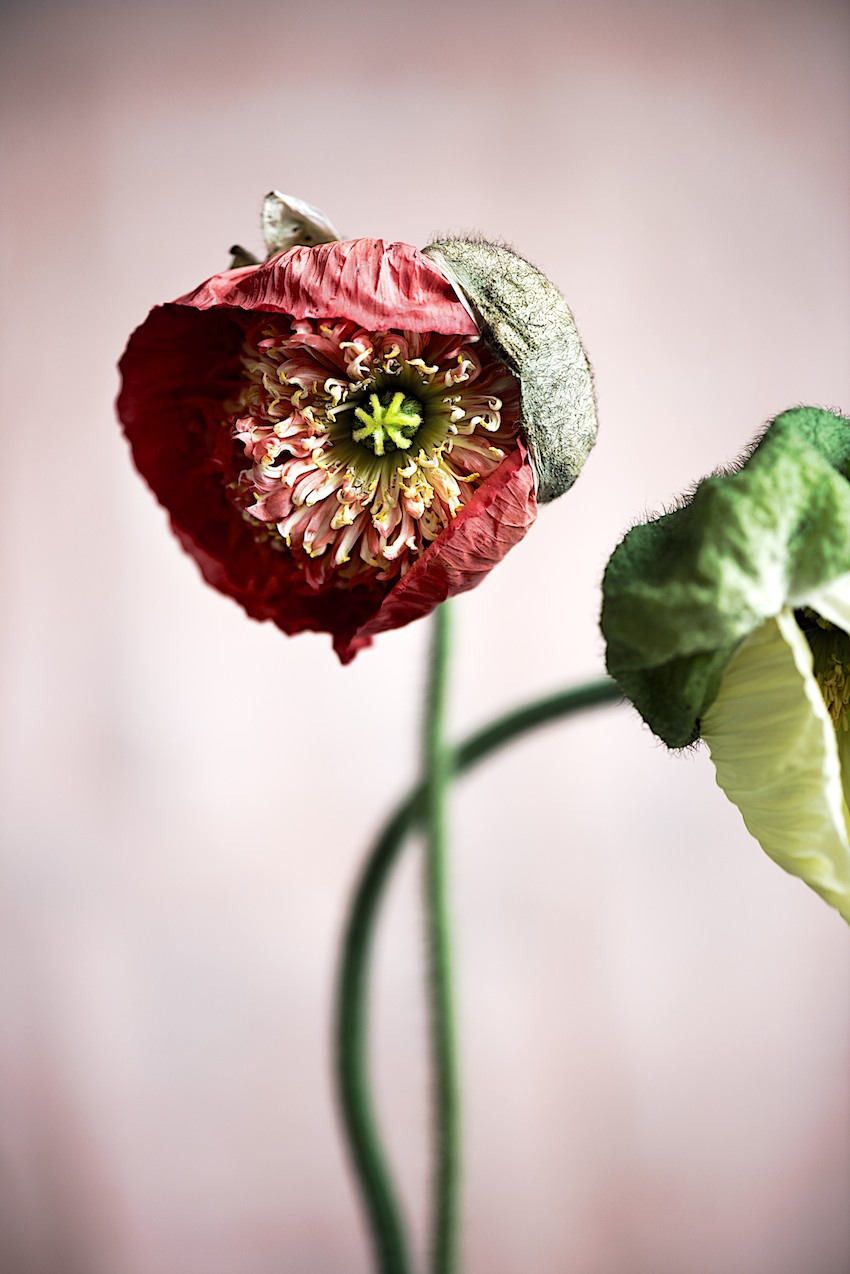 Happy Monday,
Anette
P.S. Today is Macro-Monday @ Glasklar&Kunterbunt