18
06
2014
I am very much into having my photos printed out these days.
I recently ordered these which were printed on Hahnemühle Photo Rag and I absolutely love them.
Very different from photo paper which I like too.
Have you ever done large pictures of your photos? It's wonderful because we often look at our photos just on the computer screen and never see them large on a wall.
I am dreaming about opening a little print shop with my photographs.
The other day I discovered Via Martine who offers prints from your Instagram posts.
The way her site is build, the different options you can choose from and the way the pictures are uploaded is really neat!
Right now Martine only ships to the Netherlands but I dropped her an e-mail and asked and she agreed to send them to Germany.
My little cards came beautifully wrapped.
Aren't they cute on the wall? A little pack also makes a great gift or nice cards to send a note.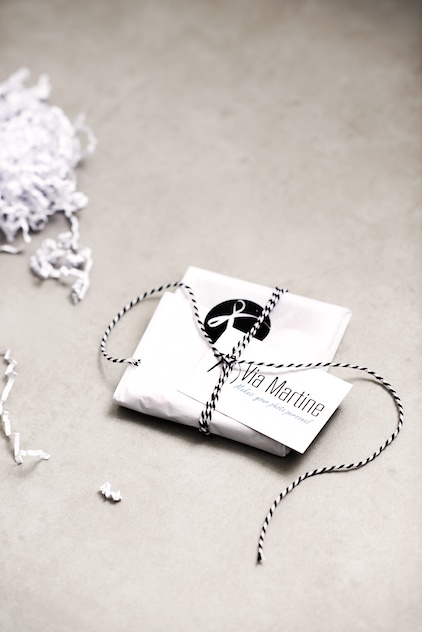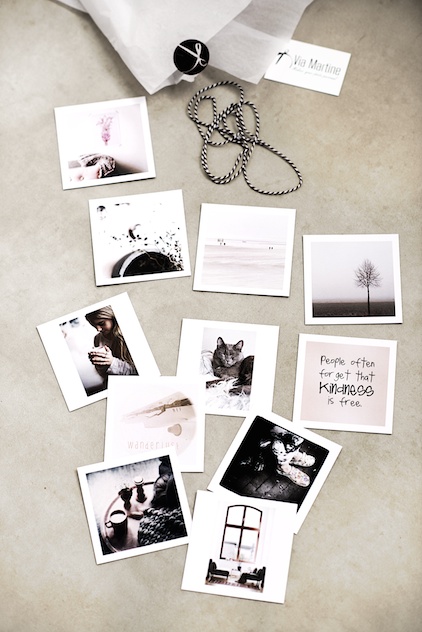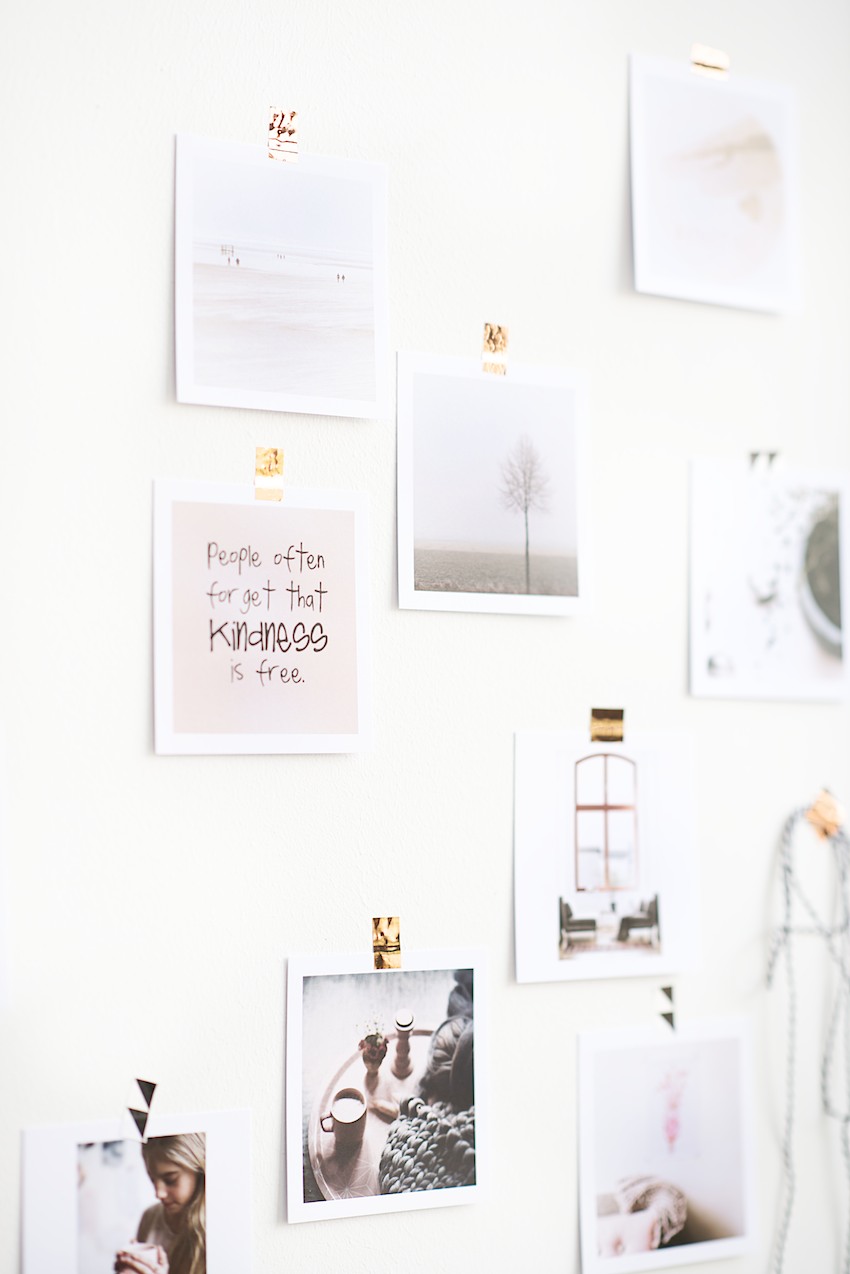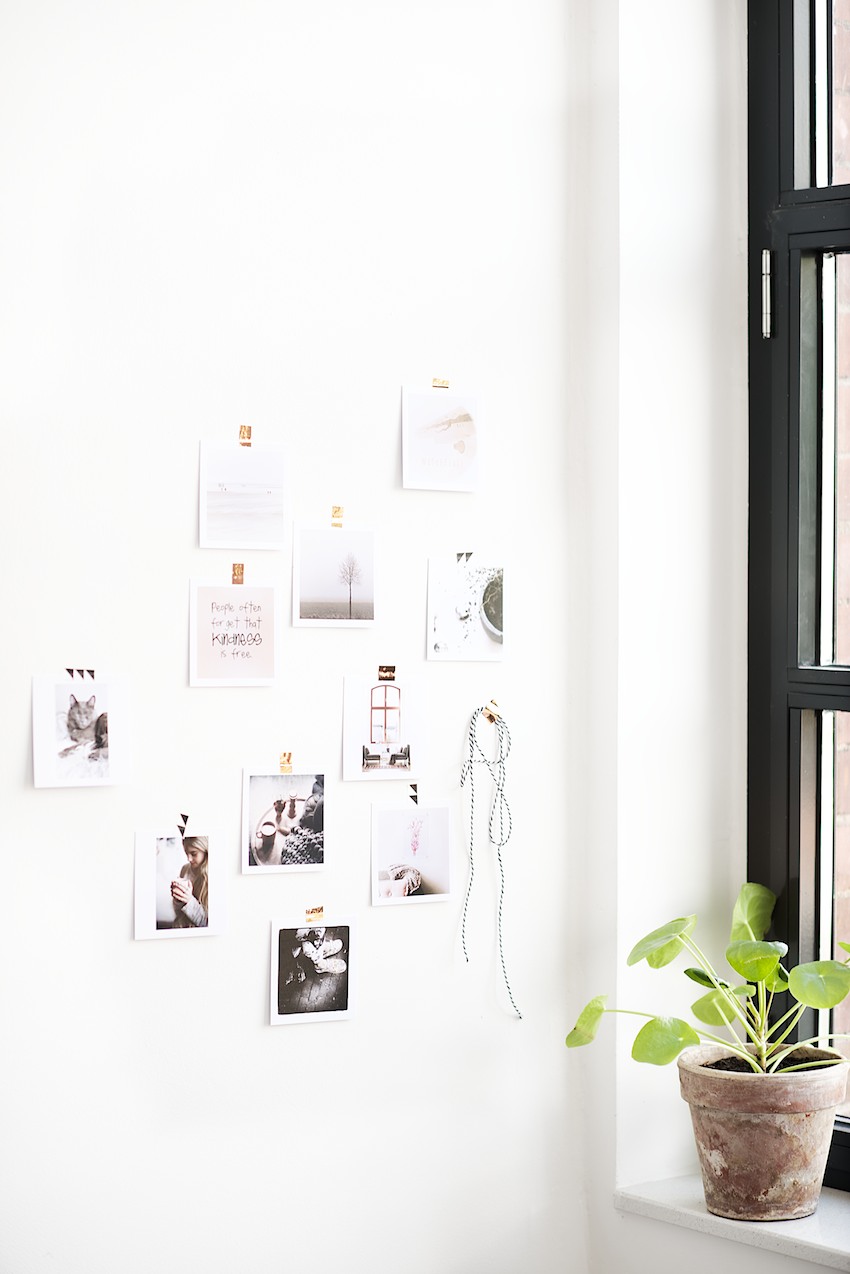 Happy Day,
Anette
Continue reading "Via Martine - Instagram Prints"