31
07
2014
It is a new ecommerce platform that will leverage the audience of tastemakers to drive sales for the maker economy.
Well - as a maker myself (not on Great.ly though YET - but I am considering...) I have to say: That is a dream come true for every maker!
Because all you want to do as a creative person is to make things.
But in reality - if you create for a living - you can't just be creative.
Or let's say - you have to be very creative in additional 10 jobs to make that dream come true.
You have to be a great salesperson as well. And a media specialist, and a bookkeeper, and an office administrator and organisator, and a nerd and a marketing strategist, and a market analyst and and and...
Puhhh... and all you originally wanted to do is drinking cups of tea and creating neat stuff in your little dreamy backyard workshop studio.
So it's a great thing that Great.ly connects the dots between makers and tastemakers who help to spread the word about creative makers and their products to their audience by creating exclusive boutiques with handpicked items from those makers.
This time, I find myself on the 'other' side by being a tastemaker on Greatl.ly with my own little curated boutique.
If you like Lebenslustiger aesthetics here on my blog or my Pinterest boards, chances are, you'll also like my choosen selection in this boutique.
Take a look and be inspired...
A few of my favorites from my boutique: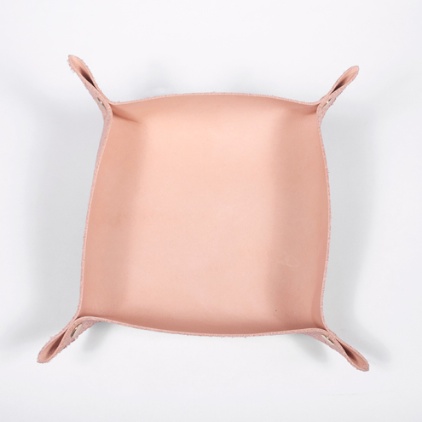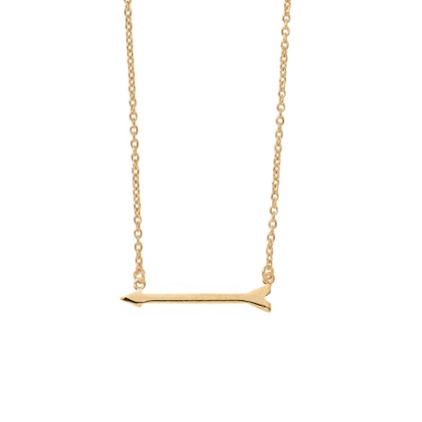 Arrow necklace by Julian and Co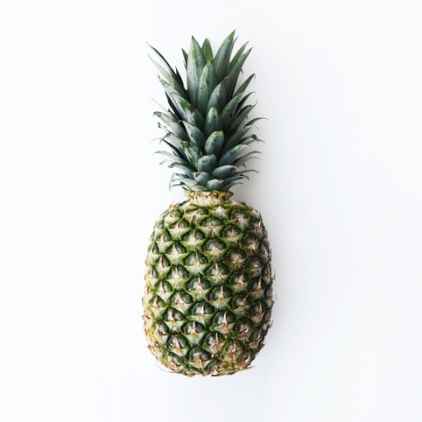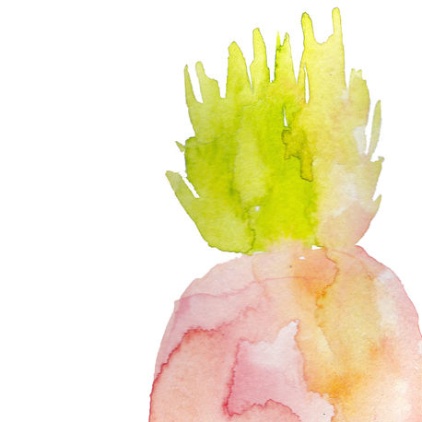 Pineapple Print by Miles of Light
Pineapple blush by Kiana Mosley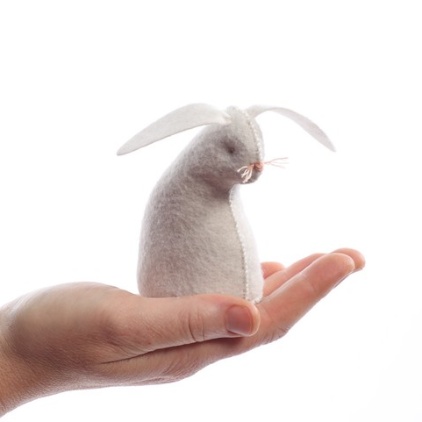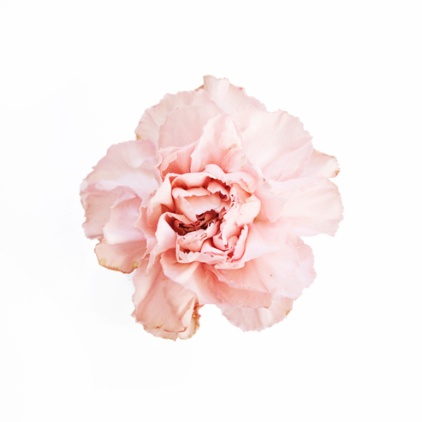 White Rabbit kit by Thread Follower
Please visit some of my fellow tastemakers as we collaborate for #makegood
Happy Day,
Anette
Continue reading "Have You Heard About..."