22
10
2014
... or you probably don't know about me.
Because I still don't have a proper 'About' page!
I don't know...just hope, I will surprise myself at some point and just get it done.
While I am still busy as a bee working in my jewelry/wool studio, you can - if you like - read a bit more about me over at other places:
&Magazine interviewed and featured me in their Blogscreen series (in german) and at the Roest Haakt Blog I share my favorite five yarns to work with (in english).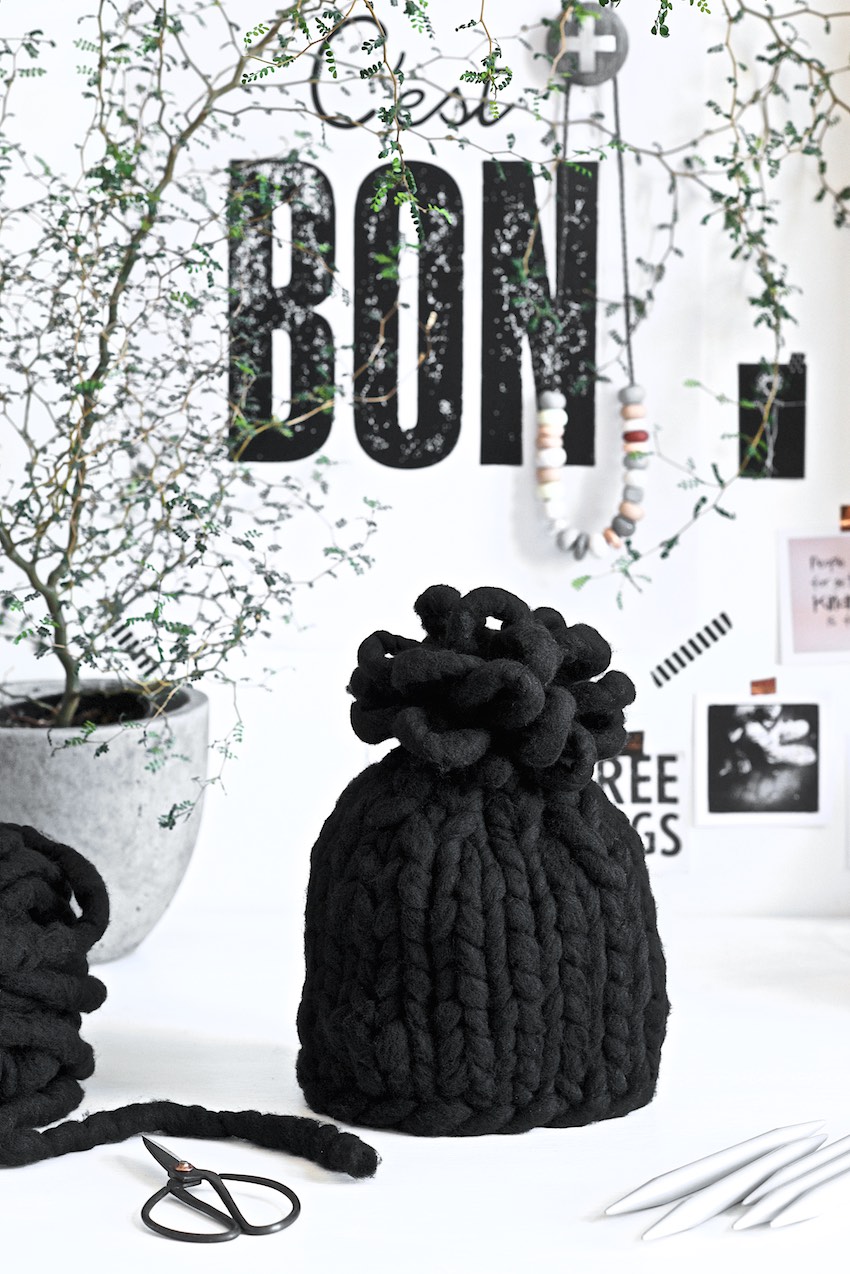 Upcoming DIY Plans:
I finally finally want to share tips on how to make a mega thick blanket like this one I knitted back in January and February.
Plus I developed an easy way to felt larger amounts of felt-ropes. Very excited about that and I am planing to write down the process in an e-book.
And now to my recent Give Away:
First let me say that I am totally blown away by your support! I would have never ever thought I will make it to the top of the newcomer finalists for the upcoming Designachten show in my neighbor city since two other finalists had a head start of me and at first it seemed pretty hopeless that I would be able to catch up.
But thanks to YOU I did and that's so awesome. One reader wrote to me that she forced all her work colleagues to vote for me :)
Out of the 44 (1 was via e-mail) comment entries random.org picked no.1(!) as the winner of a knitted hat. Congratulations!!!
And again thanks so much to everybody who voted for me!
Happy Day,
Anette
Continue reading "Things You Don't Know About Me, Upcoming Plans And A Winner"