30
11
2014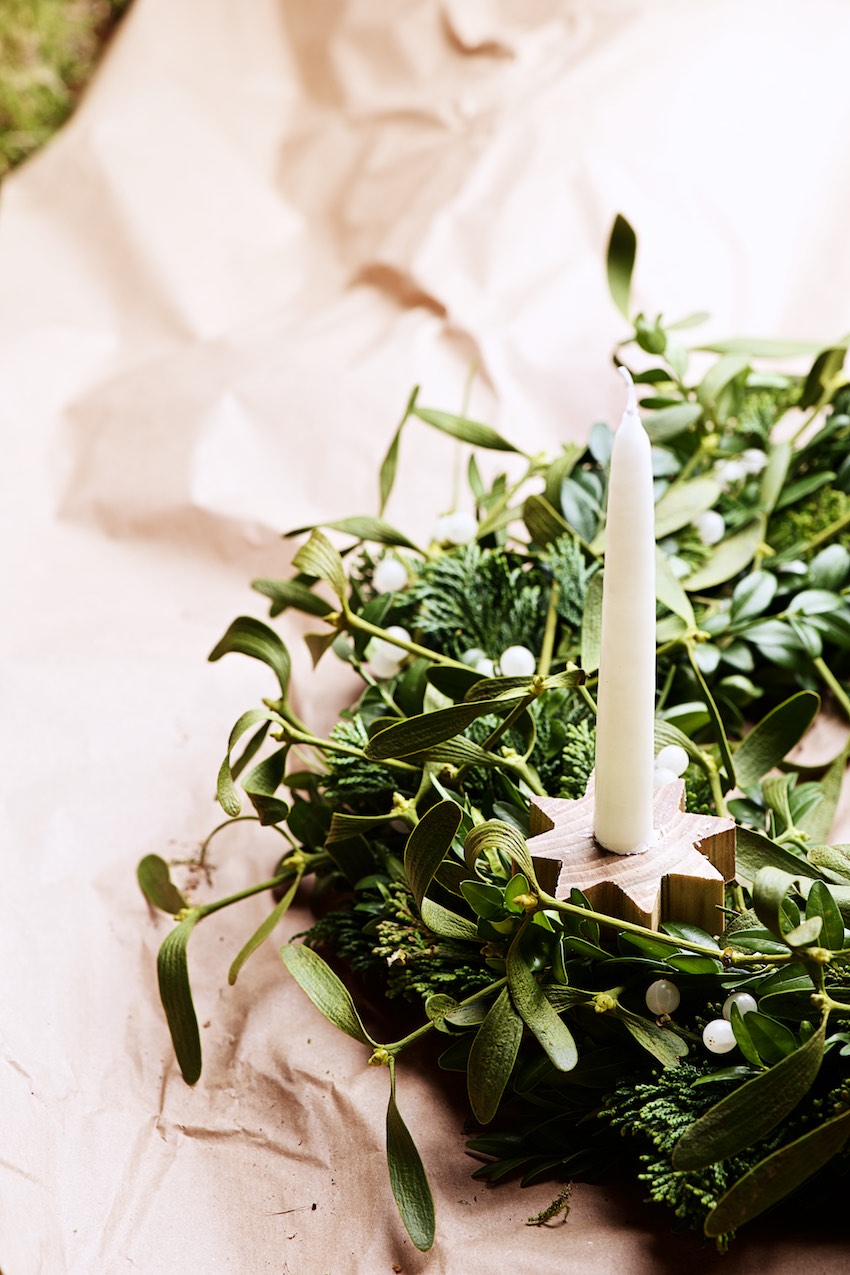 Anette
Continue reading "Happy First Advent To You"
26
11
2014
Thanks so much to all who participated in this print Give Away.
I loved reading about your favorite teas in the comments.
Seems like a lot of you like spicy teas with ginger or Chai Tea.
I love both, too.
Especially Chai on the weekends when there is more time to savor.
My every day tea is a herb mixture from Sonnentor but I also change around. I don't really drink black tea because it makes me sleepless even if I let it brew longer.
There were 11 entries counted from the first comment on the bottom and random.org choose number 9.
And that made me really happy.
Because Andrea wished the print for her husband who recently gave up coffee for health reasons. Very brave!!!
Congratulations!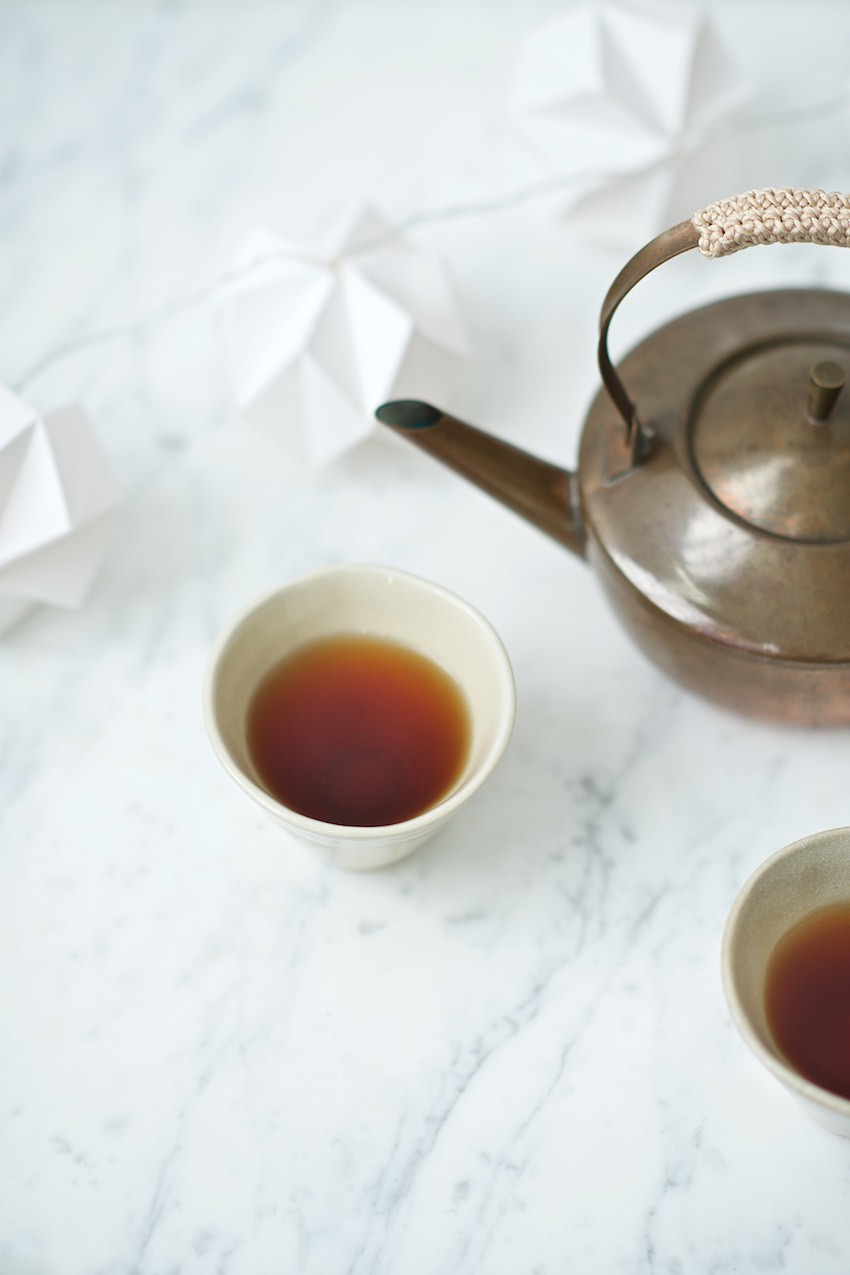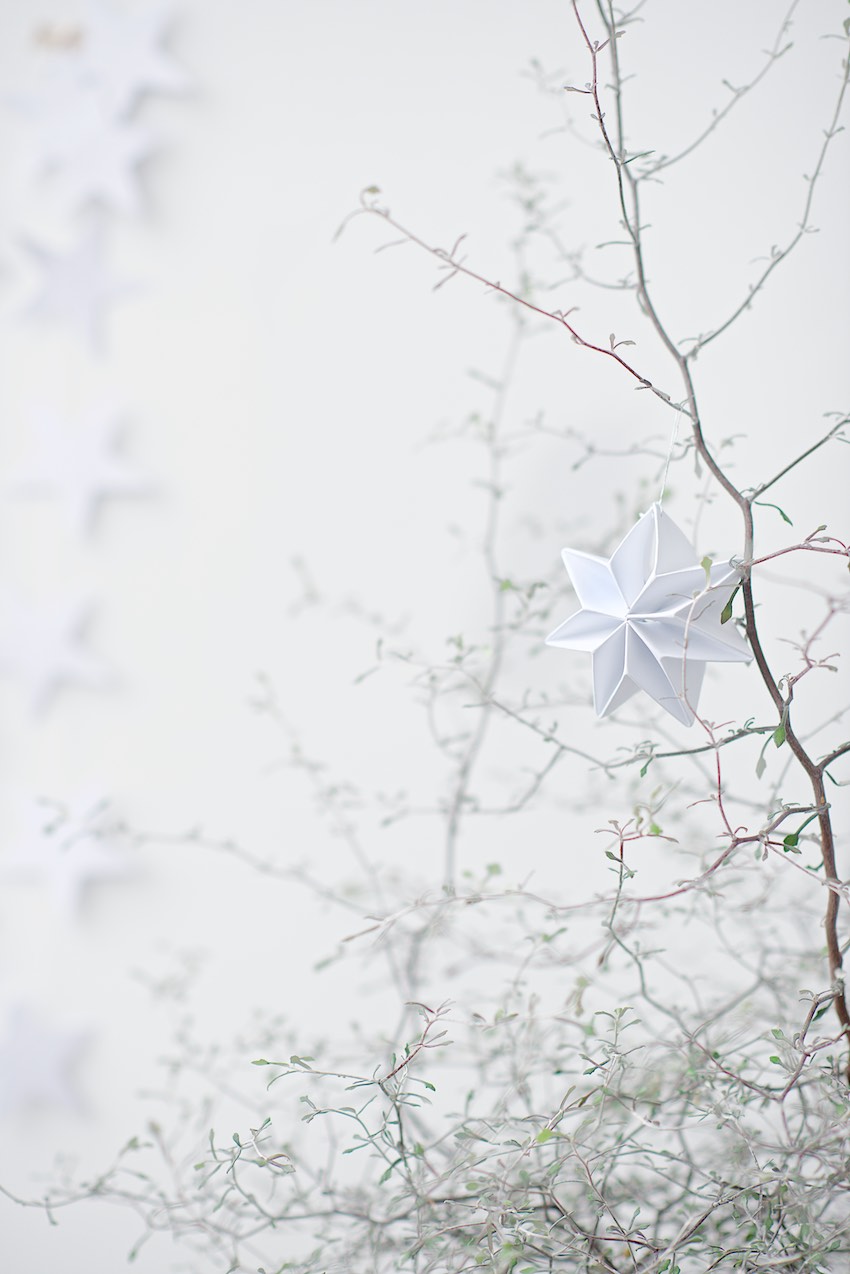 Happy Day,
Anette
Continue reading "Tea-Time And A Winner"