26
12
2014
I hope your Holidays were wonderful and merry.
And that you can relax and recharge a bit these days before we will all start into a new fresh year.
Thanks to YOU this past year has been amazing for me!
I am very grateful for so many visitors here on my blog - even in times when I am so busy with my shops that there aren't any new posts possible.
If we are friends on Facebook, Pinterest and Instagram then Thank You so much for making these places fun and inspiring.
And to all my customers near and as far as New Zealand and Korea a huge Thank You for being so nice and supporting.
I had my 1000. sale on DaWanda in the beginning of December and got a congratulation mail from Dawanda asking, if I would have ever thought, this would be possible. Honestly - No, I could not imagine such success in spring of 2012 when I opened the shop.
In fact, the first sales back then were so slow that I asked a friend to buy something to make me feel better...
Now the dream came true - with a lot of hard work though, but very satisfying.
So I am also thankful for my family who tries to support me and my ideas in every possible way.
I am excited for the new year!
Wishing YOU and your loved ones all the best, lot's of happy moments and good health for 2015,
THANK YOU,
Anette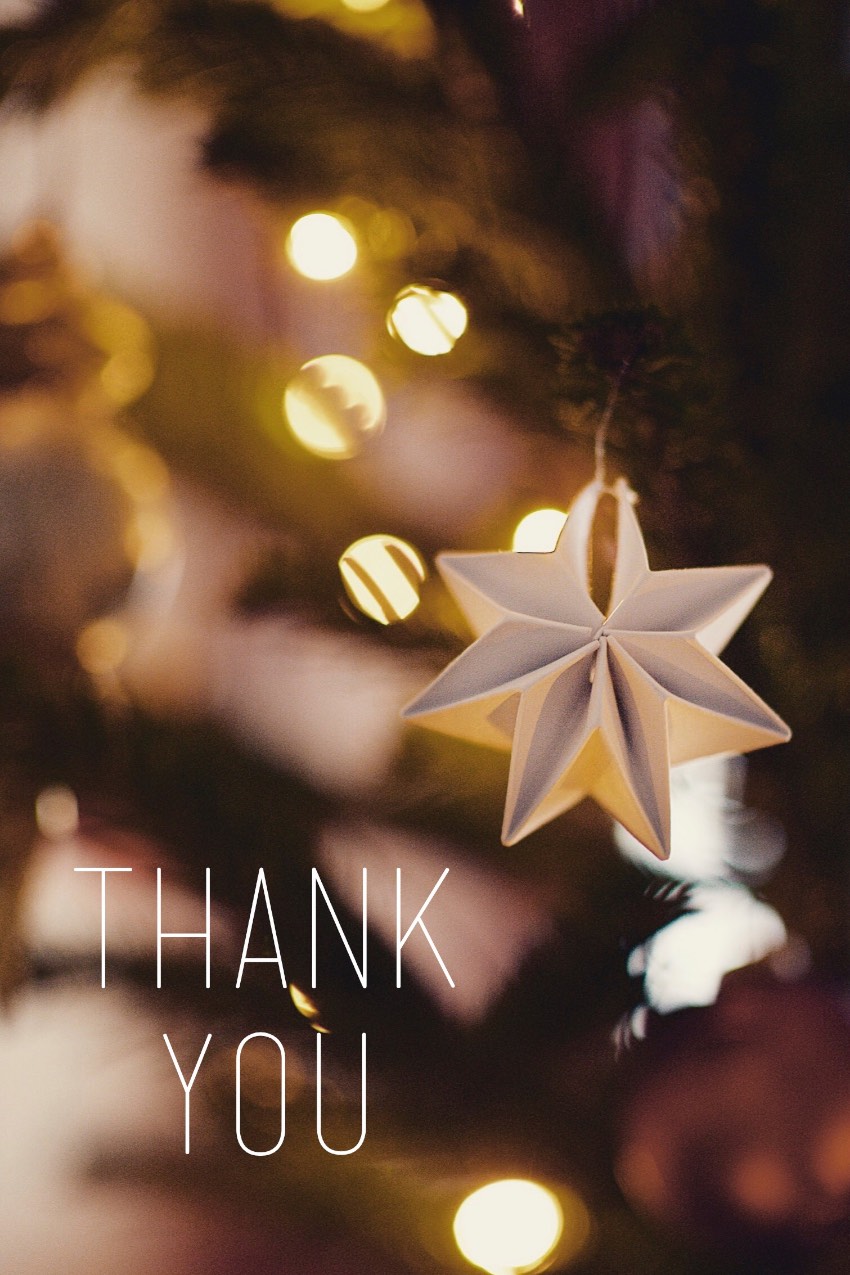 Continue reading "Thank You!"
Trackbacks :
7 Trackbacks »