31
03
2015
Lovely Nic had a few really fun interview questions for me:
1.) Dear Anette, i love your style! Whether it's a picture from your fabulous home or from your creative work - it always seems so "you".
How did you find your style and how do you keep it so consistent?
2.) For a while you lived in California - a dream for so many; also for me!
What did you like most at the "Californian way of life" ? What did you miss?
And how is live now that you are back in Lower Sachsony Germany?
3.) We will for sure travel to California again sometime in the next years to come.
What are your "Must-Sees" and "Must-Dos" for California?
Thanks so much Nic!
Please find my - german - answers to these questions, lot's of pictures, tips and thoughts here @ luzia pimpinella!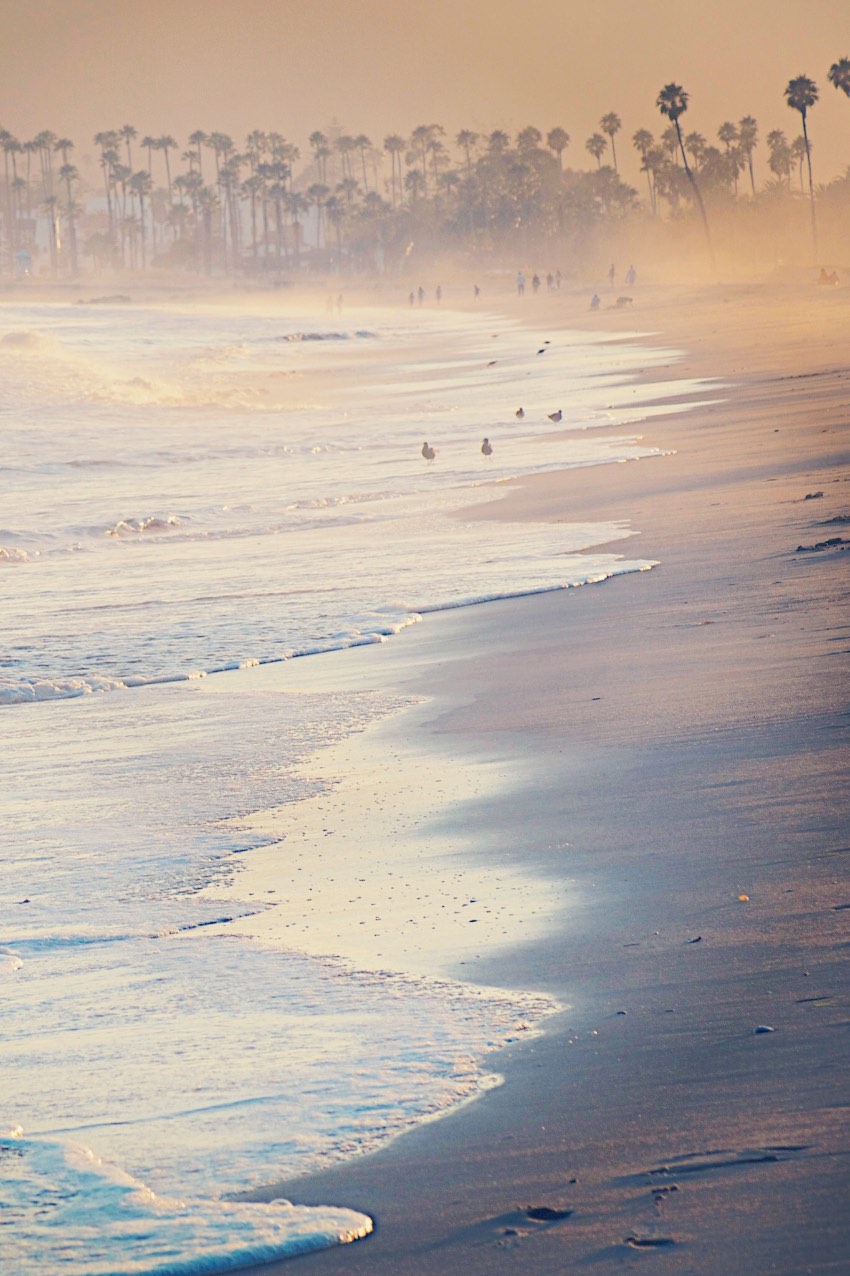 (East Beach, Santa Barbara, California)
And what about Joanna from the blog Liebesbotschaft?
She's flying to California TODAY and will stay a few months with her kids - what a wonderful adventure!
You can read here on Joannas blog how that happened and why our old Californian car is involved...
Happy Day,
Anette
Continue reading "Luzia Pimpinella Is Asking Me Some Questions And Liebesbotschaft Is On The Way To California"
Trackbacks :
26 Trackbacks »