27
04
2015
I made these pictures during my short trip up north.
There is a cute little Café and a flower shop on the way from Wesselburen to Wesselburenerkoog.
I knew the shop and I knew I did not need anything from it this time so I almost did not stop.
I pulled over in the last possible moment and I am glad I did because those little pots with spring blossoms looked so pretty against the old weathered wood.
Just a simple arrangement of four pots and it looks just perfect. More is not needed.
Don't you think?
Oh and I finally got my new printer ready - YAY!
So if you are interested in any of my blog pictures as a fine art print on matte Hahnemühle artist paper then let me know because I don't have a shop yet.
Available sizes are postcards, A4 and A2.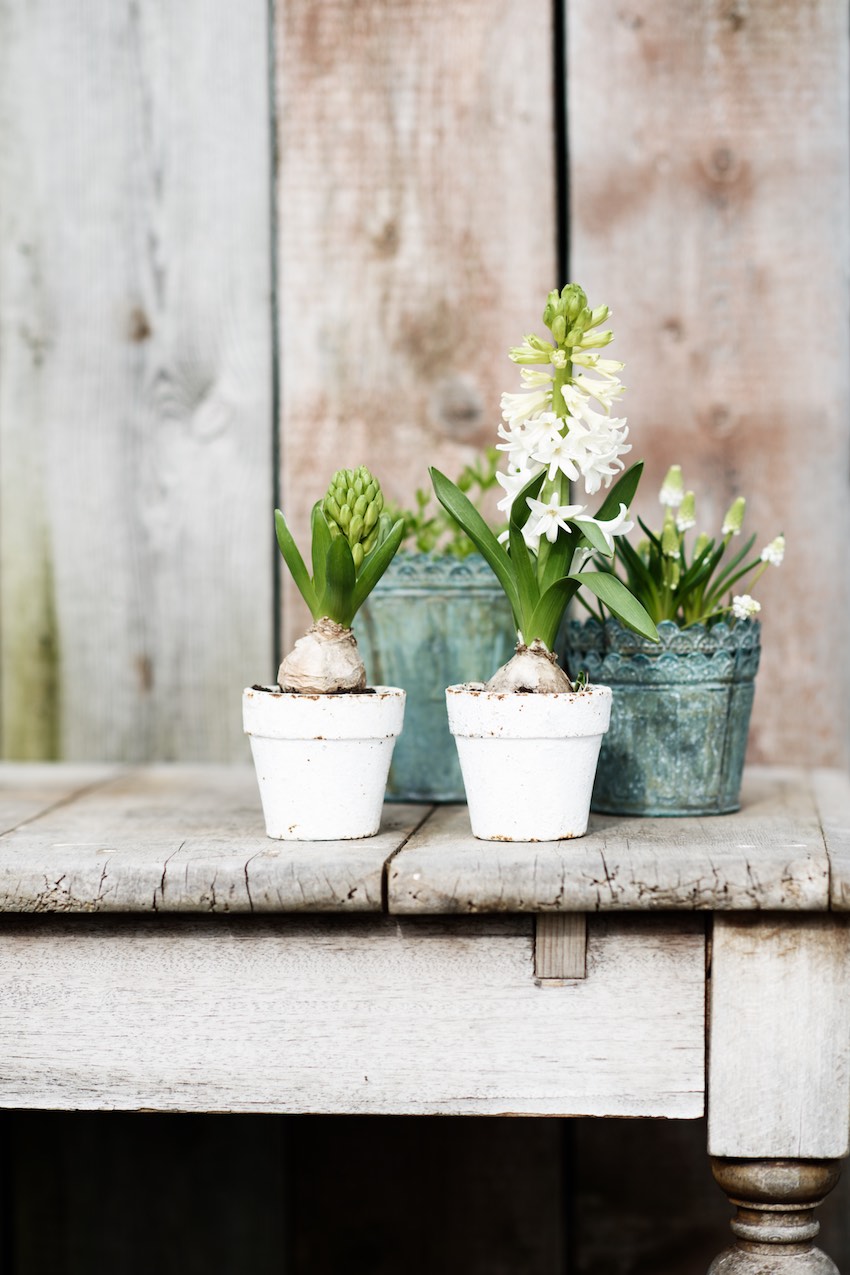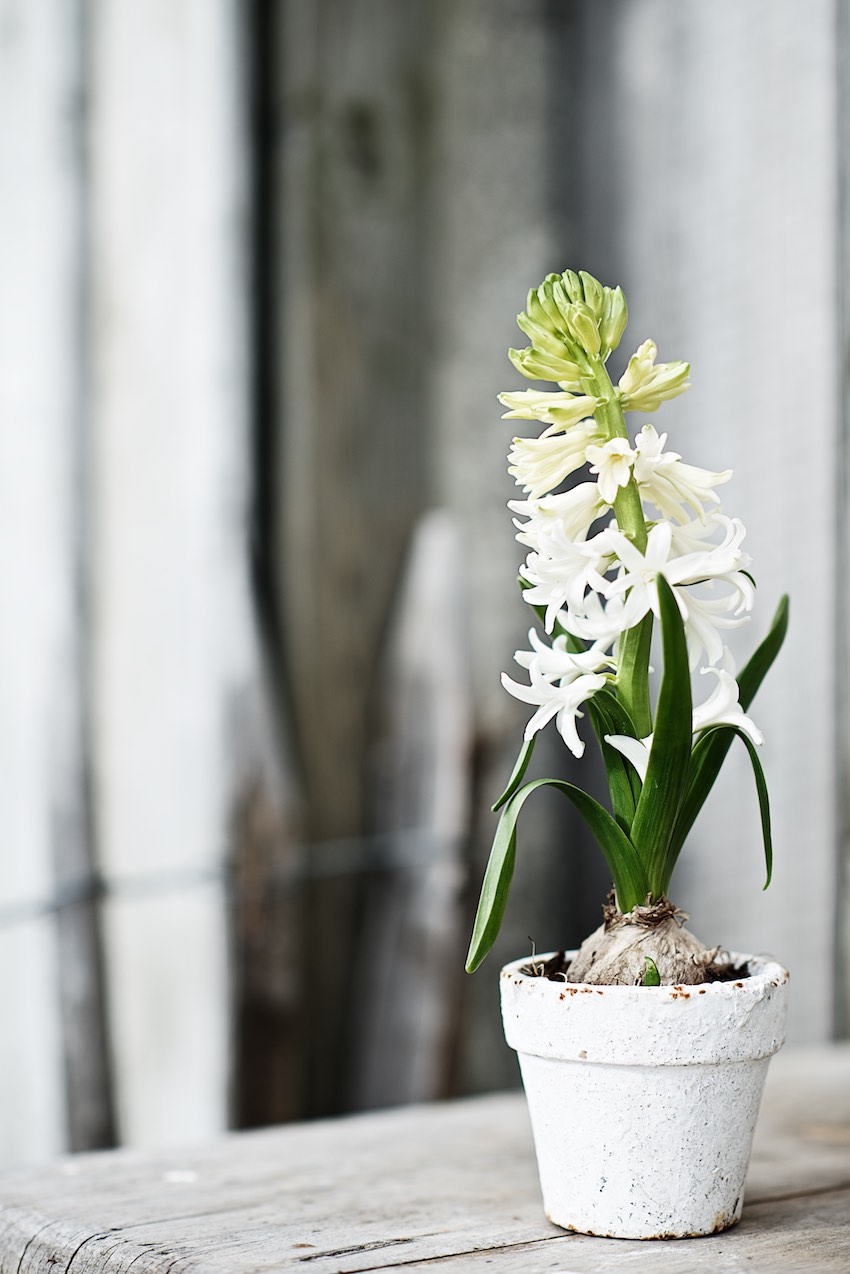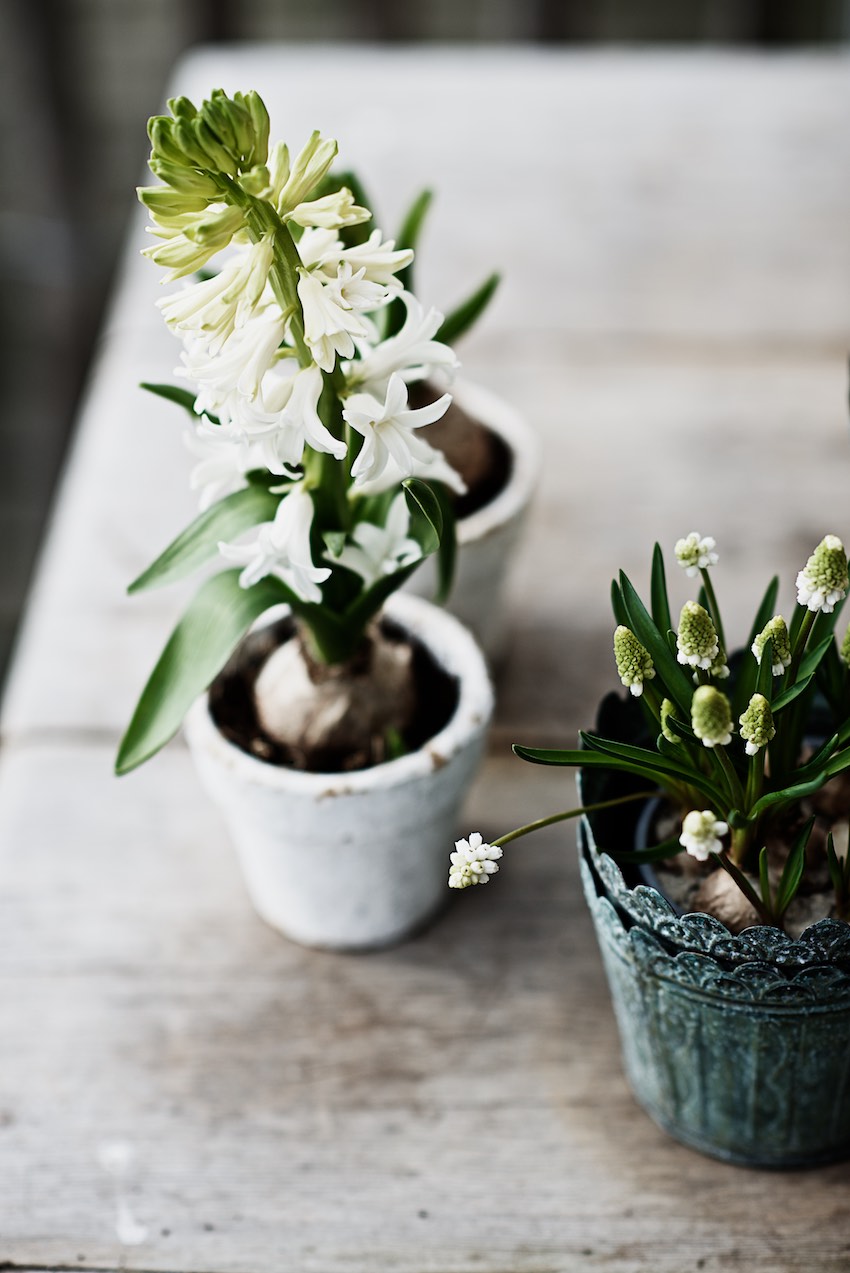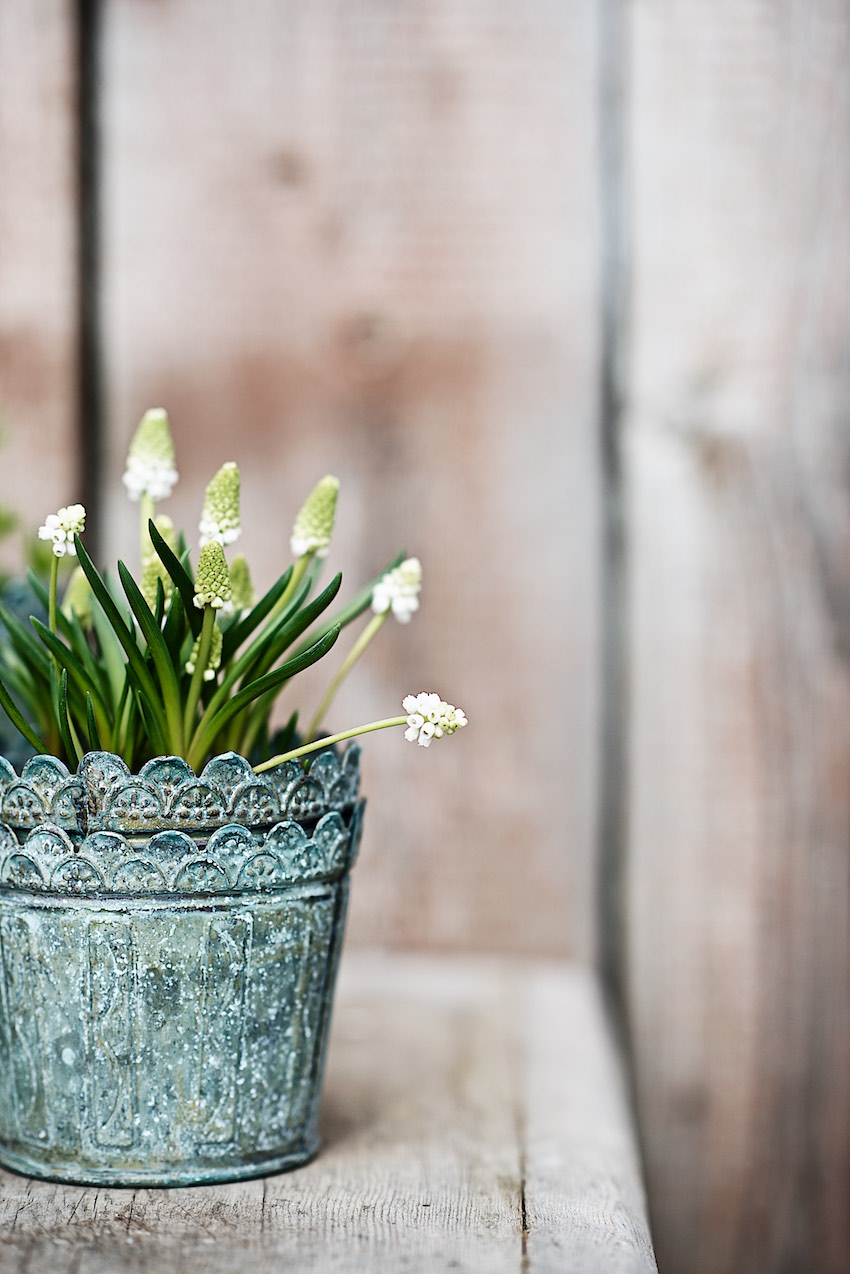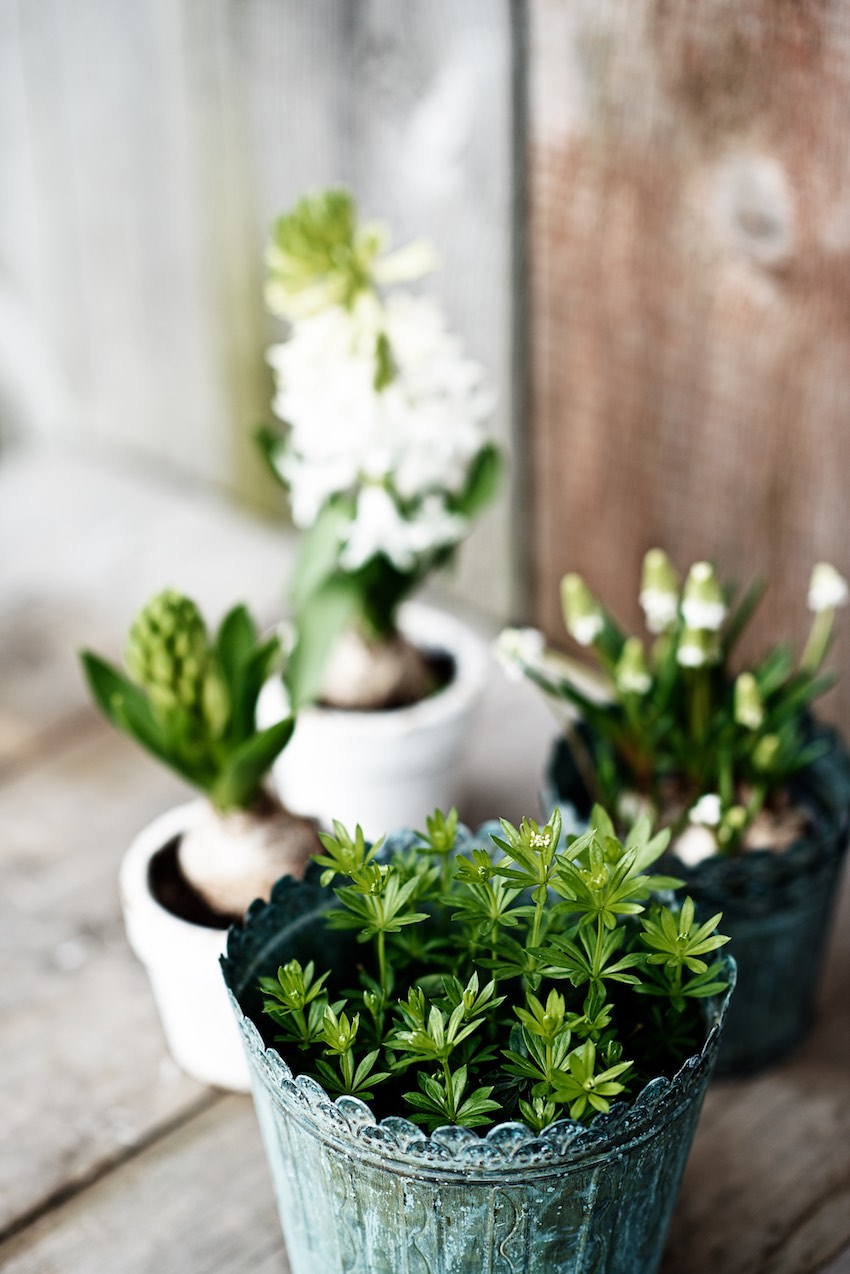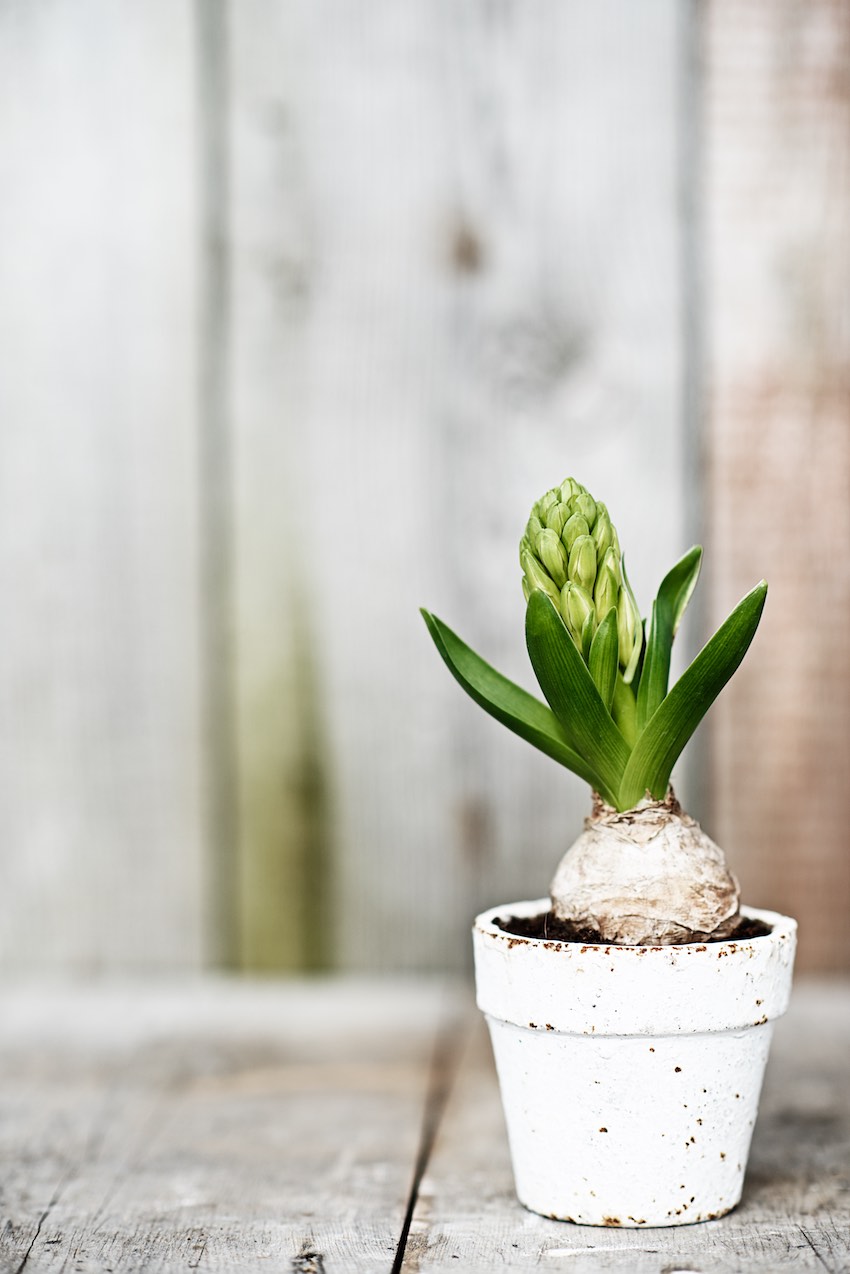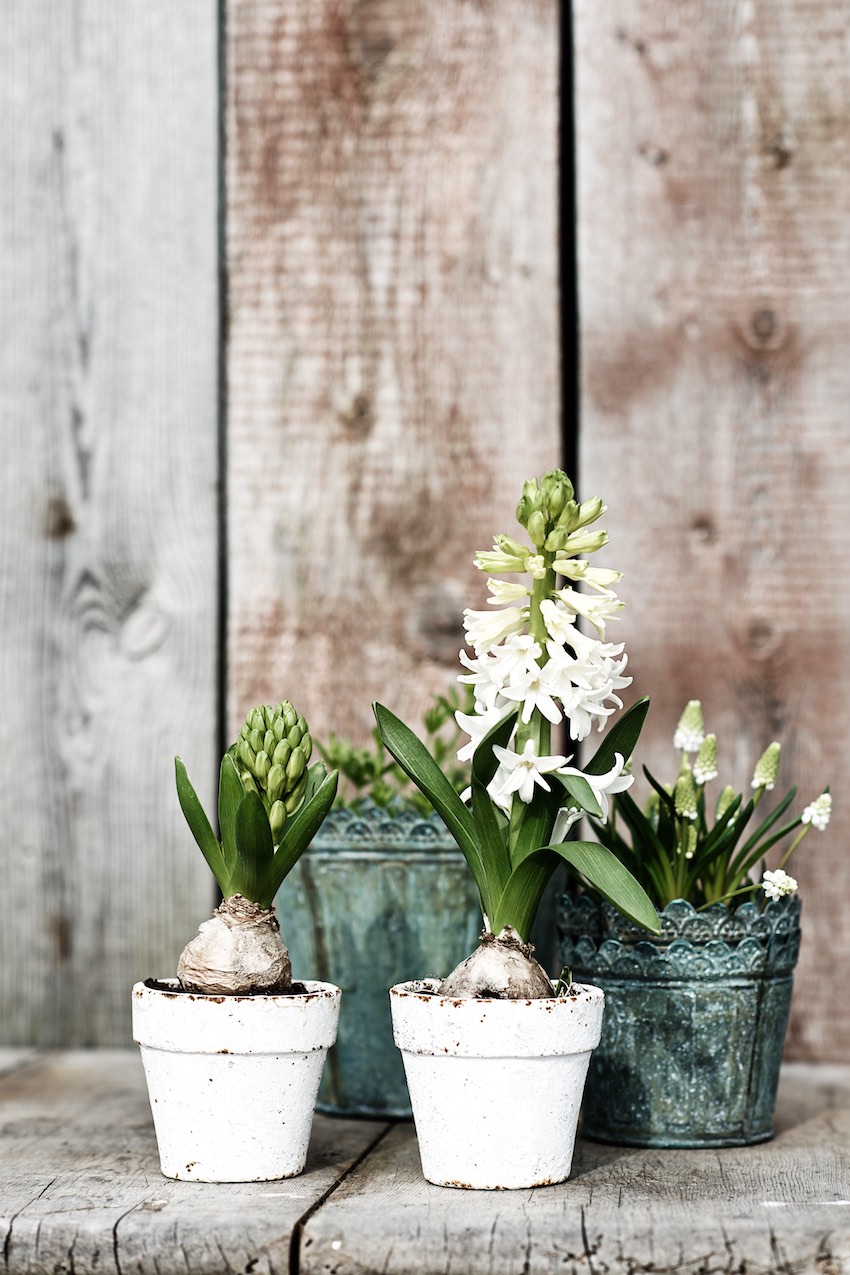 Happy Day,
Anette
Continue reading "Simple Is Best - Decorating With Spring Blossoms"
Trackbacks :
20 Trackbacks »