19
10
2012
1.) Thought: "Doesn't matter, doesn't matter, doesn't matter"? Looks too good to pass...
2.) What do you do saturdays? Visiting my favorite cafe.
3.) Simply but beautiful?
4.) Weekend wish? something with berries!
5.) Leafing through? Hopefully next time through those crunchy leafs...
Awww - all gone...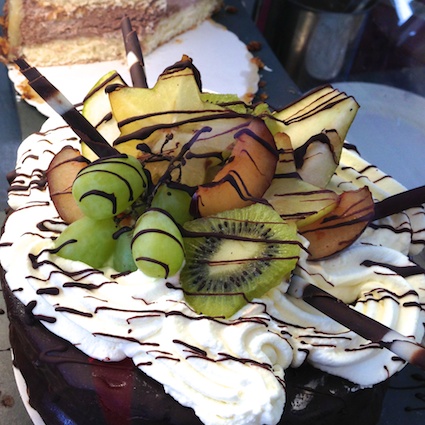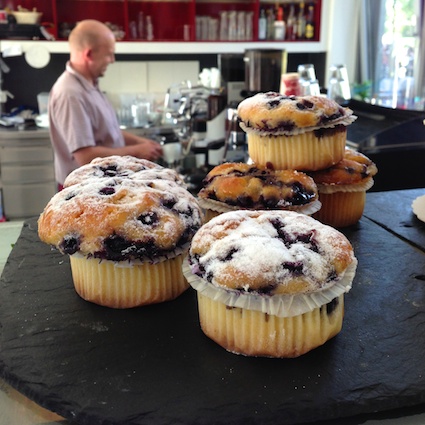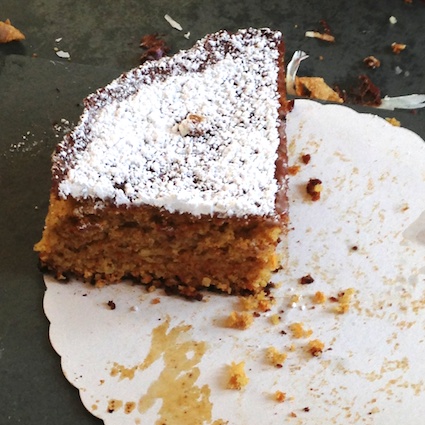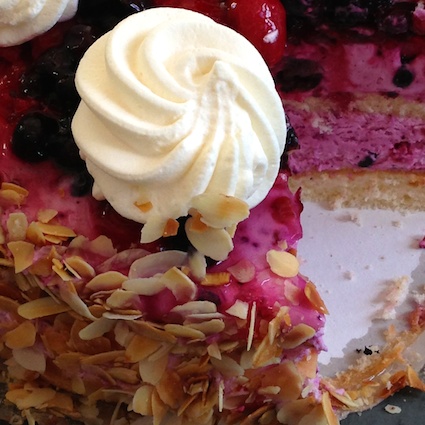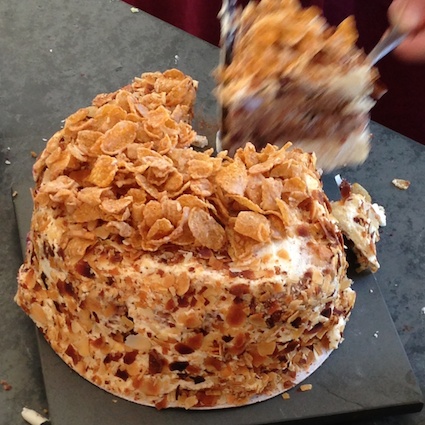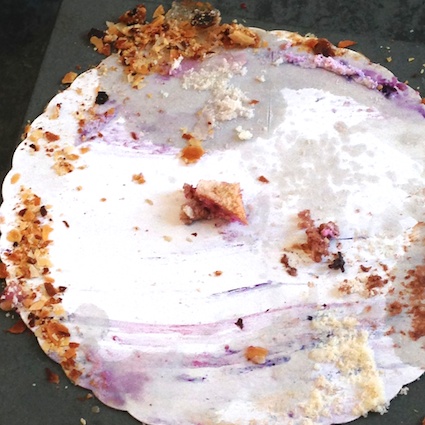 Enjoy your cake!
More answers always fridays at Ohhh Mhhh
And don't forget my giveaway - you can win a leather bracelet here!!!
XOXO, Anette