28
10
2012
You are probably waiting for the announcement of the leather bracelet (see tutorial here) winners..,
Well - here is what happened. I was waiting for Jette to come home from horse camp to draw the winners because i really don't like to draw them myself. It gives me a hard time because I always feel sorry for all the wonderful participants who might not win THIS time...
But Jette was so exhausted after her week long fun camp that she only managed to take a bath and then she fell into o deep long sleep...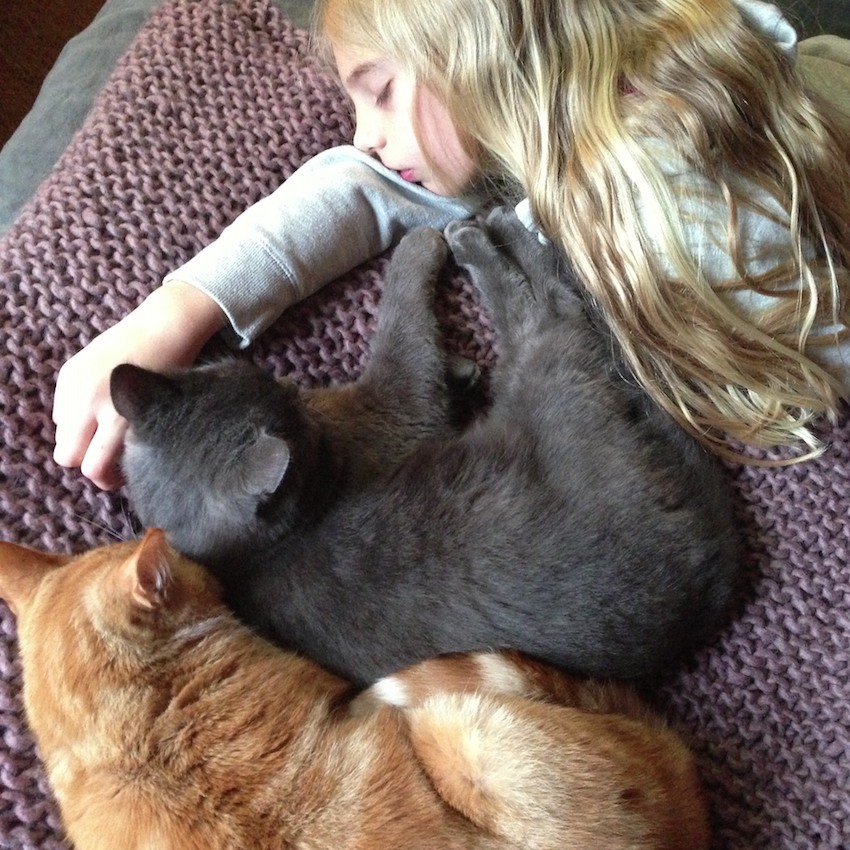 So - we drew the winners this morning!
First I have to say a big BIG THANK YOU to all your super nice comments and e-mails. I'm so moved by your lovely friendliness, the beautiful praise for my work and blog and just the fact, that you are out there and participating in my life.
There were over forty messages and while this is still small scale comparing to other blogs having 1000 participants wanting to win a box of tea bags, I must say, that I really enjoy these kind of private draws here on lebenslustiger.com.
It gives room to a wonderful and deeply honest connection. Thanks so much again - I just wish, there would be bracelets for all of you!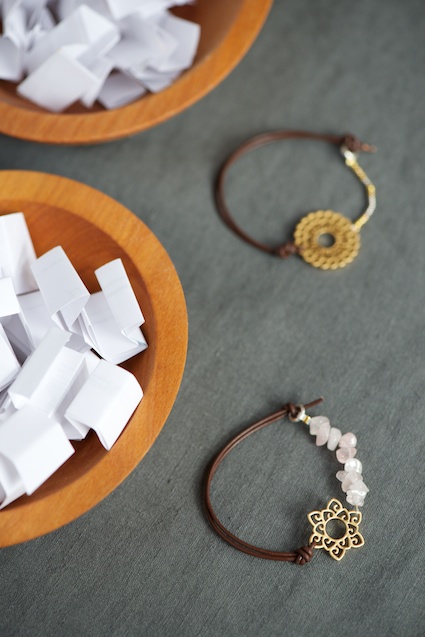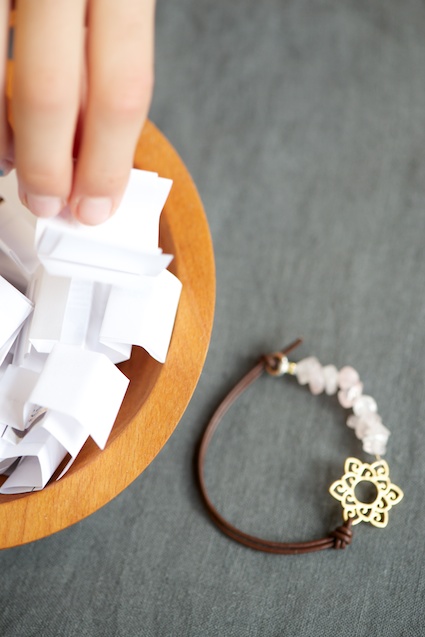 The winners this time are Koleen and Petra. Congratulations!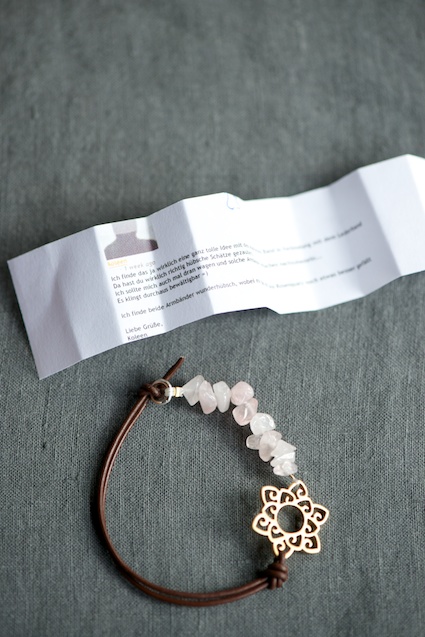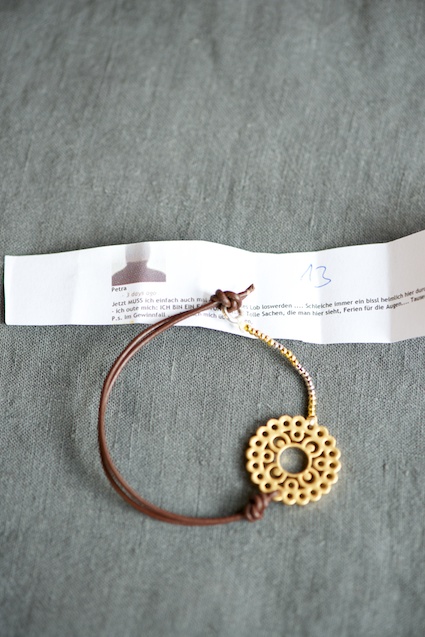 And to me, too! Because look what I got in the mail last week. What a great surprise! My long time friend Heidi who I met in Santa Barbara and who is living in Boulder Colorado with her family now, made these beautiful Chan Luu inspired bracelets. I'm totaly touched by so much generosity because these kind of bracelets are quite time and material consuming to make. Heidi - I LOVE THEM!!! Thousand thanks! The color combination is so pretty! And look at this cute felt box they came in! The buffalo button represents Boulder. Nice, right?
Would you like to learn how to make those kind of bracelets for yourself? I could post a tutorial on it in one of the next weeks...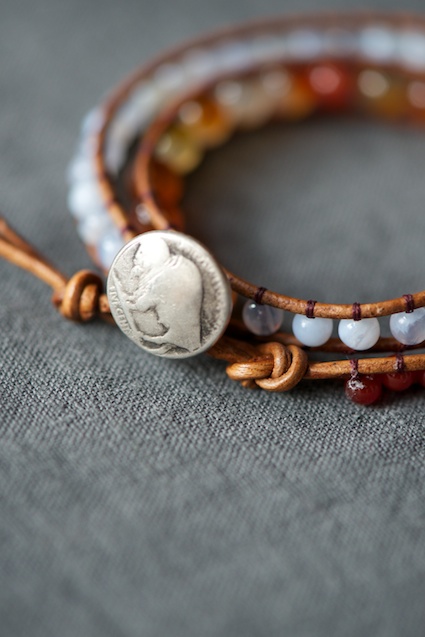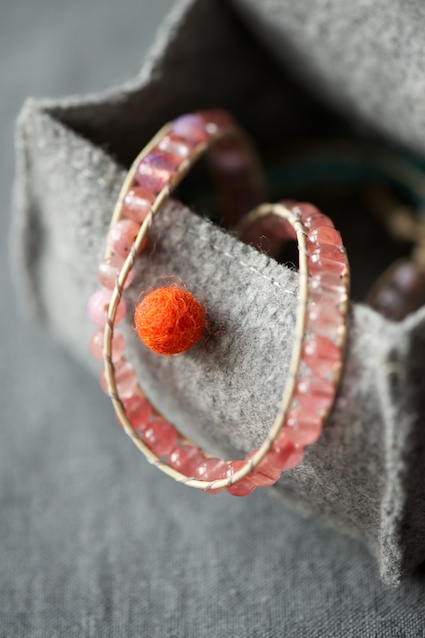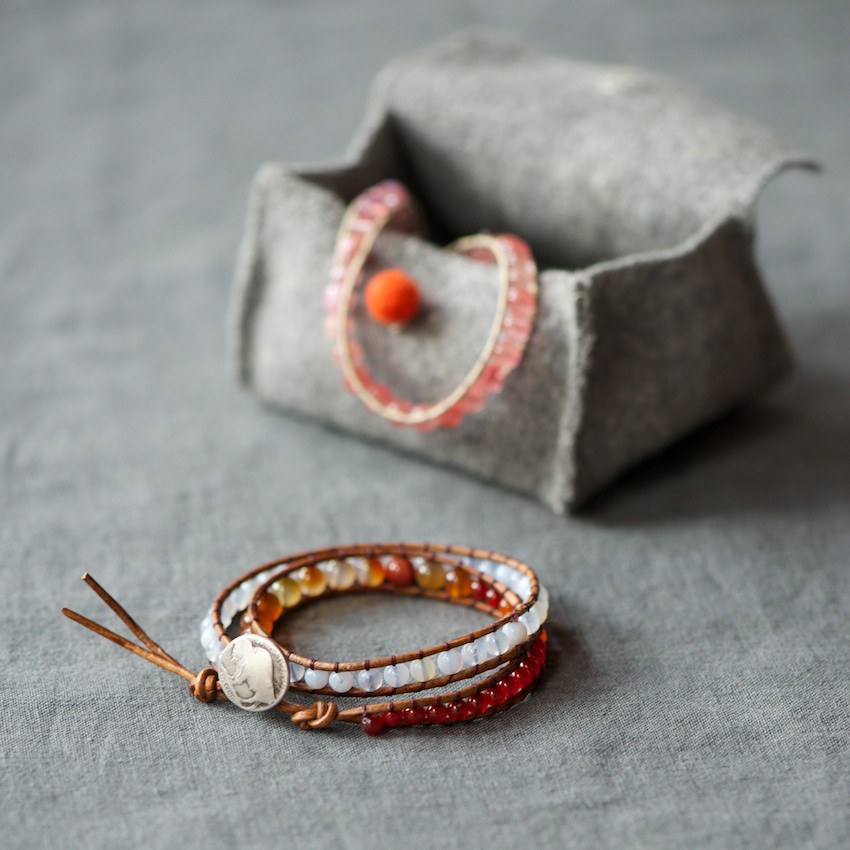 Enjoy the rest of your weekend,
XOXO, Anette
Trackbacks :
1 Trackback »