29
10
2012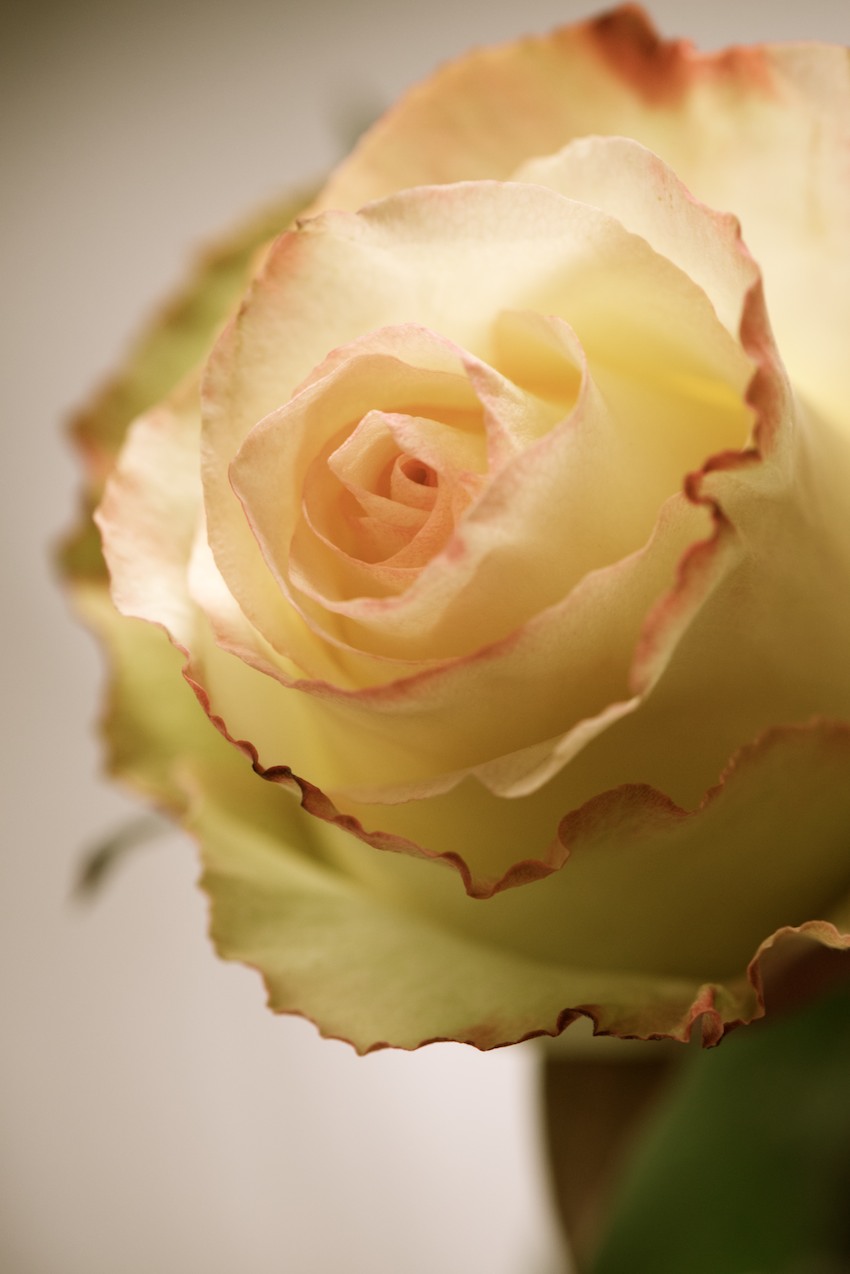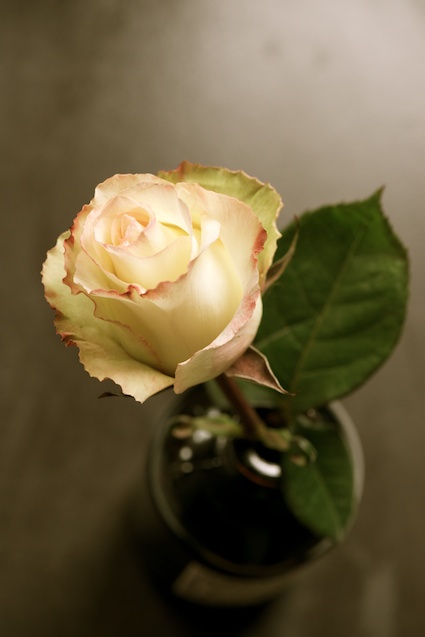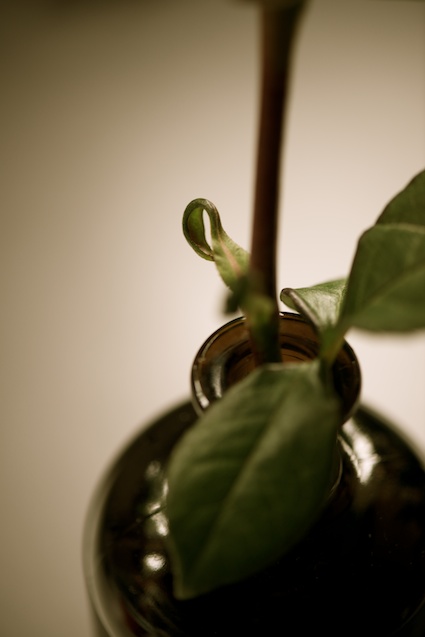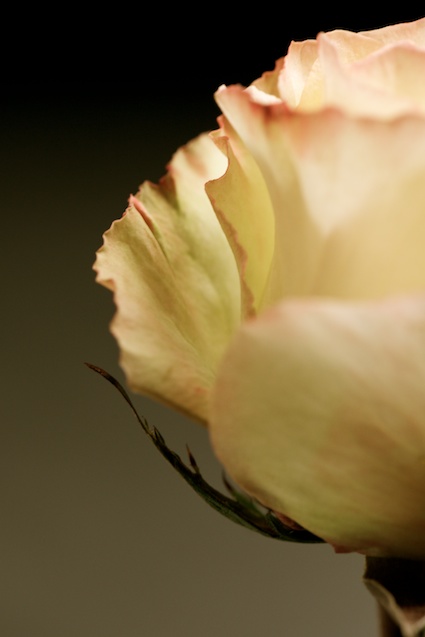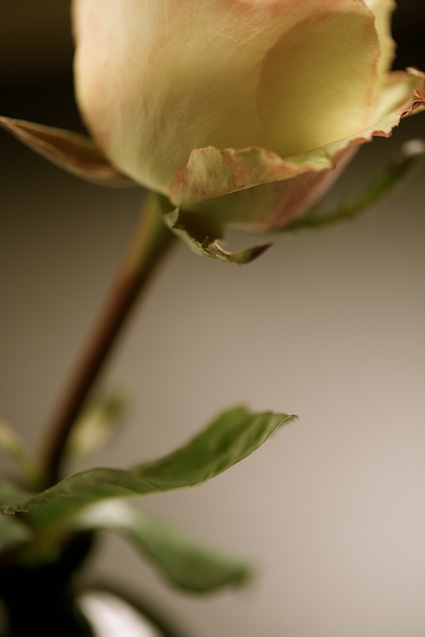 We live near a nursery who cultivates their own cut roses.
This is rare because normally flower shops and nurseries just order them and they get shipped from far away places to be sold then.
Whenever I can I make a point of supporting local and sustainable operating businesses.
And their roses a really extraordinary beautiful, don't you agree?
This one is one of the last ones of this season before it gets to cold.
It has already snowed in some parts of Germany yesterday...
HAPPY COZY MONDAY,
Anette
Trackbacks :
1 Trackback »