05
11
2012
...offers not a lot do do...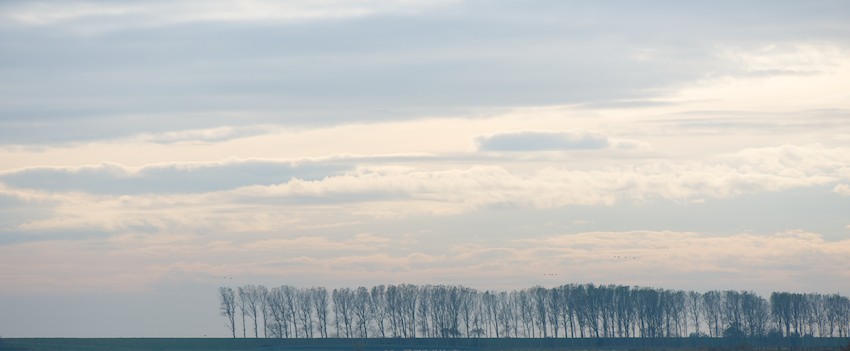 But that's totally fine - we love it anyway because we come here to spent a week with wonderful horses and ponies.
Oh and one more awesome thing from here is the "Wesselburener Sauerkraut"!
Handcrafted with incredible knowledge so the organic cabbage turns into a very healthy and great tasting raw Sauerkraut.
If at all, this "kraut" should only be warmed up at low temperatures to save the beneficial bacteria and vitamins. We like to eat it as a salad.
They offer also a mixed vegetable version and a red "Sauerkraut" made from red cabbage and cranberries. That one is my favorite - also on the fields...
Now - in Autumn - it's harvest time...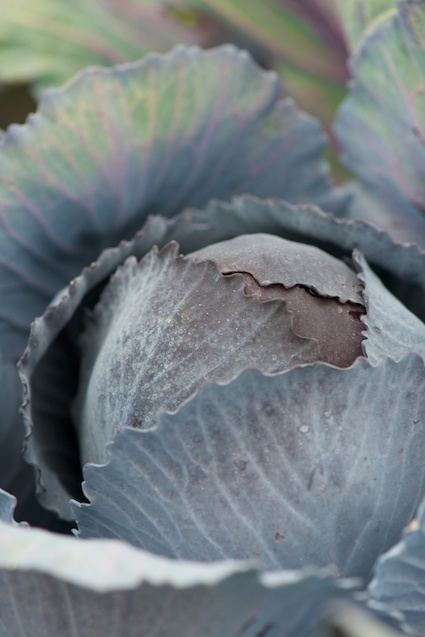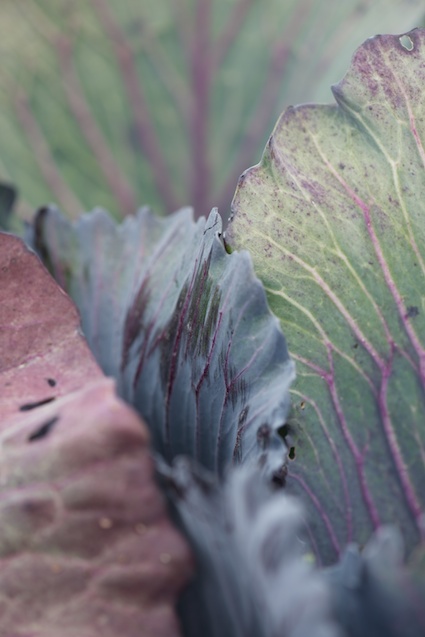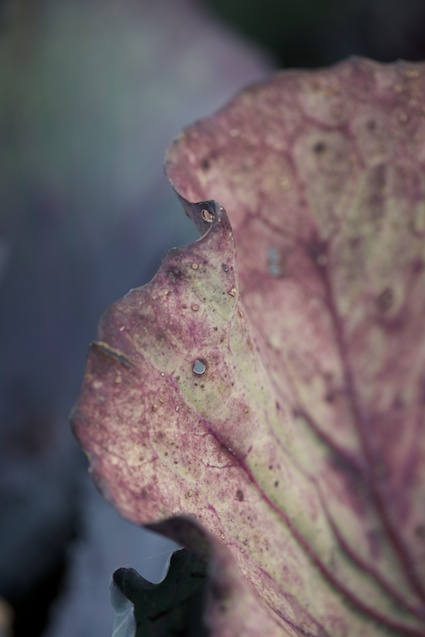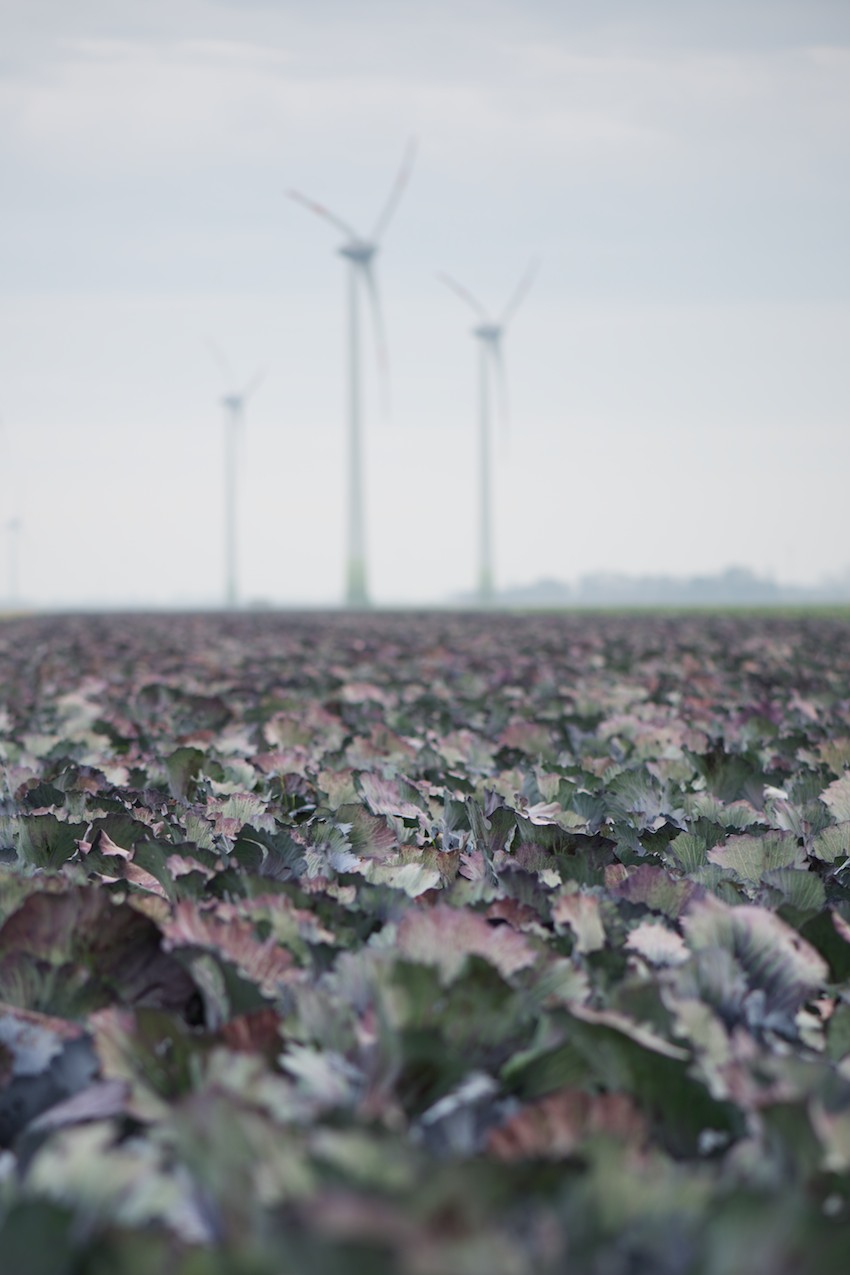 Stay happy and healthy all thru autumn and Winter,
XOXO, Anette
P.S. If you like to further connect, I'm also on Twitter, FB and Pinterest!