09
11
2012

1.) What did you do each morning last week? working a few rows on my blanket!
2.) Surprise? I still have enough yarn to finish the blanket - even though i spontaneously took some to knit two more lambs...
3.) New idea Ombre Lambs
4.) Something you want to do asap? Knitting a big loop from the same wool (will share the picture when it is done!)
5.) Your motto these days? Anticipation!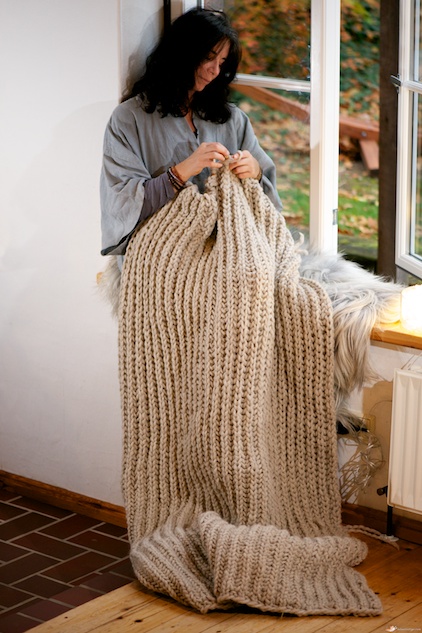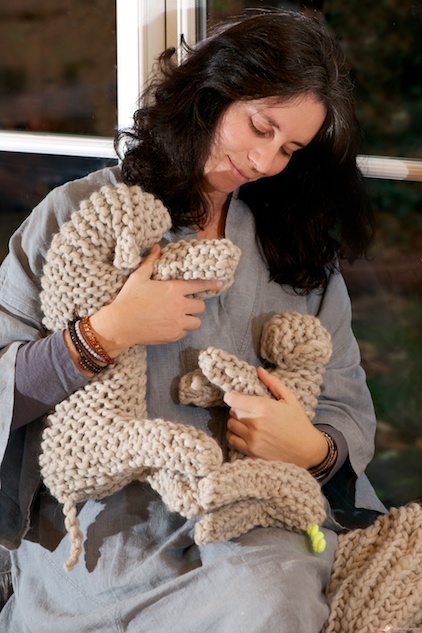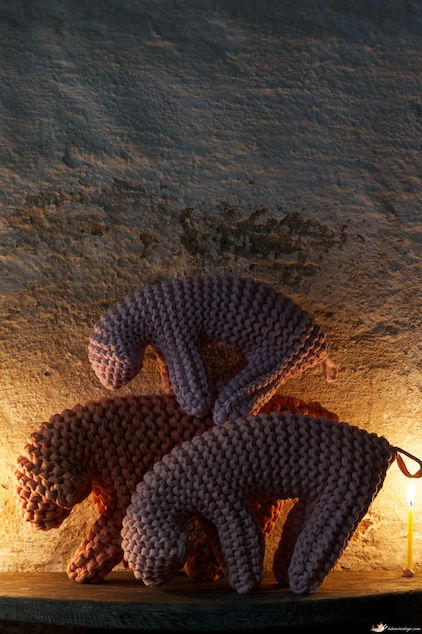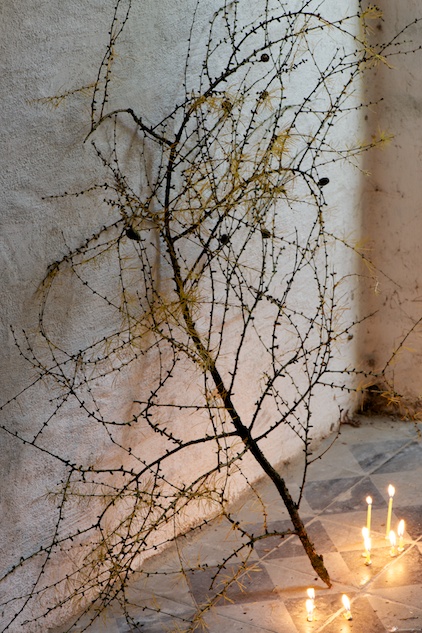 Will I see you at BLOGST this weekend?
XOXO, Anette
More FFF always at Ohhh Mhhh
P.S. If you like to to further connect, I'm also at Twitter, FB and Pinterest!
Categories :
DIY