12
11
2012
It was GREAT!!!
Many thanks to Clara from Tastesheriff, Ricarda from 23qm Stil and all the other helping hands, sponsors (what a goodie bag!), caters and Location who helped making this a wonderful event.
I had lots of fun with Frau Heuberg, Werkeltagebuch Nina, Nikes Herz tanzt, Rosa und Limone, Jules kleines Freudenhaus, Sandy from Confiture de vivre, Isabelle from Applewoodhouse, Angelika from Reisefreunde, Amalie loves Denmark, Susanne from Texterella (who posted one of my rings right away on her blog, YAY and thanks!)), Ynas Design Blog, relleoMein, blogLiebe, Katharina from ess.raum, Luzia Pimpinella in the coolest outfit, High Heels from SisterMag, Anna Sterntaler and many many more lovely bloggers.
Really helpful workshops and knowledge - I learned a lot...
Loved BLOGST and looking forward to BLOGST13!
And these will also be my 12 pictures for 12 from 12 - a bit cheated, because these pictures are from yesterday - but today I spent mostly at the dentist and in the car...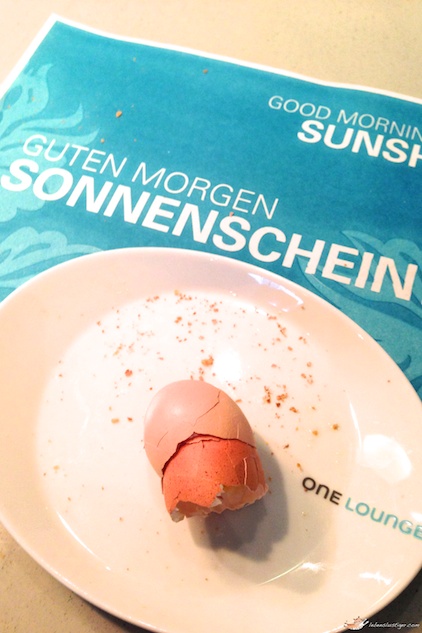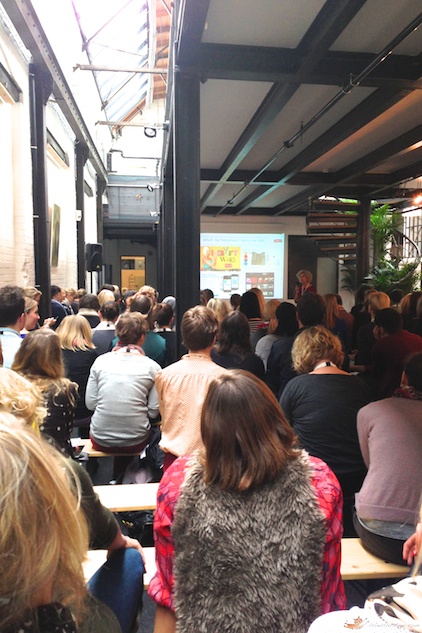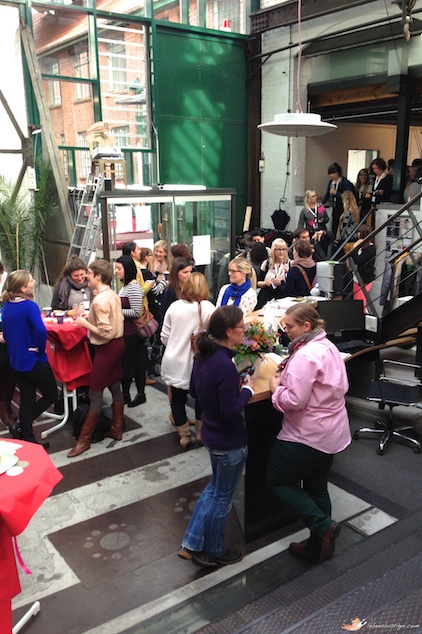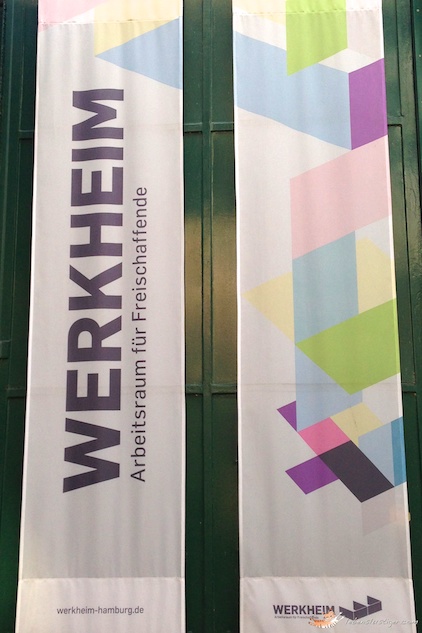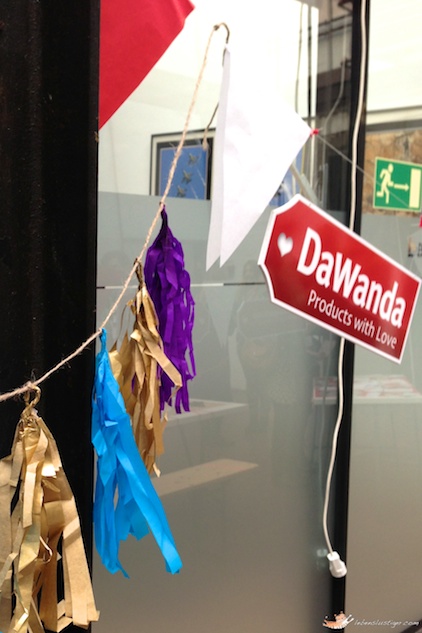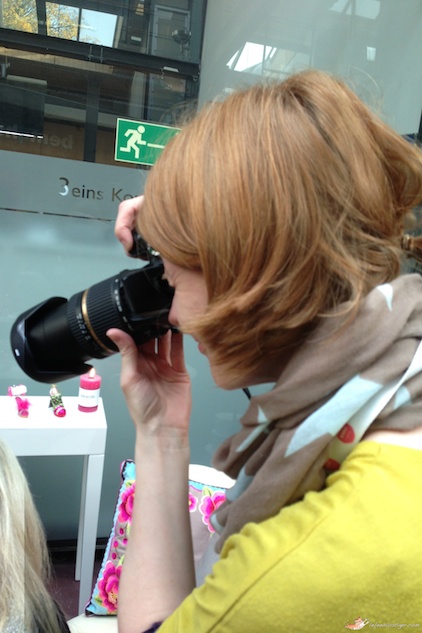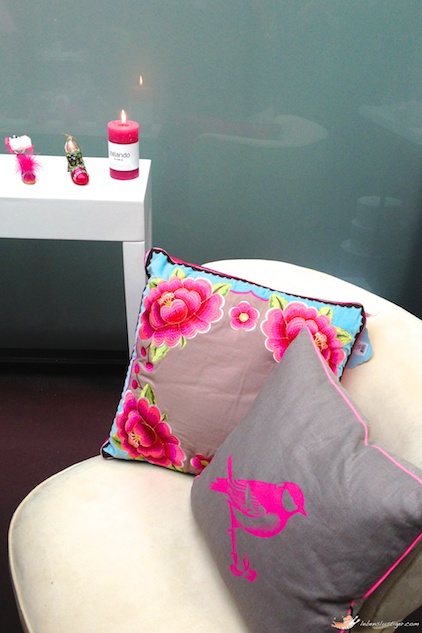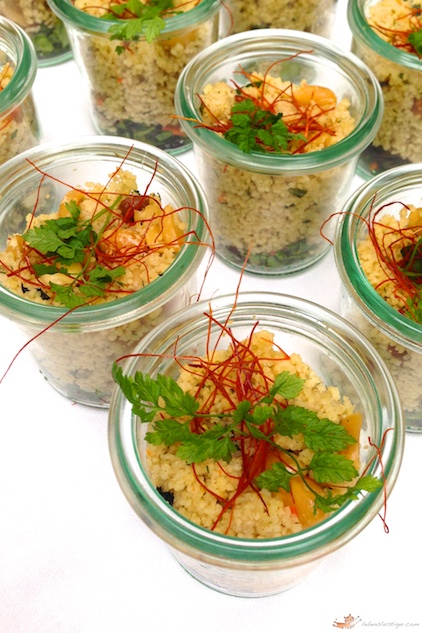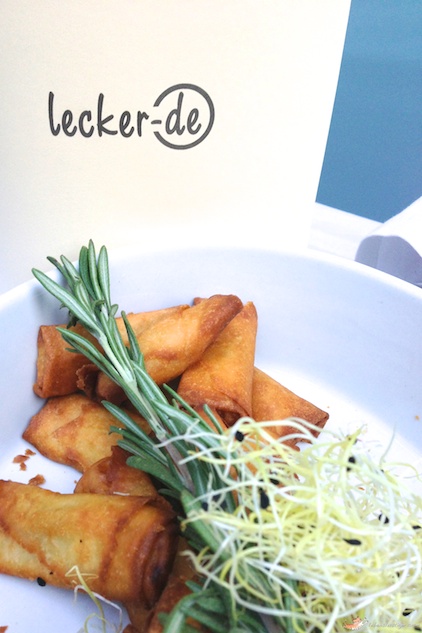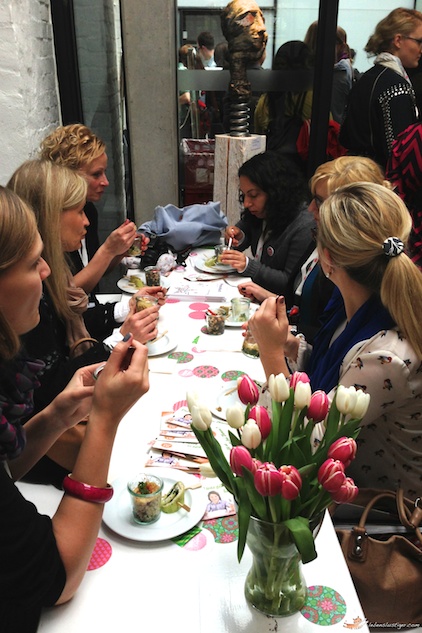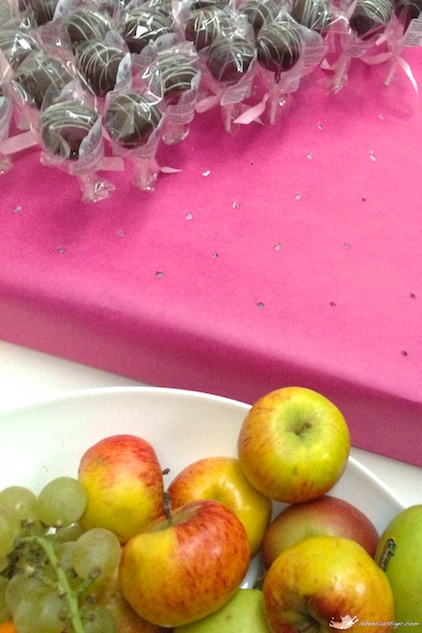 have a great Monday,
XOXO, Anette
P.S. If you like there is more Lebenslustiger on Twitter, FB, Pinterest und Instagram
And my jewelry is available at Dawanda or Etsy