14
11
2012
I had actually planned to post a DIY today - as I often do on Wednesdays - but Novembers early darkness impeded a good photo...
So I thought I will take you again to Dithmarschen on a sunny-hazy late afternoon in fall...
Again to the red cabbage fields - but very different light this time.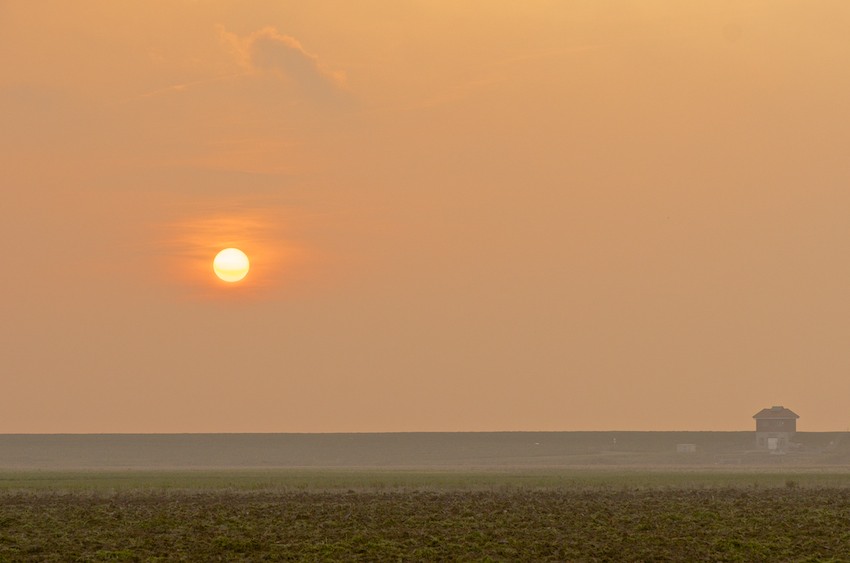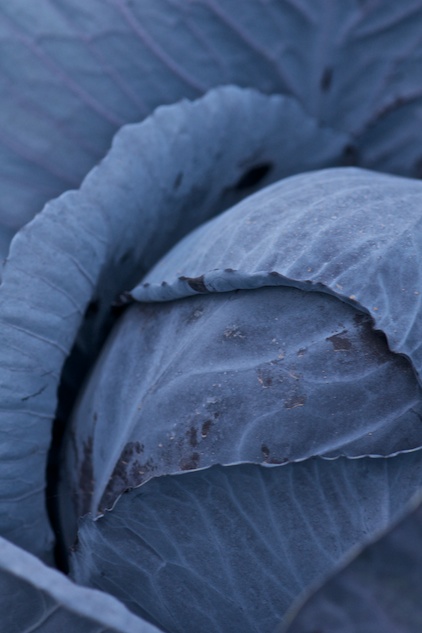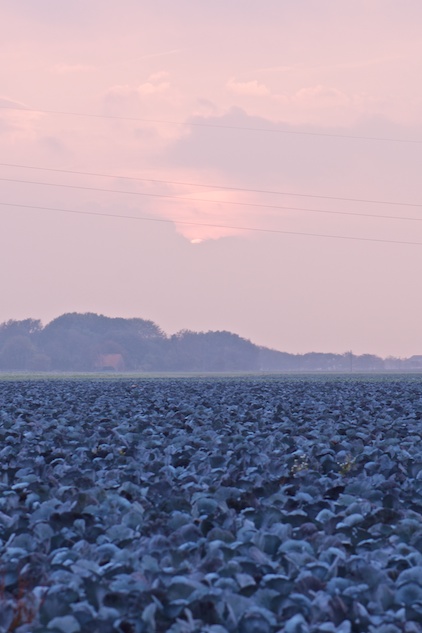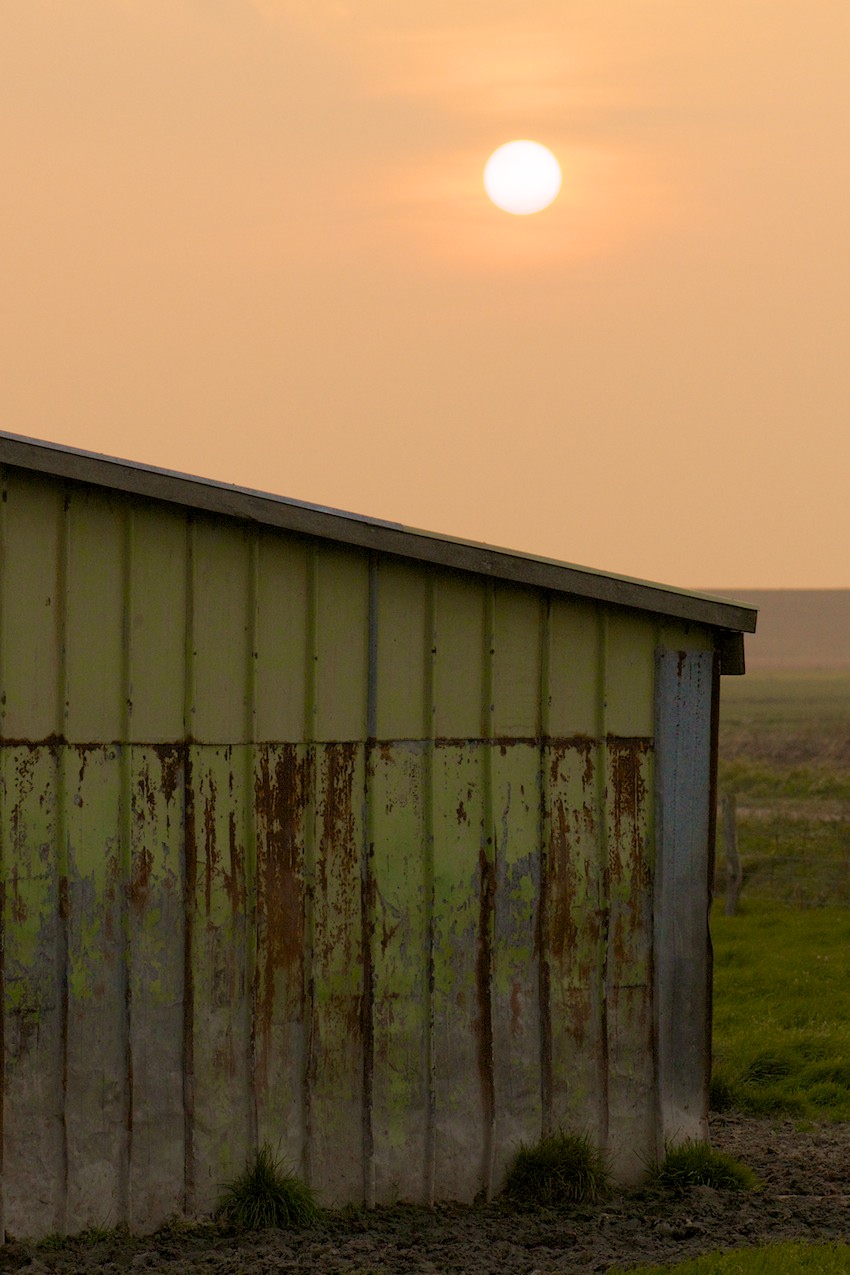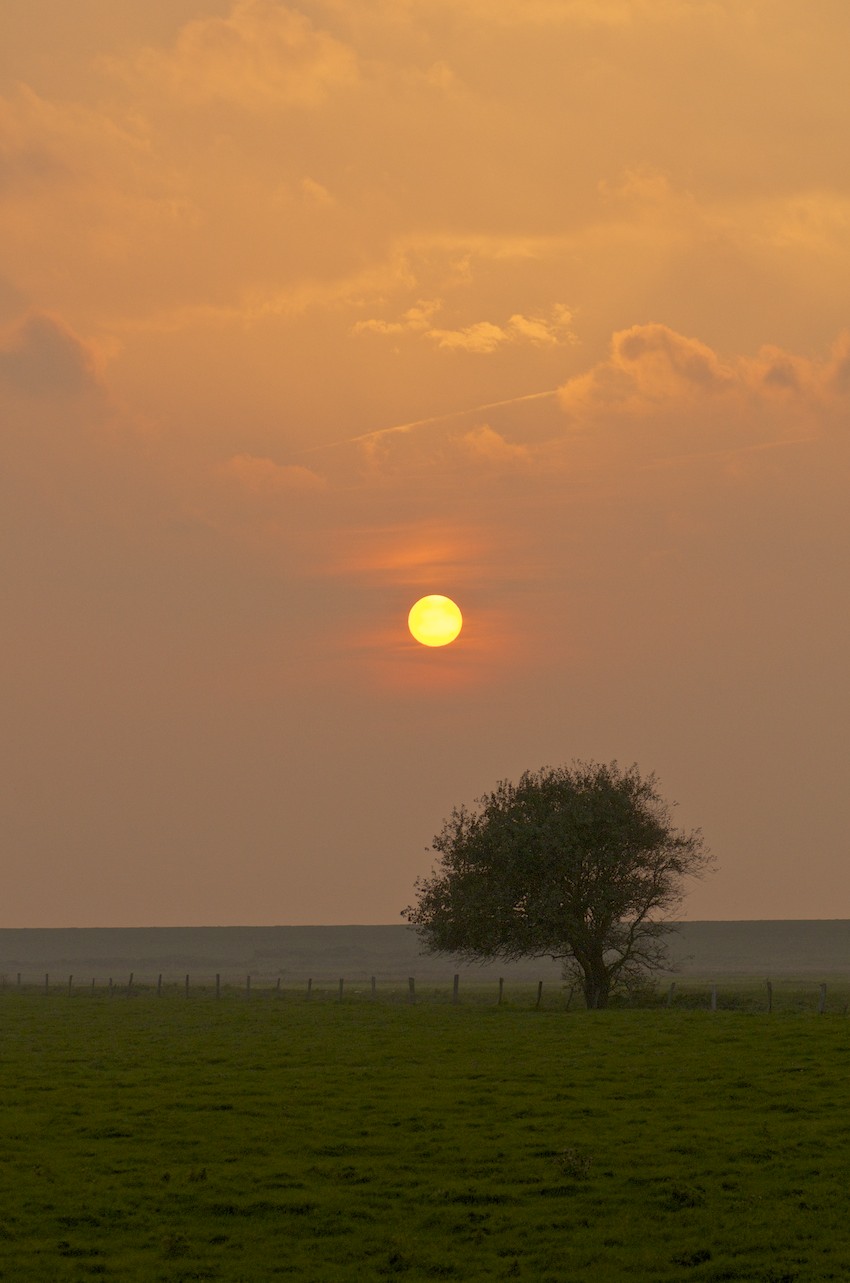 Enjoy late autumns beauty,
XOXO, Anette
P.S. A very HAPPY BIRTHDAY to my son Olv today - I LOVE YOU and wish you LOTS OF HAPPINESS - thirteen years - where did time go??? Just a baby - today a teenager...