19
11
2012

Have you seen these paper-pencils made from recycled newspapers?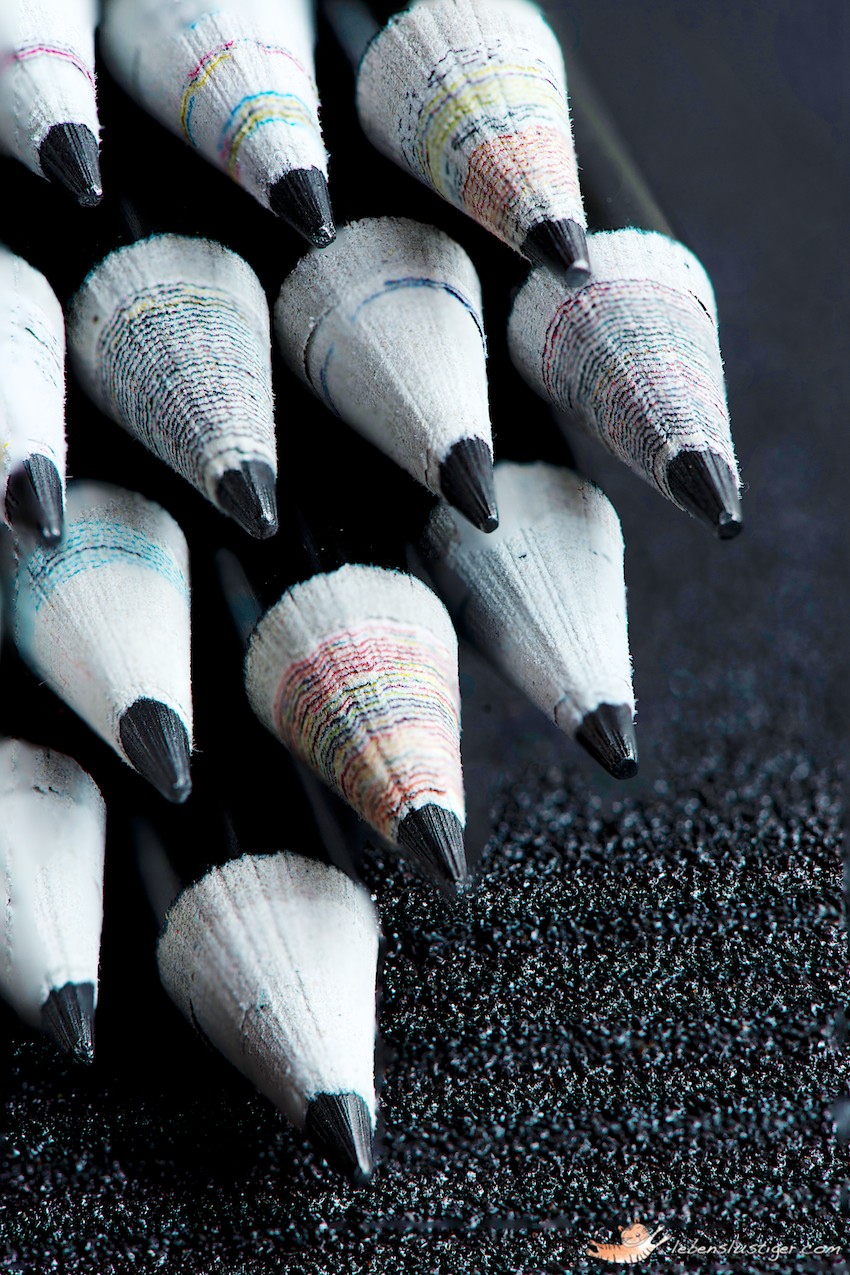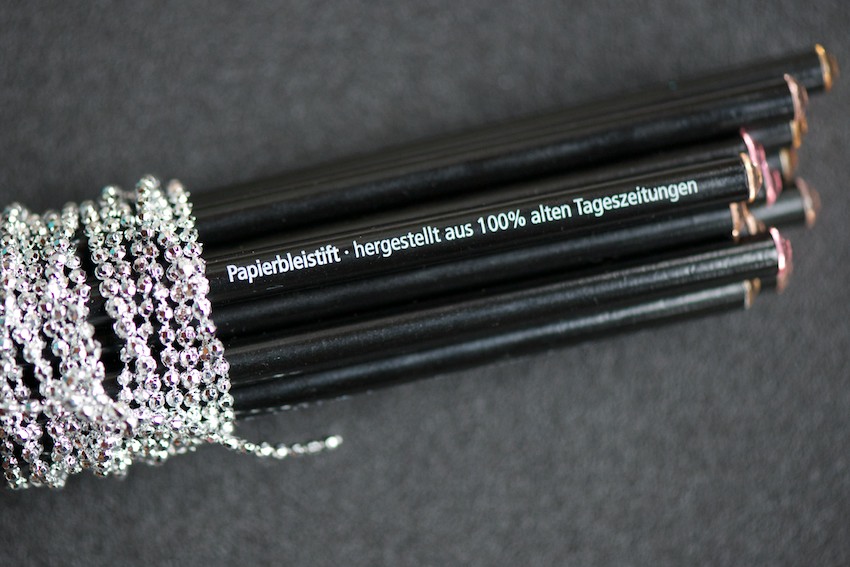 Great idea, don't you think - and good looking, too.
Especially with a little Bling Bling at the other end...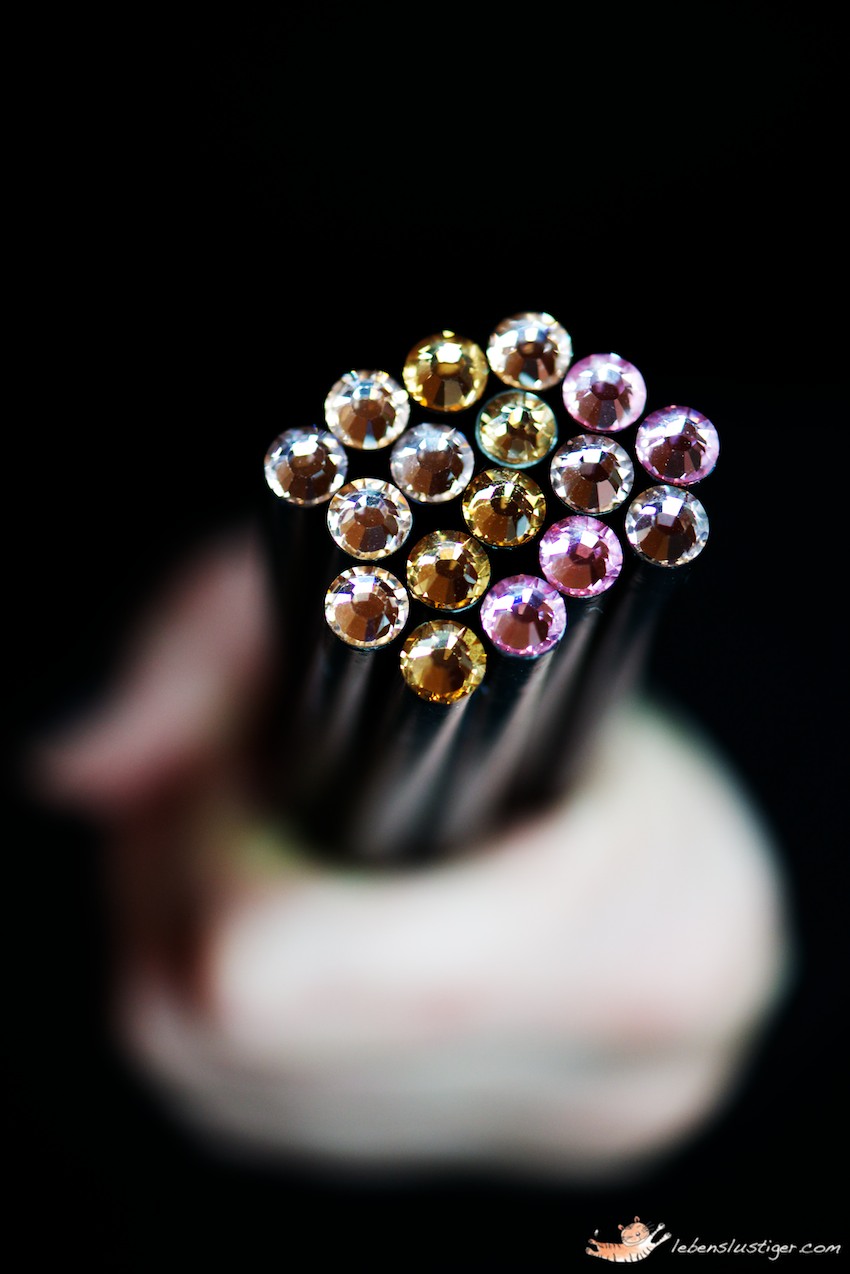 Super-quick and easy to make :
I bought glue and rhinestones here and the paper pencils here.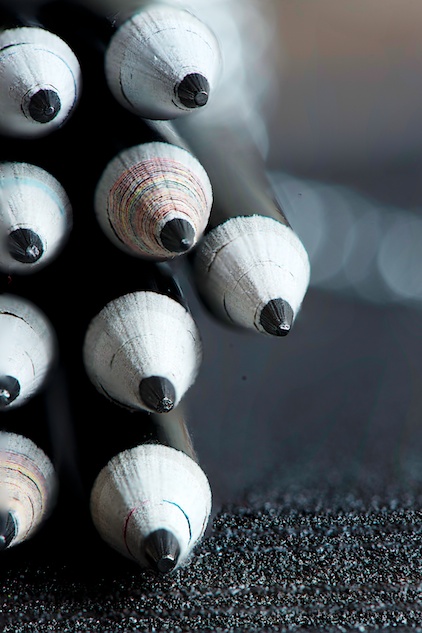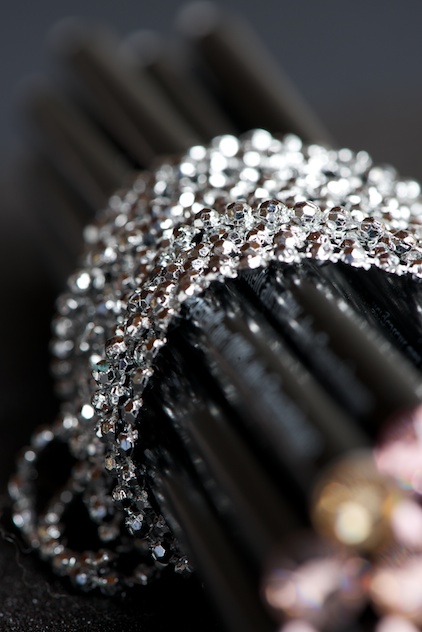 I had a big pack of pencils and can't use all of them myself.
So - I made four little packs with four pencils each and like to give them away to you!
First come - First serve.
If you would like to have some bling bling on your desk too, then please let me know and leave a comment.
Have a creative week start,
XOXO,Anette
P.S. If you like there is more Lebenslustiger on Twitter, FB, Pinterest and Instagram
My jewelry is available at Dawanda or Etsy
Categories :
DIY
Defined tags for this entry:
diy