22
11
2012
I didn't miss a lot when I lived in California but this very special moment is clearly one of the things I DID miss...
It is the moment after waking on a winter morning...
You open your eyes and you feel it...
You know...
Something IS different...
There is this certain...
CALMNESS
And oh joy - you know what that means...
Childhood memories...
Anticipation...
You run to the windows...
THE FIRST SNOW OF THE SEASON!!!
Does this sound familiar to you, too?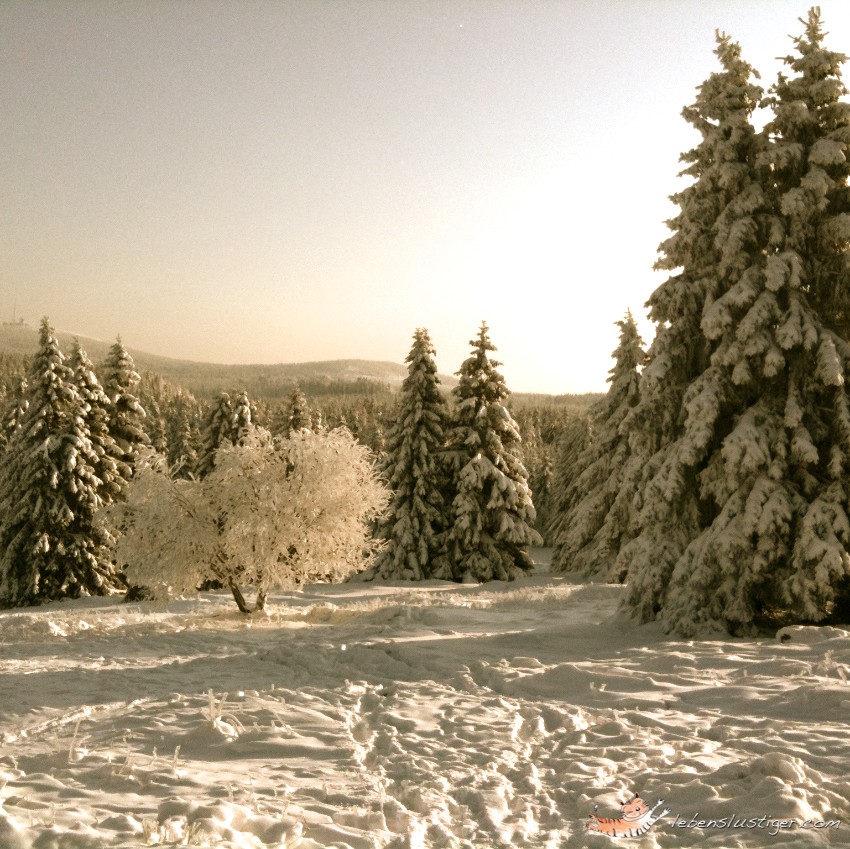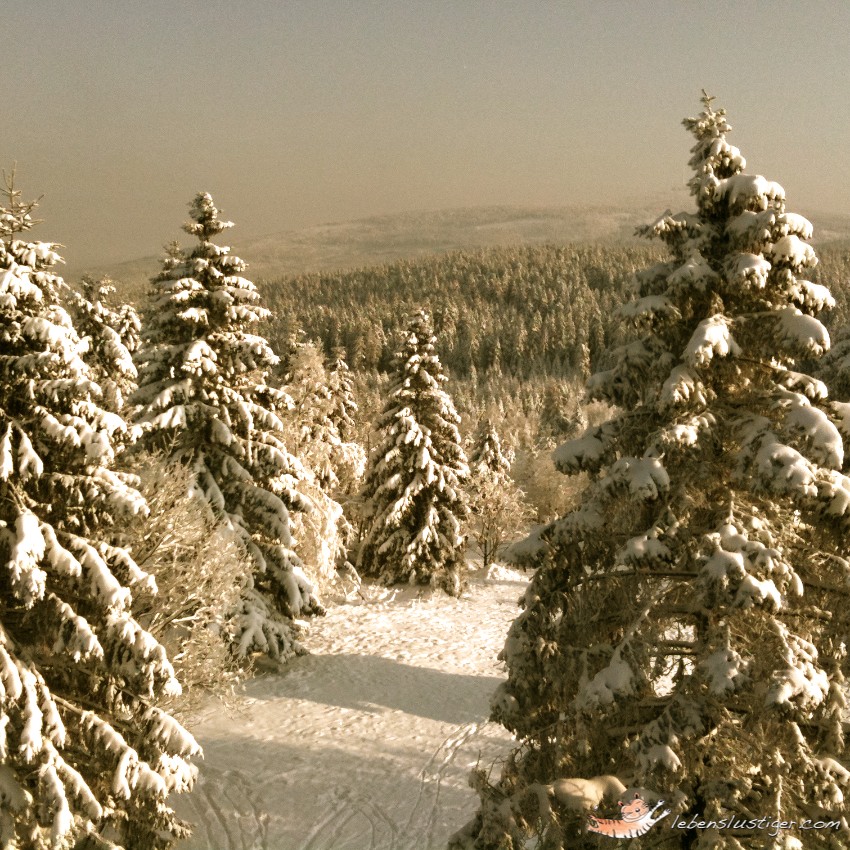 Are YOU looking forward to it???
I do...
XOXO, Anette
P.S. more calmness today here