27
11
2012
Last Sunday our local Waldorf school hosted their annual Christmas boutique.
I love to go because all the rooms are decorated with greenery and candles and many traditional Waldorf goodies are for sale.
Beautiful crafts along with delicious cakes, cookies, jams, sirups and and and...are made by parents and students.
My children attended a Waldorfschool when we lived in California - so this wakes sweet memories for me.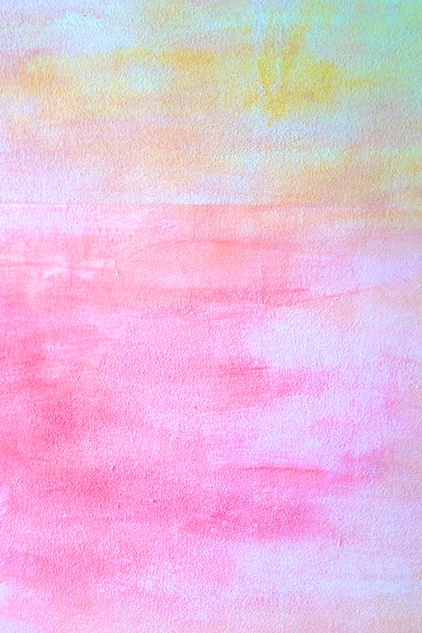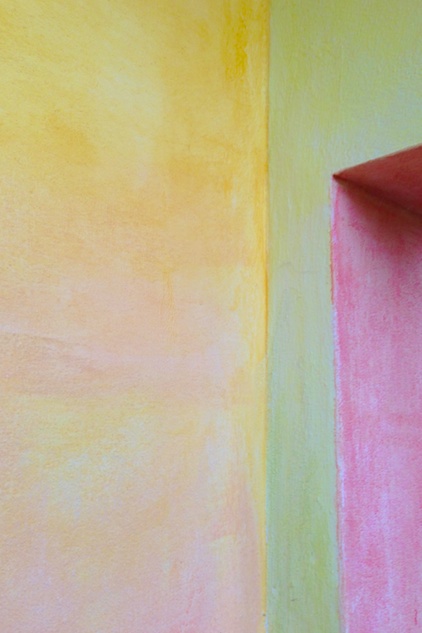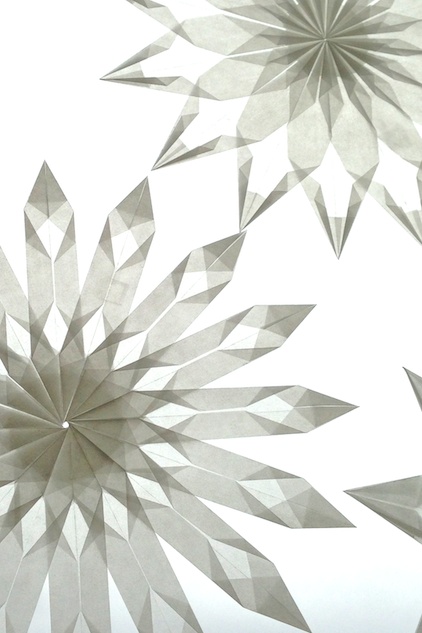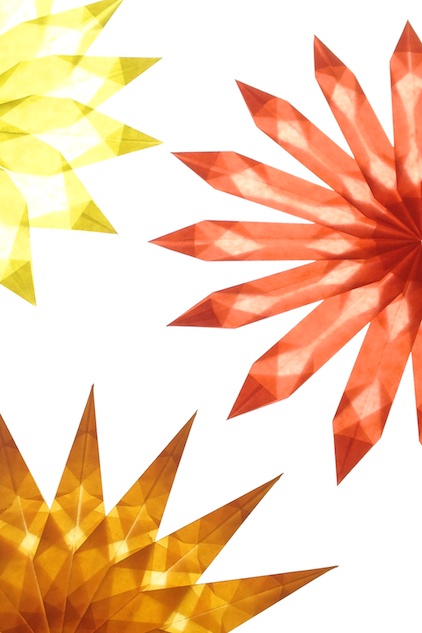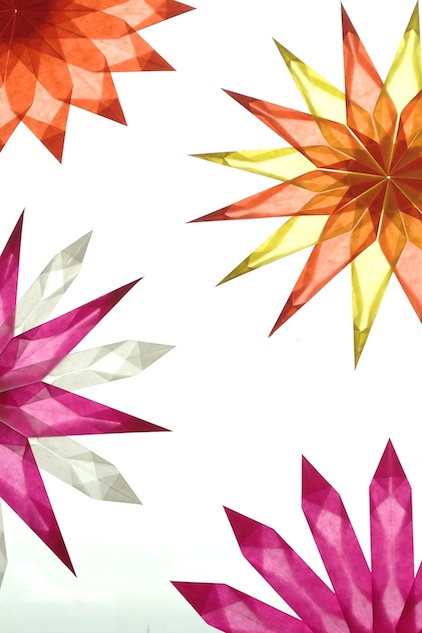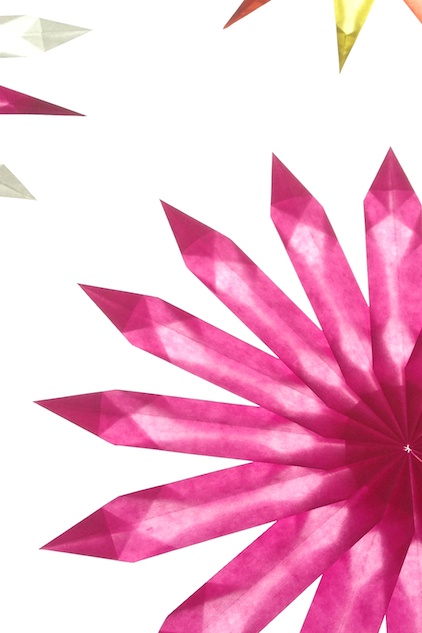 Now - living in Germany - my son Olv and my daughter Jette go to a public school.
I still ponder from time to time if this was the right decision - especially when I come home from visiting the Waldorf school...
Just look at these wonderful chalkboard pictures and those amazing art studies.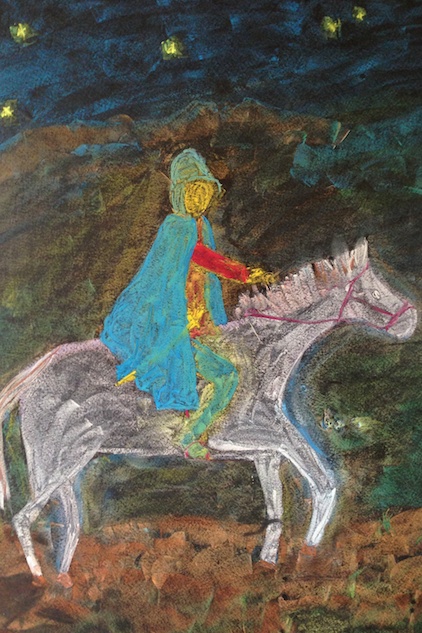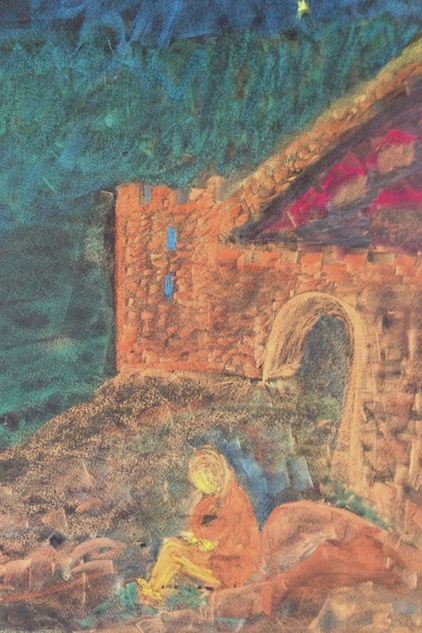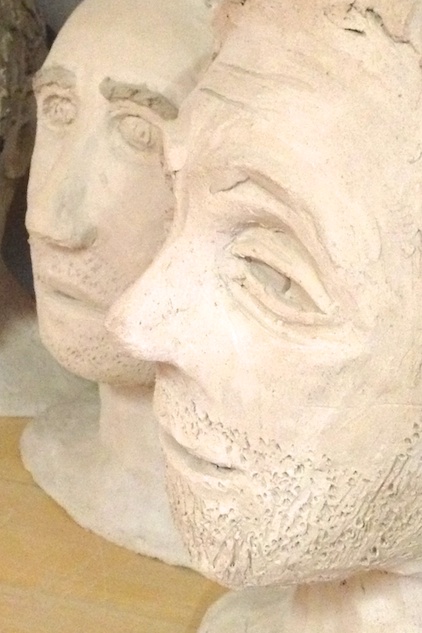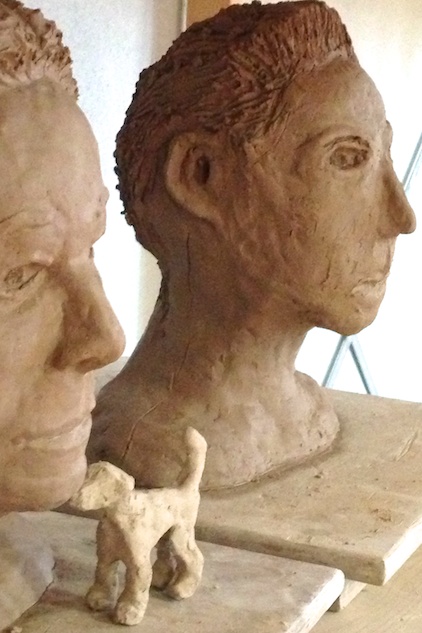 So hard to pick the right school for your children, don't you agree?
Do you have any experience with alternative school systems?
I would love to hear about it!
This coming year my daughter will enter fifth grade and with that a new school. Will it be the Waldorf school?
We don't know yet.
I will keep you posted!
Have a happy day,
Anette