28
11
2012
...soon the first candle will be lit...
We celebrate Advent with a wreath and four candles - one for each Sunday before Christmas.
I like to buy my wreaths at the Waldorfschool bazaar because it is a nice way to support the school.
This year I came home with a mistletoe wreath and four adorable wooden star candle holders.
They were a dollar and fifty cents each inclusive candles and are made by the students.
Aren't they beautiful?
I also liked those "flower balls" a lot.
I bought one additional wreath, but will show that one tomorrow...
until then...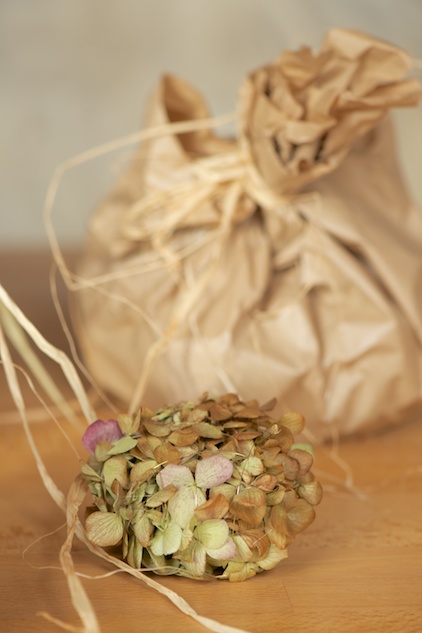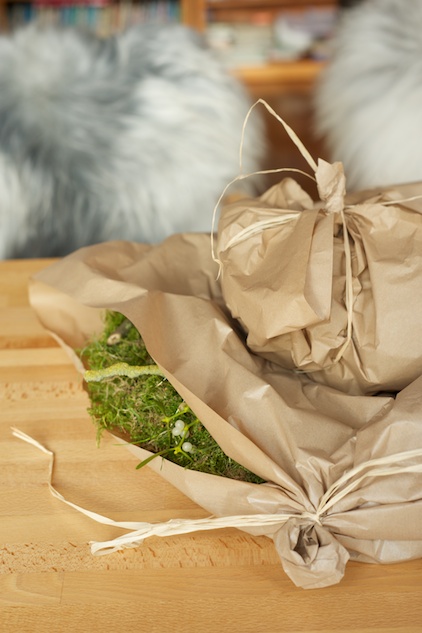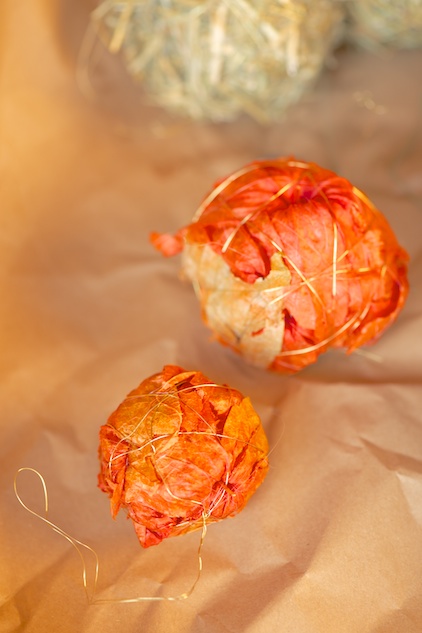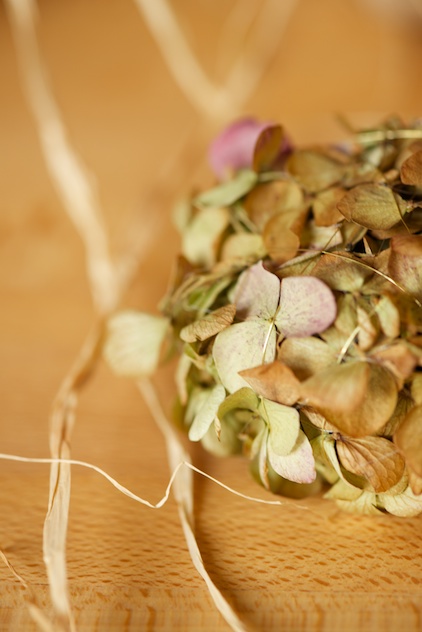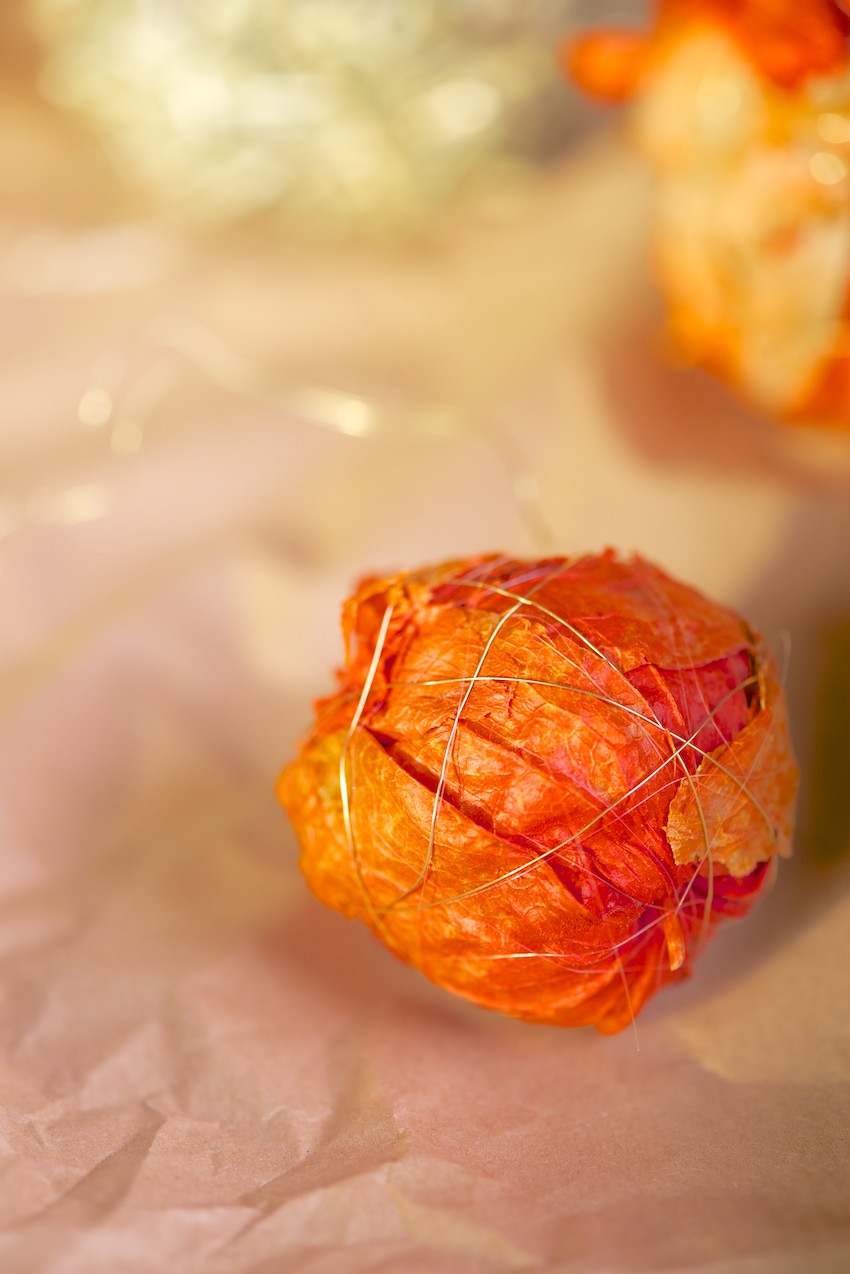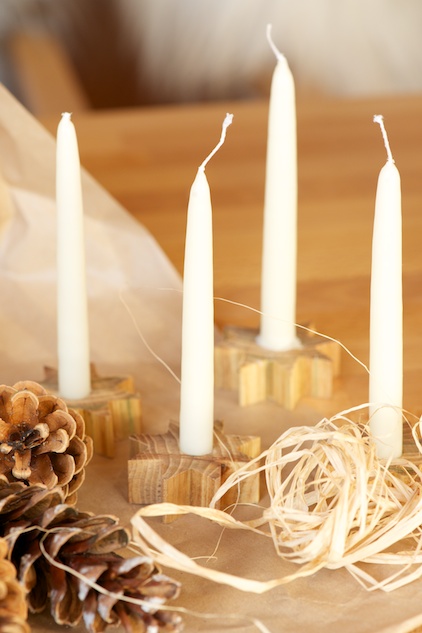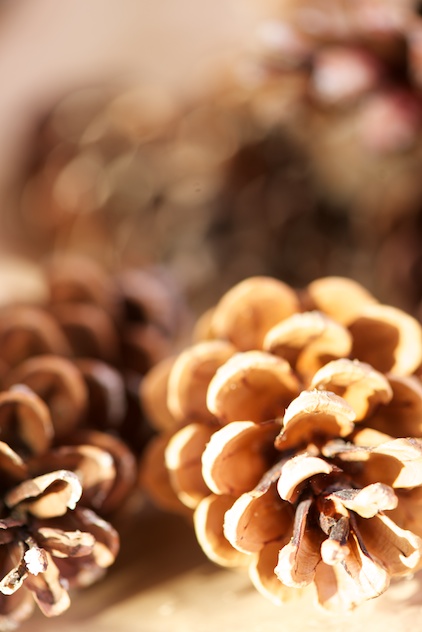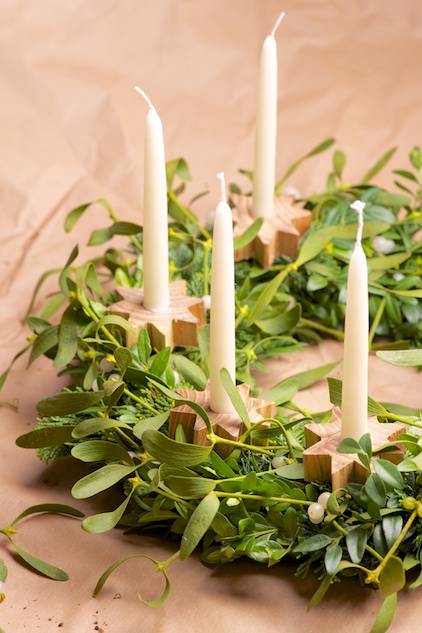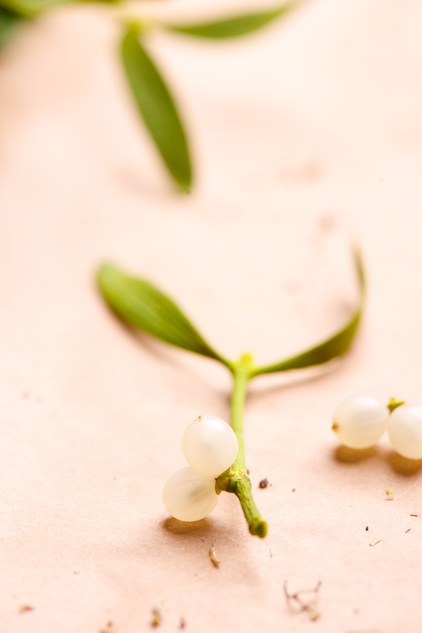 ...have a happy day,
Anette