08
12
2012
Blogging and shop keeping drives me to learn more and more about photography...
And I really like that because i enjoy taking pictures very much.
Right now I experiment with an opaque glass and flashes to isolate the object from the background.
Very different from shooting with natural light which is my favorite setting...
Are you a pro when it comes to Aperture, Iso, exposure time...???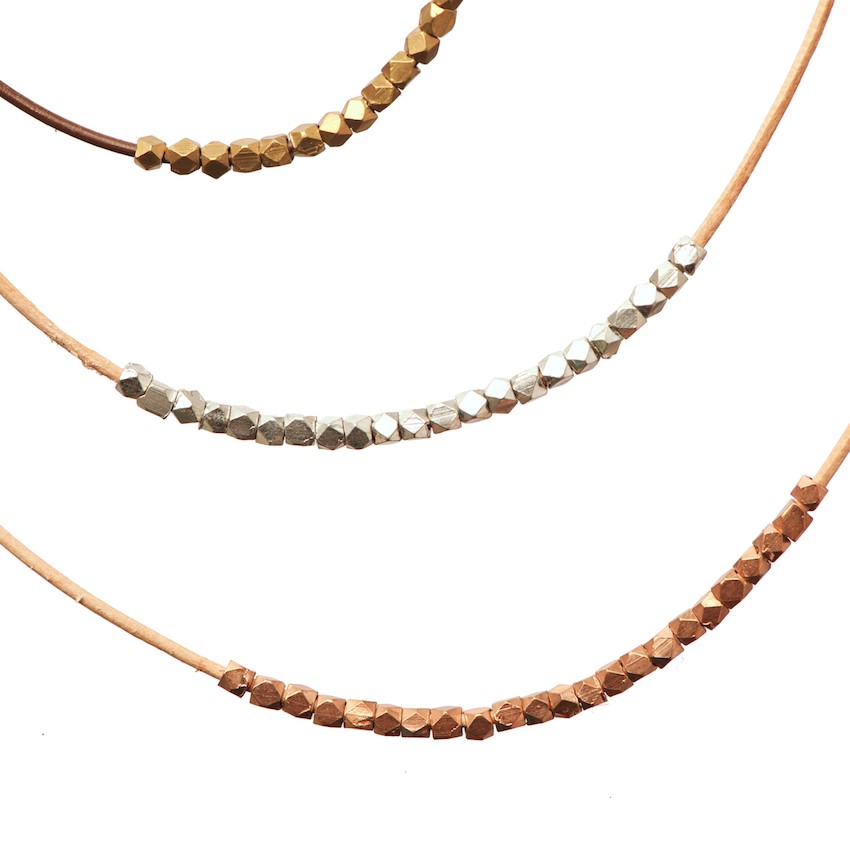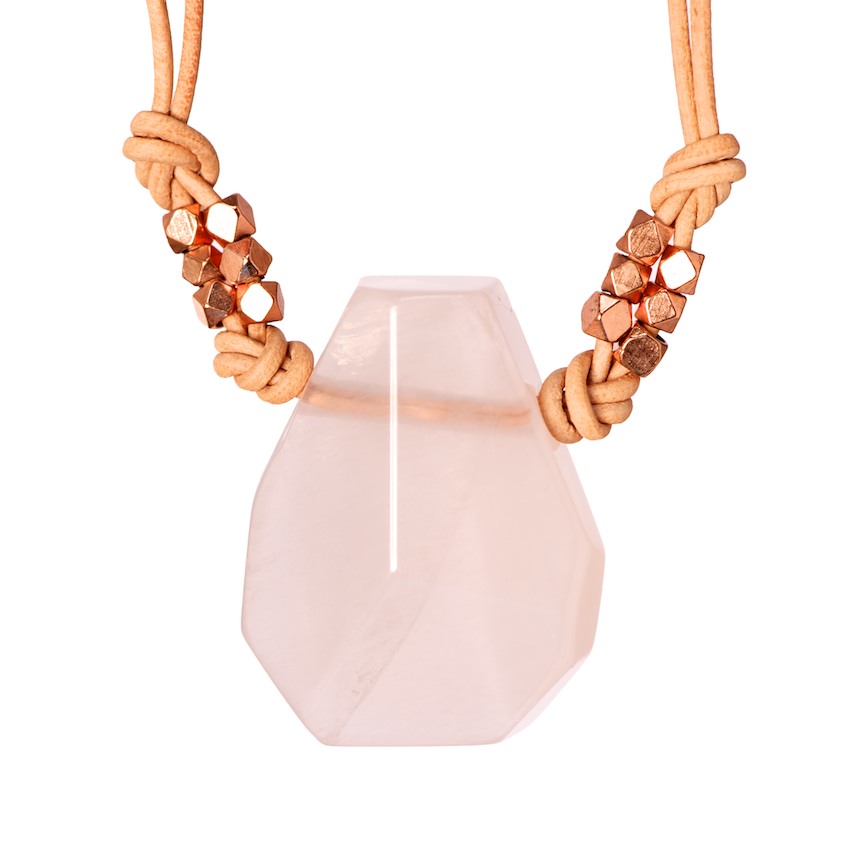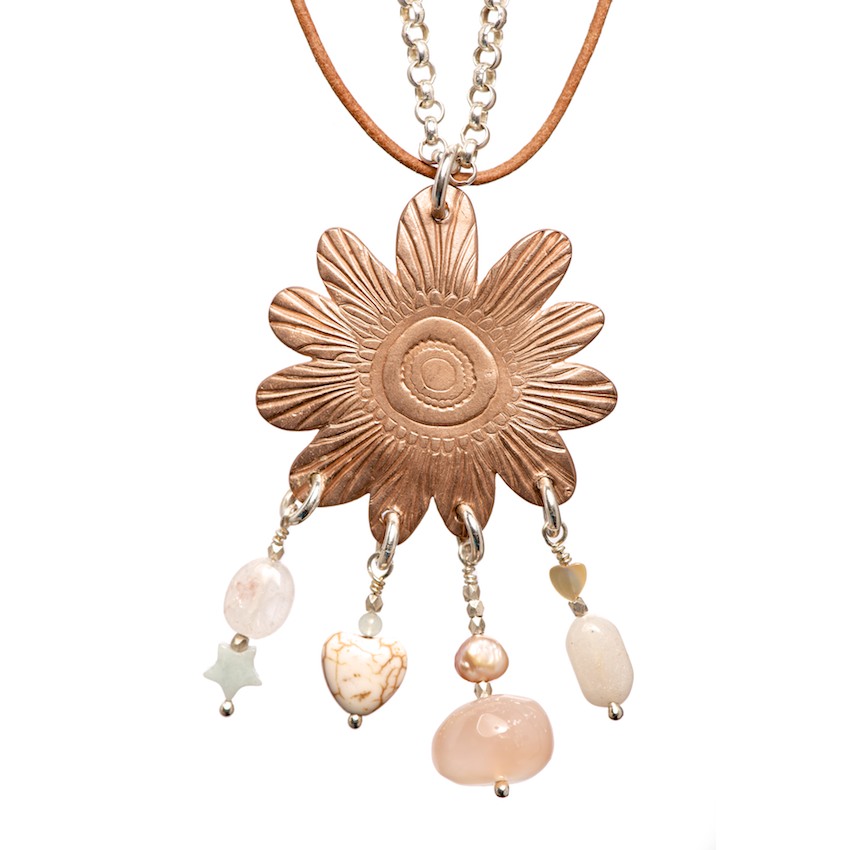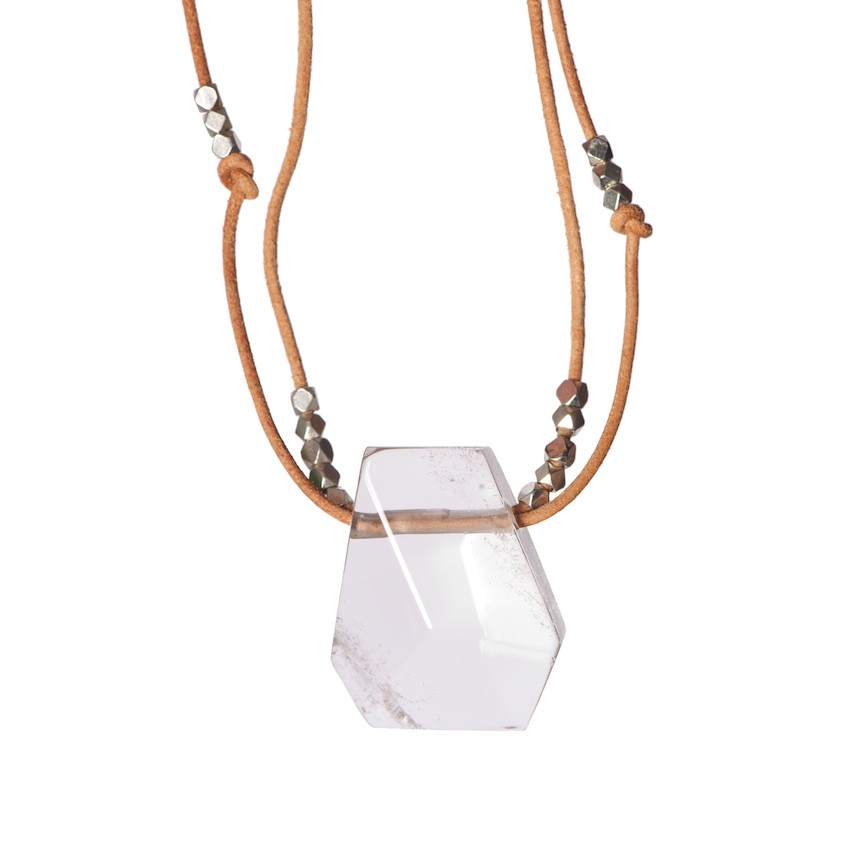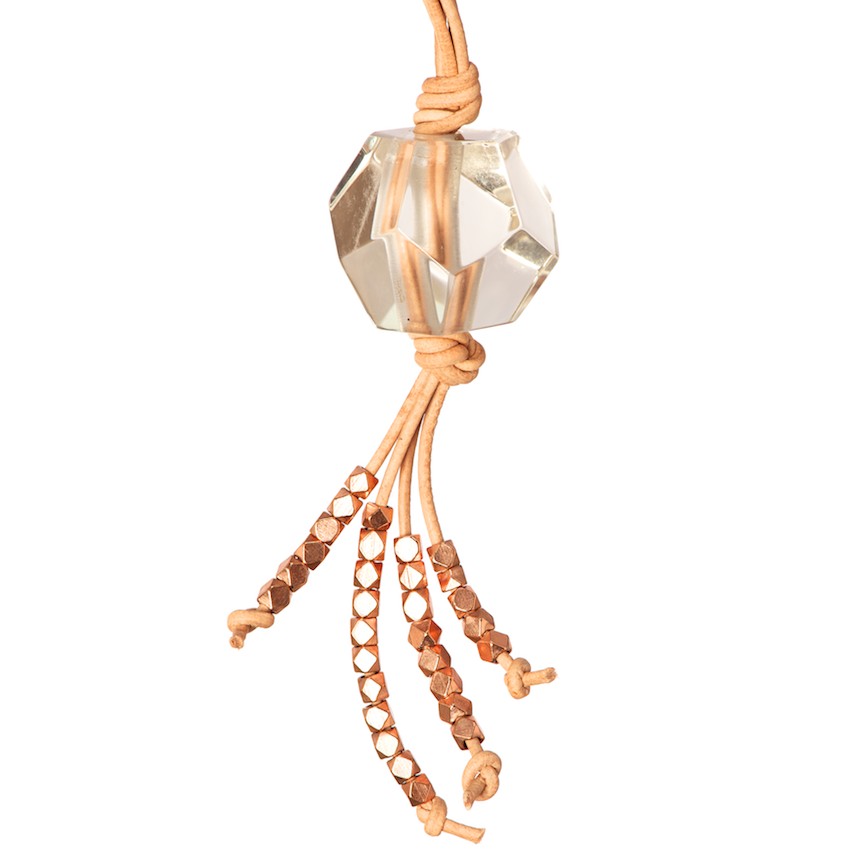 I wish you a happy weekend,
Anette